What would Christmas be like without mash? But above all, what would Christmas be like without any leftovers? In fact, we often go a little over the top with how much we need at festive lunches and dinners. But don't worry, here are 4 ways to turn leftover mash into the star of the show!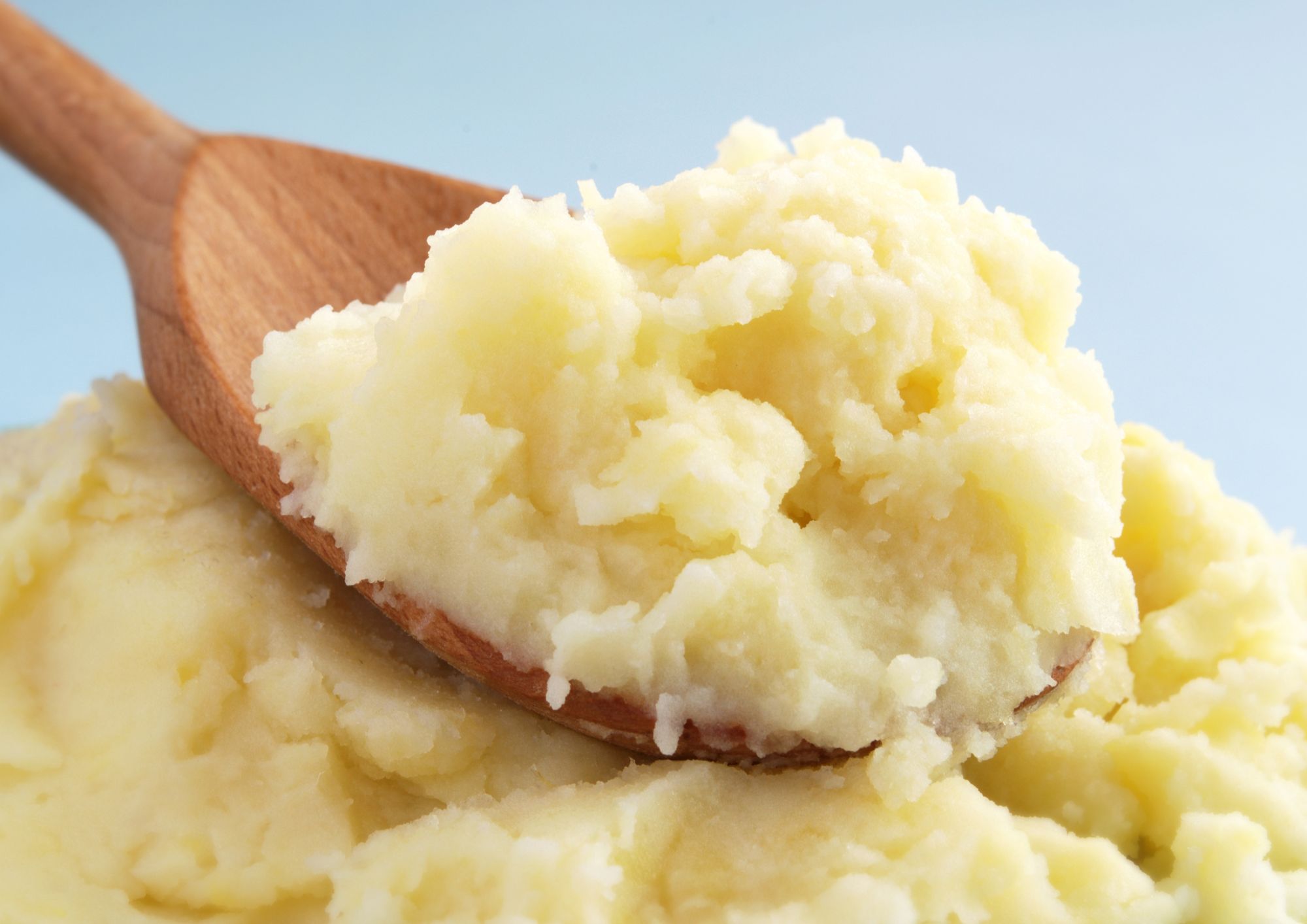 Just like every year, the holidays bring with them guests, recipes and – for some – many, many dishes. This is also why, and all the more so at this time of year, it is essential to say no to food waste by reusing leftovers every chance you get. Here are 4 perfect recipes for reusing classic mashed potatoes.
Colomba duchess potatoes
Crispy on the outside and soft on the inside, duchess potatoes are a simple side dish but one that makes a big impact. The creaminess of mashed potatoes makes them perfect for accompanying both meat and fish main courses and roasts, typically found on Christmas dinner tables. Find out here.
Potato and cauliflower balls
As a starter, side dish or main, potato and cauliflower balls are easy to make and incredibly delicious. The seasonal qualities of cauliflower meet the delicateness of mash in a recipe that will have you licking your lips. Find out here.
Cod and potato croquettes
Do your children not like eating fish? Cod and potato croquettes made by using leftover mash, as well as being a quick, cheap and delicious main course, are an irresistible mix of the land and the sea that everyone loves! Find out here.
Veg shepherd's pie with Colomba potatoes
Shepherd's pie is a typical English one-course meal. In this recipe, revisited with a vegetarian twist, braised vegetables and plant proteins are topped by soft mashed potatoes. Find out here.
Image: Canva