Onions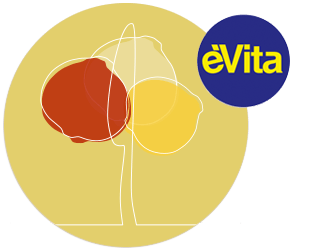 èVita,
A brand that guarantees quality
The èVita brand guarantees onions from the best Italian production areas, grown from the finest varieties for each of the three types – white, yellow and red – to ensure optimum results for all culinary uses.
èVita onions grow in soil selected to produce excellent quality, healthy products, and are harvested when they are perfectly ripe to keep their organoleptic and nutritional qualities intact from farm to fork.
There are different types of onions, differing in tunic colour, aroma and flavour. Therefore, for the best cooking results, it is important to choose the type of onion best suited for the intended use.
References:
---
---
Selenella,
I valori della terra
The company is a founding member of the Consorzio Patata Italiana di Qualità owner of the Selenella brand.
---
References
---
---