Since the early 1990s, Romagnoli F.lli S.p.A. has directed its research and development to pick up on how consumer needs and tastes are evolving and, at the same time, to make its supply chain production eco-friendly: to guarantee quality, productivity, flavour and versatility, while respecting the environment.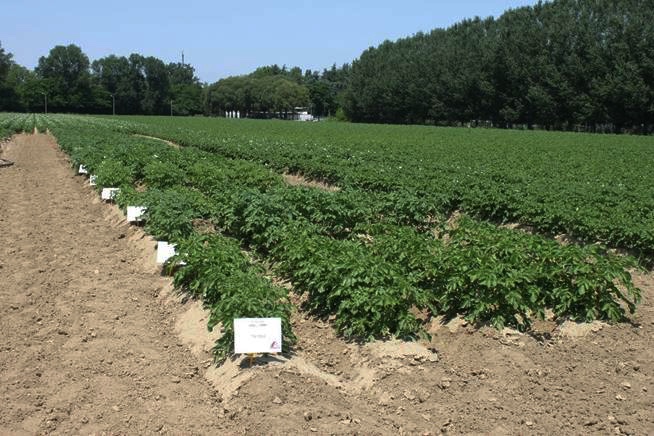 The Romagnoli F.lli S.p.A. R&D department works in all phases of the supply chain, from research into growing techniques used out in the field to processing techniques – where we test the product after harvesting to assess its dormancy and preservability month after month – right up to tests on packaging solutions in order to find the most high-performance ones in terms of environmental sustainability, safety and product shelf-life.
A key part of research and development is aimed at innovation into potato varieties, which takes a long time and this is why it needs to be done well in advance of the actual product release date onto the market. In fact, the development phase of a new variety lasts at least ten to eleven years, with another five years on top so that production can reach the volumes required for it to go on sale.
It is a very complex job, which takes place on a huge number of initial hybrids, with only very few passing all phases. You need an ongoing, long-term programme to obtain two or three new clones a year, with thousands of new hybrids and clones started every year during the testing phase. The most promising selections are then tested out in the field to check their characteristics and adaptability to various areas in Italy, with different soil and climate conditions. A new variety is therefore created if it meets all the required standards. A new generation of potato varieties has been created from research into innovative varieties, conducted together with our Dutch breeding partners.


A NEW GENERATION OF POTATO VARIETIES
Romagnoli F.lli S.p.A.'s research and innovation looks to the future of potato growing by promoting the widespread use of sustainable growing techniques, which also effectively tackle the new risks linked to climate change and problems caused by diseases and, at the same, guarantee good production yields for farms and a long product shelf-life, all this while focusing on economic sustainability for the entire production chain. This is done without overlooking the organoleptic properties of the varieties to guarantee maximum customer satisfaction.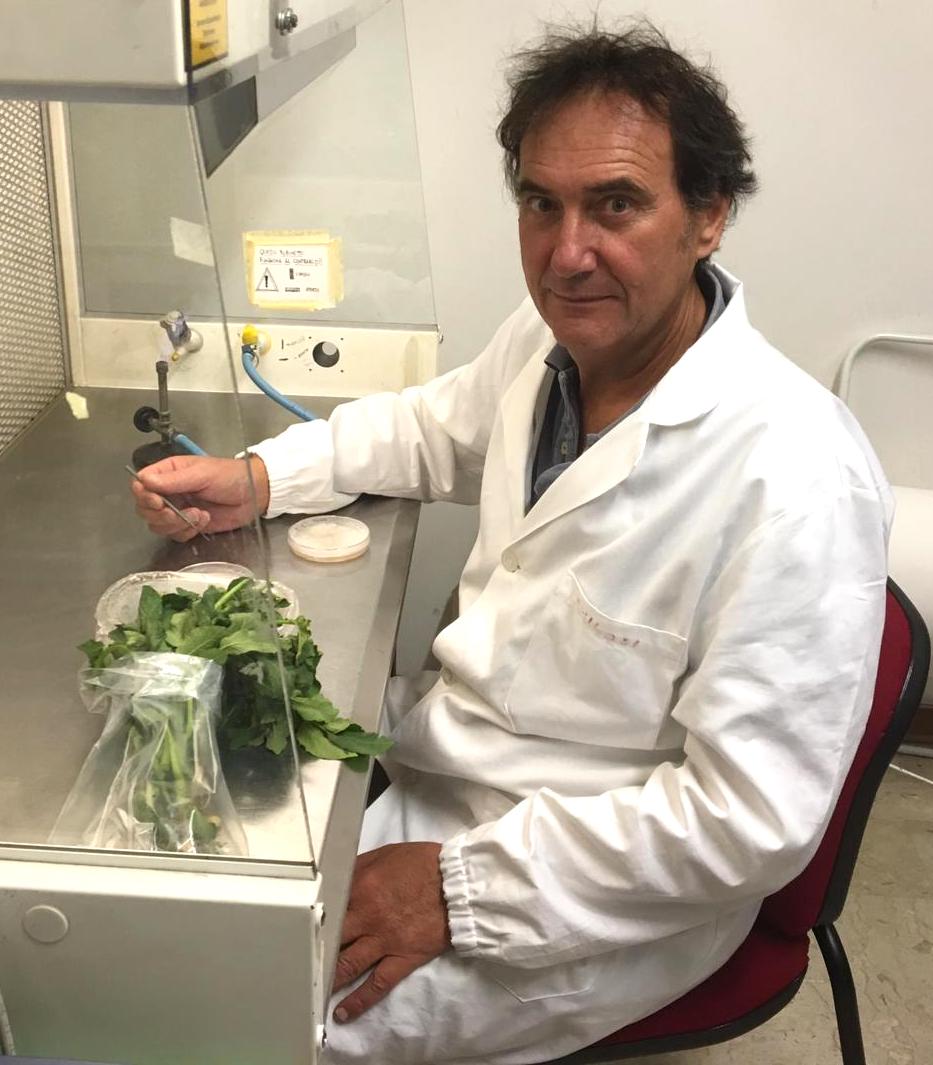 On this basis, the company has set up the "Next-generation potatoes" Italian project to identify an innovative range of ware potato varieties – perfect for Italy – that can meet the demand for production sustainability and the new needs of consumers – who are increasingly health-conscious and focused on the quality of the products they eat – and also promote an environmentally friendly, high-quality diet. In order to develop solutions in line with these values, the Romagnoli F.lli S.p.A. R&D department has launched numerous initiatives.
They include the research project entrusted to University of Tuscia at the, Department of Innovation in Biology, Agri-food and Forest Systems (DIBAF), run by the head of science Prof. Gabriele Chilosi, to design a production chain model based on lowering the use of chemicals to create sustainable "chemical-free" production, therefore anticipating the strategic goals of the European Green Deal.
Between 2018 and 2020, field trials were conducted to measure the level of tolerance to downy mildew – the main fungal pathogen of potatoes – of the varieties being tested in the study area. The results of these trials showed how the performance of the quality and quantity of these resistant varieties is almost the same as varieties susceptible to this disease. At the same time, laboratory research aimed at testing the response of different varieties to the strain of downy mildew taken from the various surveyed areas showed how the innovative range of potato varieties has a high degree of tolerance to this disease.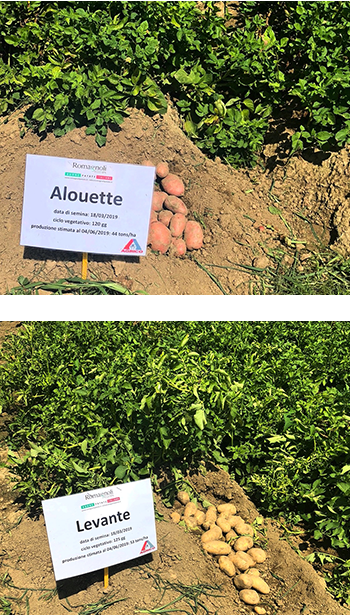 The results obtained have helped establish a coded and sustainable cultivation protocol which, thanks to integrating low environmental impact measures, helps create innovative production, free from any pesticide residues (residue under 0.01 ppm – the value of analytical detection) and produced using coded and repeatable farming practices in all Italian potato-growing areas.
Various partners are involved in the project: Agrico, a leading Dutch company in the seed production sector, University of Tuscia, LAIQ (Legambiente for high-quality Italian agriculture) and the IBIMET Institute of the Italian National Research Council.
Three varieties stood out in the field inspections and then during storage: Alouette, Levante and Twister.
The protocol has been tested and established, so we now have a "Residue-Free" technical crop protection line, which has allowed us to produce the first (2019 harvest) èVita Residue-Free Potatoes*, certified by the Check Fruit Control Body.
We are convinced that the success of this experiment is an opportunity for the Italian potato sector to help with progress, sustainability and added value.
*Chemical residues legally permitted under the limits of analytical determination (0.01 ppm) and residues of plant protection substances authorised for use in organic farming (pursuant to Annex II of EC Reg. 889/2008), up to a maximum of 50% of the Maximum Residue Limit.
A SELECTION OF ARTICLES FROM THE PRESS ON OUR EXPERIMENTS