SUSTAINABILITY
REPORT
Romagnoli present its first sustainability report which, through initiatives and numbers, describes the path undertaken, the values that animate it and the commitment in terms of social, economic and environmental sustainability that characterizes our business.
As a family business active for three generations, we establish relationships of trust and responsibility with the entire community to which we feel we belong. Our commitment is consistent in improving our sustainability performance, but also in developing durable and transparent relationships with all our stakeholders.
---
Supply chain and product responsibility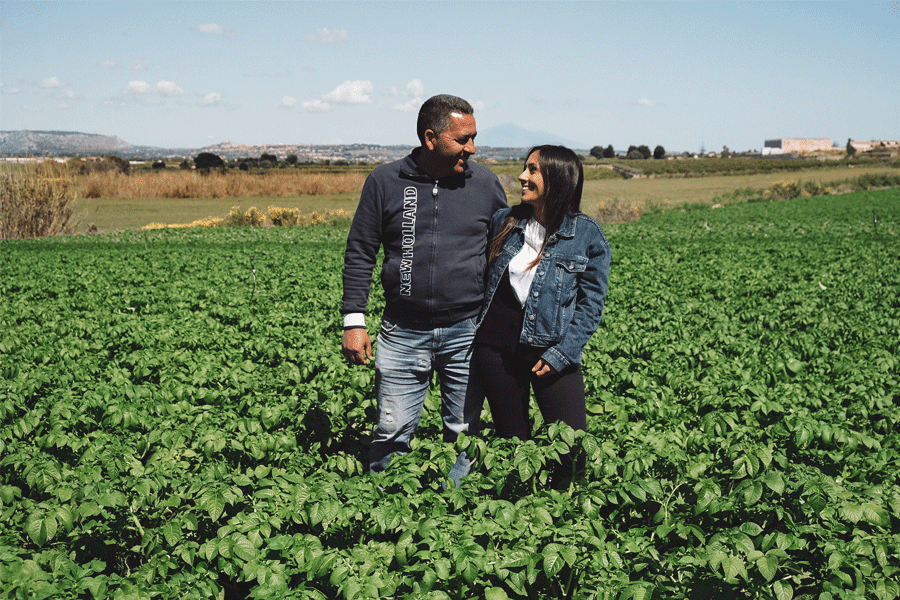 Romagnoli recognizes the importance of organizing the agri-food chain and the strategic role that it plays in improving the agricultural production and in ensuring a more equal distribution of value-added to all the players who are part of it.
Romagnoli actively participates and builds a commercial partnership with the supply chain based on dialogue, transparency and respect; establishing relationships of mutual fairness.
---
Environmental Responsibilities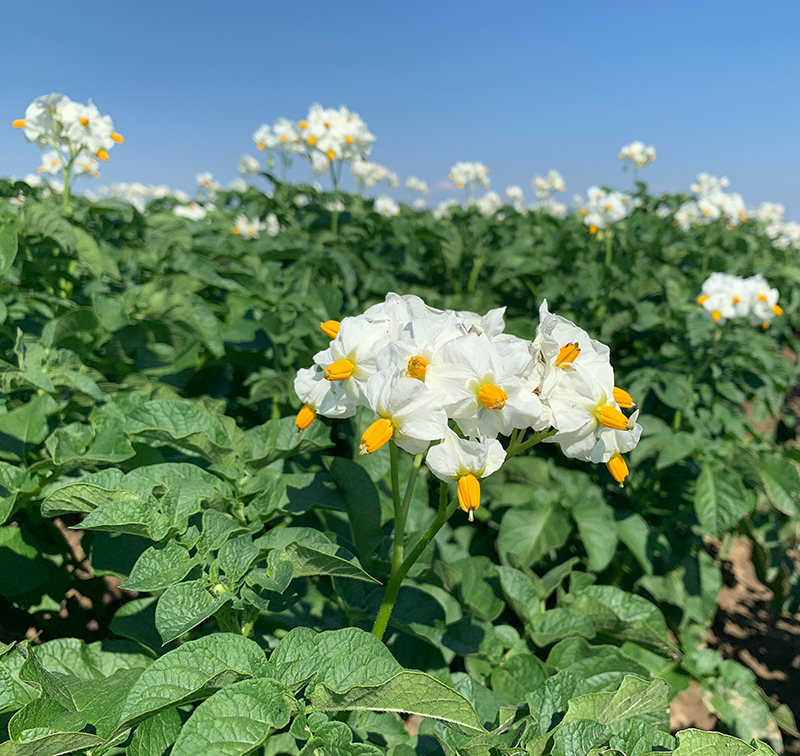 Romagnoli directs its choices in order to pursue the reduction of the environmental impact of its own production activities, aware of its social and ethical responsibilities towards the communities in which it operates or from which it draws resources.
Romagnoli is strongly committed to the adoption and implementation of agronomic protocols aimed to a responsible and rational use of pesticides to ensure a safe product and to limit the environment impact, such as the integrated production protocol, and the Zero Residue which provides a product without chemical residues.
---
People
Romagnoli considers its people as the most precious heritage for the being and the future development of the company. The attention to people takes form in the creation of a positive work environment, within which everyone can develop and increase their skills and competences and is fairly remunerated.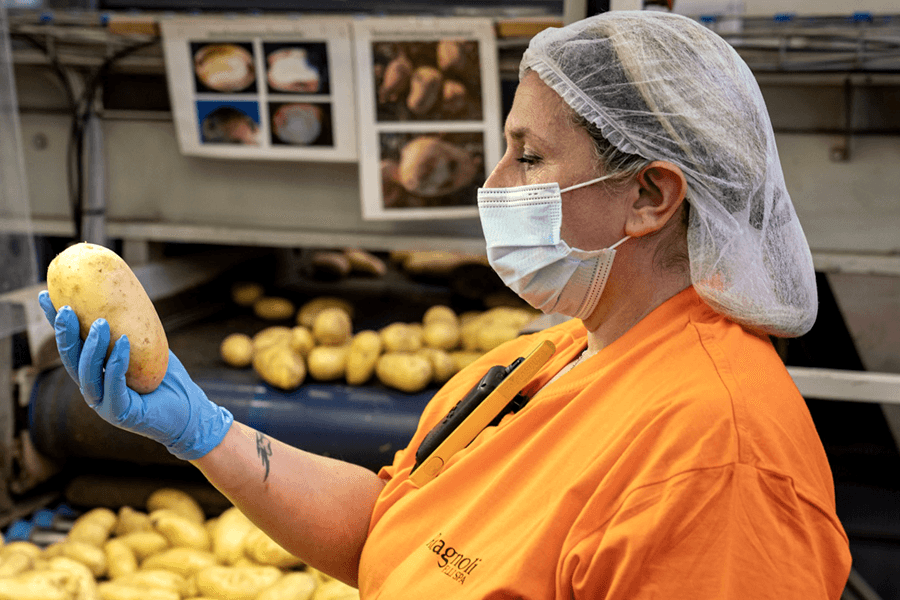 ---
Download