It is really true: you do not throw anything away from potatoes. Even the cooking water can be used in various ways. Here are some of them.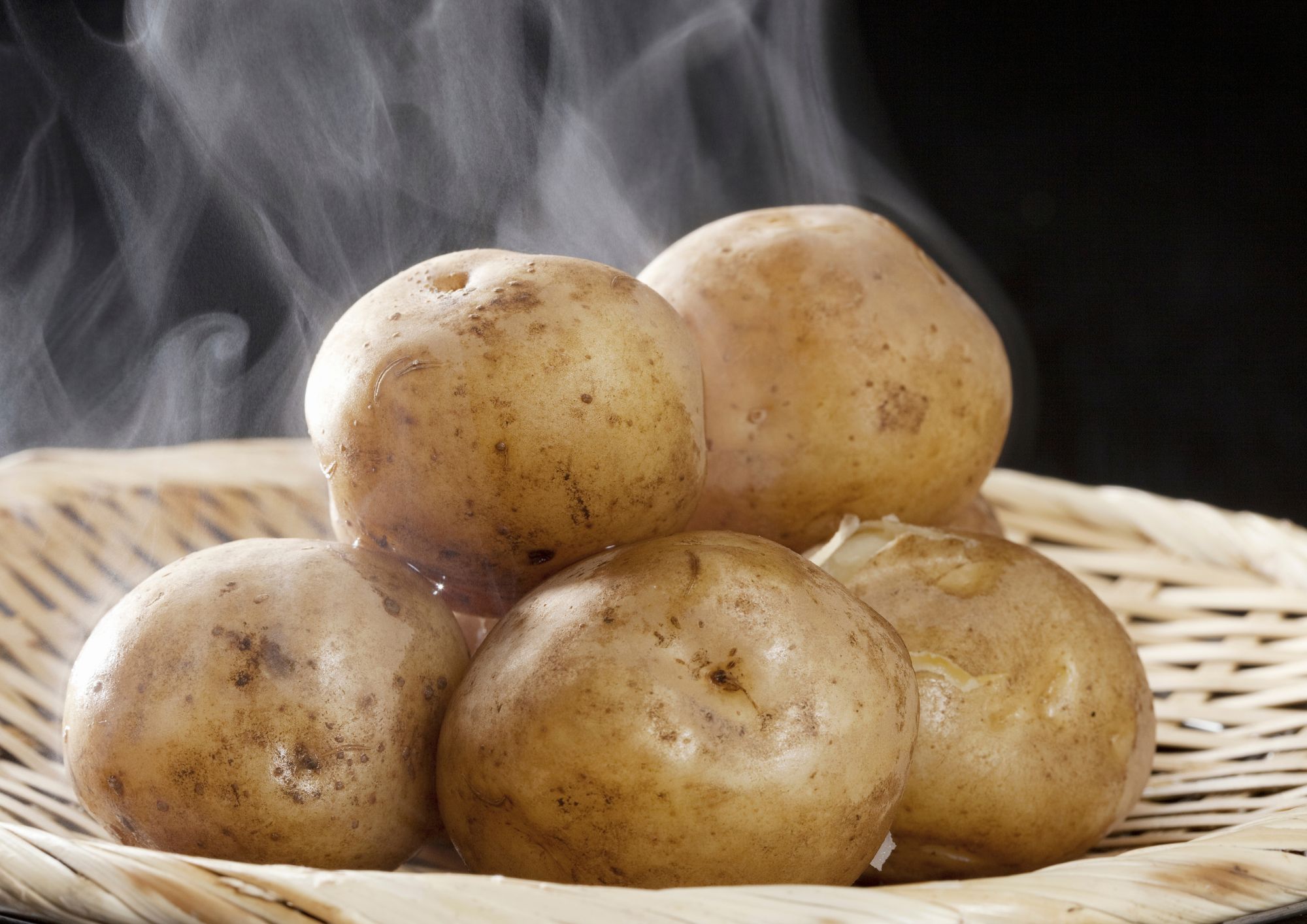 It is very important to adopt more sustainable production and consumption models aimed at extending the life-cycle of products while reducing waste, in particular to combat the problem of food waste. Due to its long history, which has its roots in the age of Incan civilisation, and to its many methods of consumption, the potato is often considered as one of the most versatile and (re)used foods. For example, its cooking water can be a useful ally in the kitchen and even in looking after your home, therefore making this tuber a real example of a circular economy. Here are 4 ways to use it.
Thickening sauces and stock. The starch in potatoes, which is released when cooked, makes their water a powerful natural thickener, perfect for sauces and stock, therefore giving them a thicker texture. We should also not underestimate the fact that potato cooking water is a gluten-free thickener, perfect for making baked dishes suitable for people suffering from celiac disease or with a gluten intolerance.
Softer leavened products. The starch released makes potato cooking water thicker and, at times, stickier: this is why it can be used instead of simple warm water to make dough for bread, pizzas and leavened products, therefore making a softer mixture that is easier to work.
Watering plants. The presence of starch and minerals makes potato cooking water an excellent natural fertiliser for plants at home or in the garden.
Getting grease off the dishes. Before using washing-up liquid and a sponge, rinsing with potato cooking water helps get rid of grease from dishes, making them easier to wash.
Image: Canva