Potatoes are a versatile, essential ingredient in the kitchen for making starters, side dishes, first courses and desserts, even during Christmas.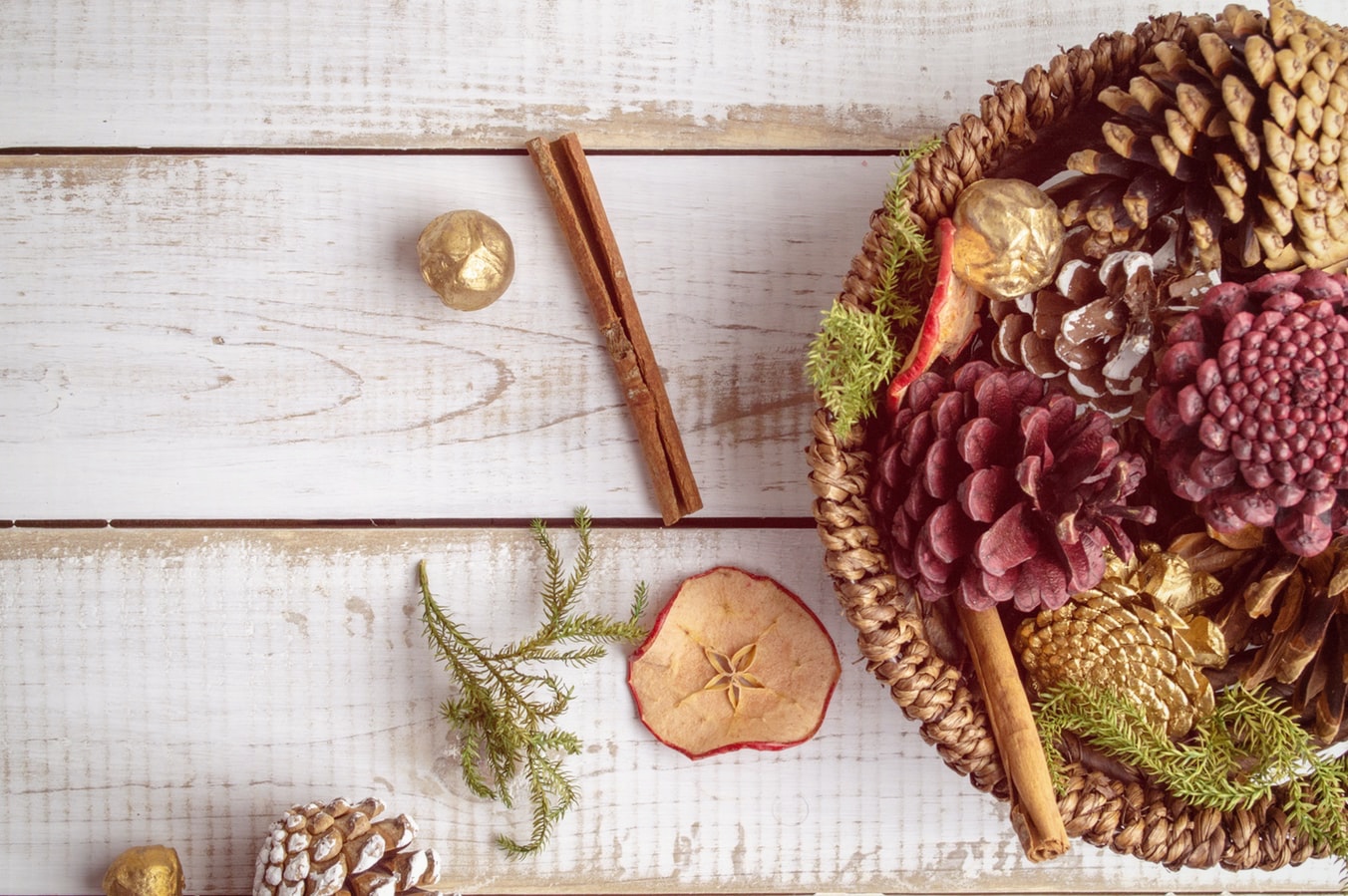 In this news article, we'll give you a few ideas to make creative accompaniments for your mains.
Duchess potatoes. Crispy on the outside, soft on the inside. Potatoes and just a few other ingredients are enough to make this spectacular side dish. Here's the recipe.
Mini potato flans. With vegetables, cheese or cured meats: mini potato flans can be reinvented in many different versions, combining potatoes with your favourite ingredients. Check out these ones with cauliflower and purple potatoes.
Cakes. Potato cakes, too, can be made in many different versions. This recipe will be a sure-fire success with any ingredients you use! Check out this potato cake with provola cheese and cooked ham.
Small potato trees. These potato skewers are very easy to make! Cut the potatoes into thin slices and make small Christmas trees using a biscuit cutter. Bake them in the oven and alternate the potatoes with cubes of soft cheese on the skewer.
Potatoes in a jar. Decorate single-portion jars with red and white ribbons and fill them with potato salad or Russian salad. For an even more original side dish, try these mini jars of potatoes and quail eggs.