The #Veganuary challenge is back once again this year, when January goes vegan. Here are a few dishes made with healthy and sustainable èVita Residue-Free potatoes which will stop you craving for your old habits.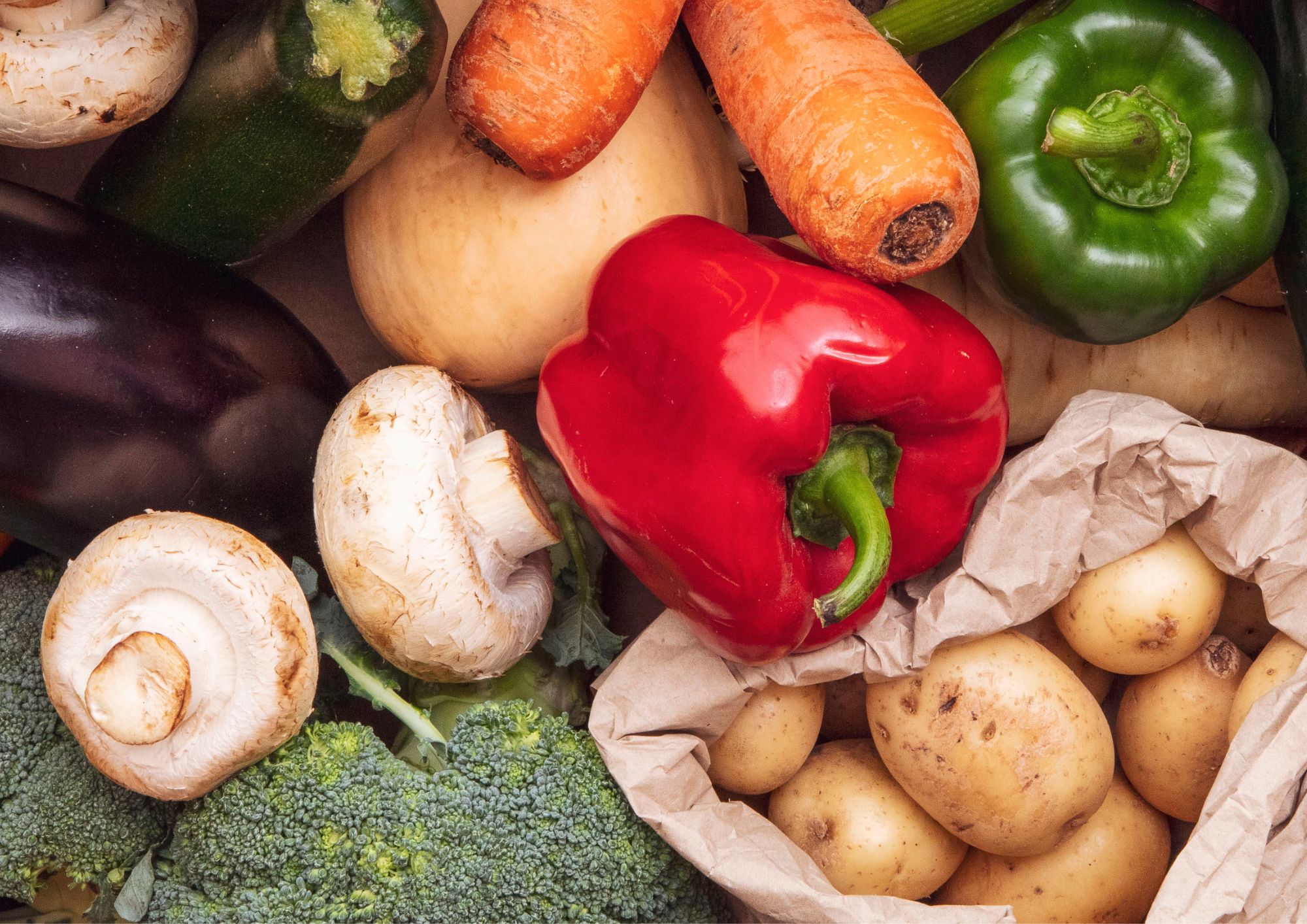 In recent years, there has been growing awareness of how a plant-based diet is crucial for climate sustainability – more specifically, it could reduce global greenhouse gas emissions from the food sector by 49% (Source: Science) - and for protecting animals. The 'Veganuary' English non-profit organisation was set up in 2014, which launched a campaign with the same name —halfway between social media challenges and awareness initiatives— with the aim of getting people to adopt a 100% vegan diet for the whole of January. Tying in with people's New Year's resolutions, it is easier than you might think to take up this challenge, which saw over 600,000 people take part last year.
To reduce our consumption of animal products, it is useful to identify certain key ingredients —in culinary and nutritional terms— to be included in our day-to-day menus for delicious yet balanced meals. For example, to make a main course packed with protein, we could use pulses and potatoes for a soft, 100% plant-based burger.
While if we are aiming for a sustainable diet, we must not forget to check the source and growing methods of our chosen products. Among the foods with the lowest environmental impact (due to their reduced water requirement and low carbon footprint), we find potatoes, which are essential to complement delicious and balanced vegetable recipes. èVita Residue-Free potatoes are also produced by combining a variety that is naturally tolerant to the main plant diseases and coded farming practices that help minimise any chemical treatments during growing and use very low-residue chemical molecules. And given that we promised you simple, delicious vegan recipes for your Veganuary, here are 3 ideas for you to try right now.
Vegetarian chilli with Constance potatoes and squash
Here is a meat-free version of one of the most famous traditional Mexican dishes. This is a vegan recipe made from squash and Constance variety èVita Residue-Free potatoes, with their light yellow flesh and semi-firm texture, perfect for long cooking.
Colomba potato and chickpea curry
A simple, mouth-watering yet above all vegan recipe, this potato and chickpea curry —the perfect combination between spiced and soft flavours— is made with our versatile and delicious Colomba variety èVita Residue-Free potatoes.
Ratatouille with Colomba potatoes
A traditional French recipe, ratatouille is a simple, delicious, 100% plant-based dish made from stewed vegetables and Colomba variety èVita Residue-Free potatoes, perfect for keeping their firm texture when cooked.
Image: Canva