Who has never gone a little too far with the amounts they need? Here are 4 simple yet delicious ways to reuse leftover boiled potatoes and to say no to food waste.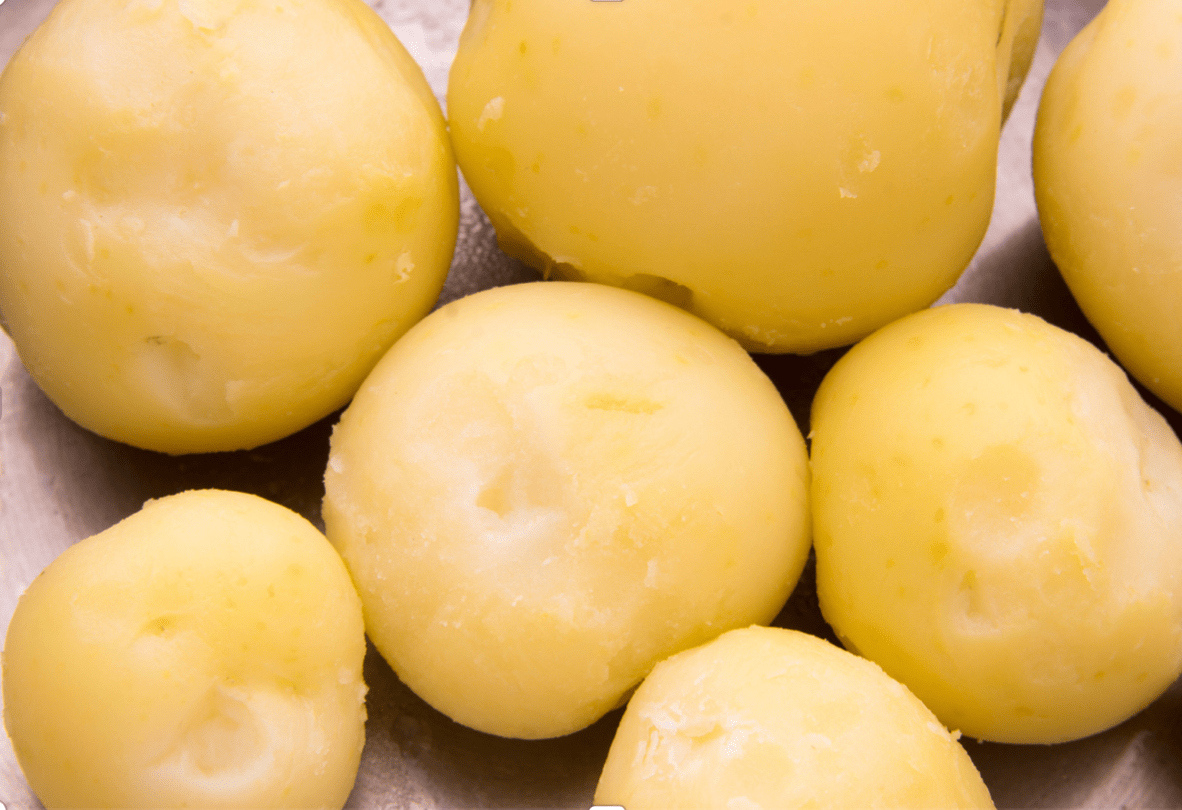 Do you have leftover boiled potatoes and don't know how to use them? Don't worry: boiled potatoes are one of the most versatile ingredients for cooking. Let's have a look at a few ideas for quick and delicious recipes.
Potato focaccia with lemon and rosemary. A soft, aromatic focaccia where potatoes are combined with the freshness of lemon and the hints of rosemary, to be enjoyed either on its own or stuffed. Just make mash from your boiled potatoes and use it as a base for the dough. Find out how here.
Potato croquettes with paprika. Street food royalty, croquettes can be made in many different versions, but the one we are showing you here requires the addition of paprika, for a pinch of extra aroma. Incredibly delicious fried, they can also be baked for a lighter version. Find out how here.
Potato gateau with provola cheese and ham. Gateau is perhaps one of the most well-known and popular original Neapolitan dishes in Italy. There are so many different versions, but here it is in its most common version with cooked ham and provola cheese. Find out how here.
Russian salad. How can anyone not love Russian salad? A timeless classic for reusing leftover boiled potatoes is this rich, delicious yet above all very quick dish. If you like, you can enrich it with hard-boiled eggs, other vegetables and by adding mustard. Find out how here.
Image: Canva