Eating the right amount of vegetables every day is very important, particularly in summer, when a balanced meal can help us to replenish our vitamins and minerals. Here are a few vegetables to eat during summer.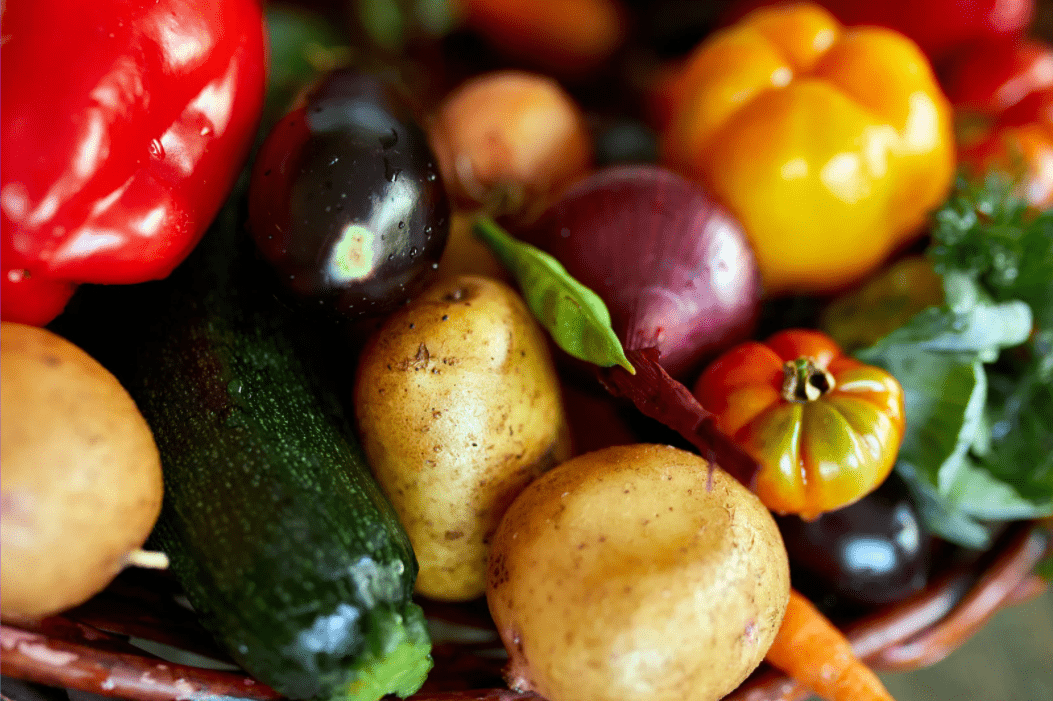 Courgettes. Rich in water, low in calories and versatile. Courgettes are a truly multipurpose ingredient to be eaten grilled with a drizzle of oil, as a crunchy touch on pasta first courses or as a filling in aromatic flatbreads.
Peppers. A real must-have of Mediterranean cuisine, peppers are rich in antioxidant properties and can add lively colours and flavours to our recipes. However, be careful with pairings: their bold flavour can sometimes become overpowering.
Aubergines. An excellent source of fibre and B vitamins, aubergines are one of those particularly characteristic Mediterranean flavours of summer. Excellent grilled, with garlic, extra virgin olive oil and a few mint leaves or in caponata or delicious pasta first courses.
Tomatoes. Rich in water and antioxidants, they might be the undisputed king of Italian cuisine. Tomatoes are at their best in summer, when we can also use them cold in a wide variety of dishes, from cold pasta to bruschetta.
Potatoes. Rich in nutrients and low in fat, potatoes are also a summer seasonal food. Capable of enhancing the flavours of other ingredients, we can eat them as a side dish together with vegetables, meat or fish.
Image: Canva