Nice weather, the sun… it is the perfect time to grow seasonal vegetables in our vegetable gardens or pots. Here is what to sow in May.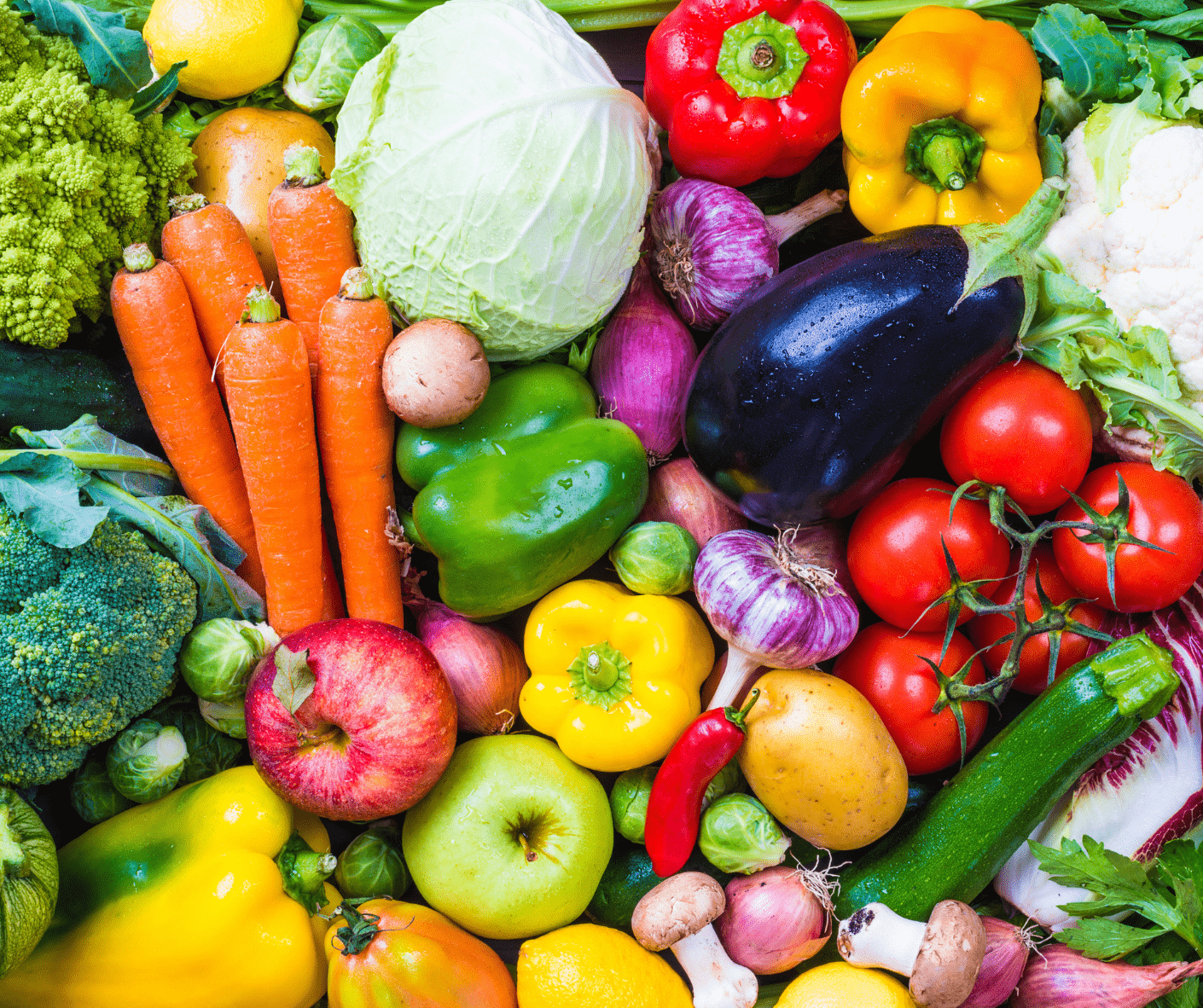 Lettuce. Perfect for sowing in the vegetable garden or large pots, just in time to freshen up our menus with delicious, light salads.
Carrots. Crunchy, sweet and versatile, carrots are the perfect vegetable to sow in spring and enjoy in a salad or thirst-quenching multi-vitamin smoothies. Be careful with the soil composition before sowing: it should be sandy and free from any stagnant water.
Cucumbers. Very rich in water and with a delicate flavour, cucumbers are an essential ingredient on summer menus. Easy to grow, they need frequent, localised watering.
Peppers. With their bold flavour, peppers are a key ingredient in many dishes, especially ones with Mediterranean flavours. Be careful when fertilising the soil, as it should be rich in nutrients for the plants.
Potatoes. Potatoes simply have to be on our list, being easy and productive to sow in a vegetable garden. Special care should be paid to the soil: it should be loose with good drainage to avoid waterlogging that could damage the tubers.
Image: Canva