With the end of the stifling summer heat and the start of the first rains that announce the beginning of autumn, it is time to get to work in our vegetable gardens. But what are the best vegetables to sow at this time of year? Let's have a look at a few.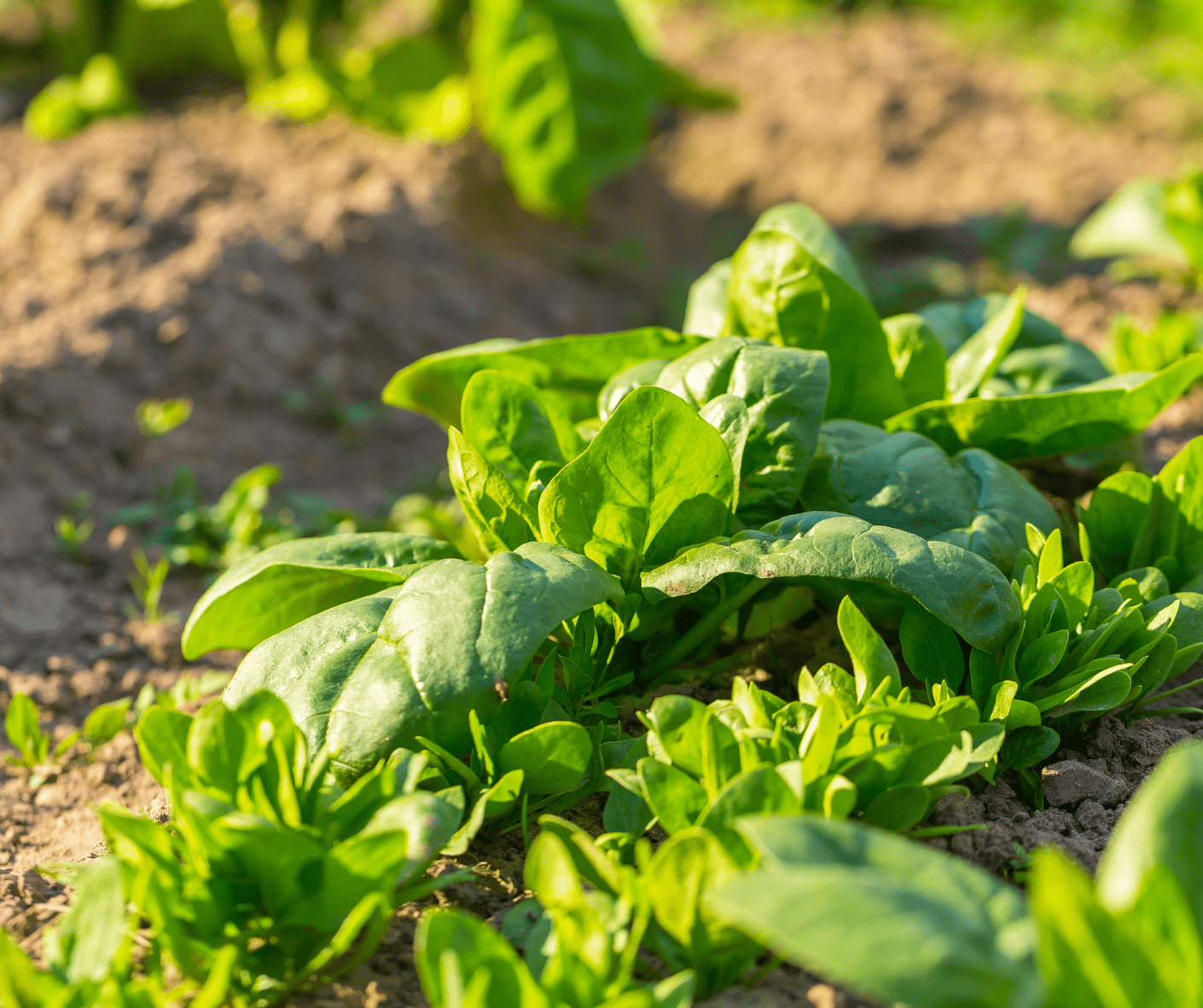 Spinach. As versatile in the kitchen as it is in the vegetable garden, spinach is a particularly hardy vegetable that grows quickly, which makes it suitable for successful crop cycles during autumn, either in the vegetable garden or on the balcony.
Parsley. This herb is practically essential and perfect for growing in September. Parsley prefers a temperature between 15 and 25 degrees and does not like the frost, characteristics that make it particularly suitable for sowing in this month.
Lettuce. This essential vegetable in the kitchen prefers a temperature between 10 and 18 degrees. If you love your vegetable garden on your terrace, then lettuce is also great for growing in pots.
Savoy cabbage. Very hardy to changes in temperature and adaptable to different types of soil, savoy cabbage has a large head, so it is best to grow it in your vegetable garden.
Radicchio. With its characteristic bitter aftertaste, radicchio – which comes in different varieties – can be used in a wide range of dishes: from crunchy salads to creative starters and side dishes, not to mention first courses. The size of the heads and the need for distance between them make it perfect for sowing in your vegetable garden.
Image: Canva