The Bologna-based company is continuing its commitment towards high-quality, sustainable farming. A new farming technique using integrated voluntary pest management, which forgoes the use of glyphosate and other synthetic chemicals (including phosphites, phenylamides, Qo inhibitors, and strobilurin).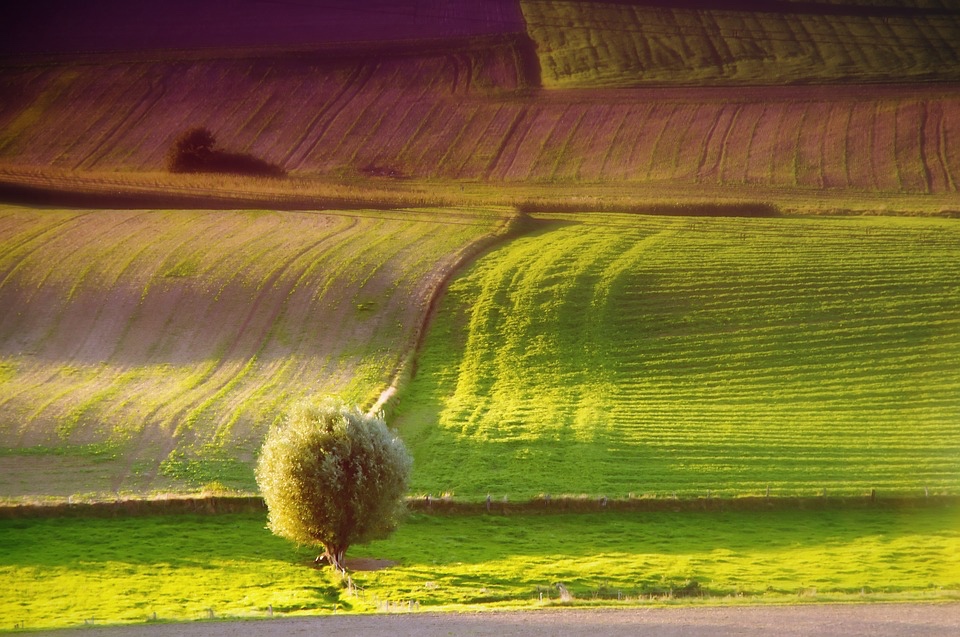 This is the latest endeavour brought to us by Romagnoli F.lli Spa, one of the leading companies in Italy that process and sell fruit and vegetables – potatoes in particular – which, beginning with this campaign, will provide new guidelines to potato farming businesses, with the aim of farming sustainably, whilst respecting the environment and people alike.
After launching the brand "Patata di Campo-Amica dell'ambiente (Field Potatoes - Friends of the Environment)", which has enabled us to reduce the amount of water used to grow potatoes, as well as significantly reducing fertiliser and pesticide use and CO2 emissions, Romagnoli F.lli Spa continues to work on new projects that aim towards farming sustainably, whilst respecting the environment and people alike. It is our duty to make our production chains eco-friendly, whether that's by researching new varieties that are resistant to pathogens or by changing the way we grow, process, store, and sell our products. It is our environmental and social responsibility to create a better future for the generations of tomorrow.
We have been testing this new technique out in the fields together with our partner Legambiente Onlus, in collaboration with the Department for Innovation in Biological, Food Farming, and Forestry Systems (DIBAF) at Tuscia University, with the processes being monitored by CO.SE.P.A (the Consortium of Agricultural Services, a science partner of Legambiente).
As well as providing farming businesses with seed potatoes and commercial services, Romagnoli F.lli Spa also endeavours to promote awareness and introduce innovative farming techniques, thanks to them sharing guidelines that ensure great yields in terms of both quality and quantity. And all of this whilst keeping ethics and sustainability at the heart of their business and commitments.