Romagnoli F.lli Spa keeps growing. The company closed 2018 with 33.4 million euros of revenue, revealing an increase of 2.4% compared with the previous year.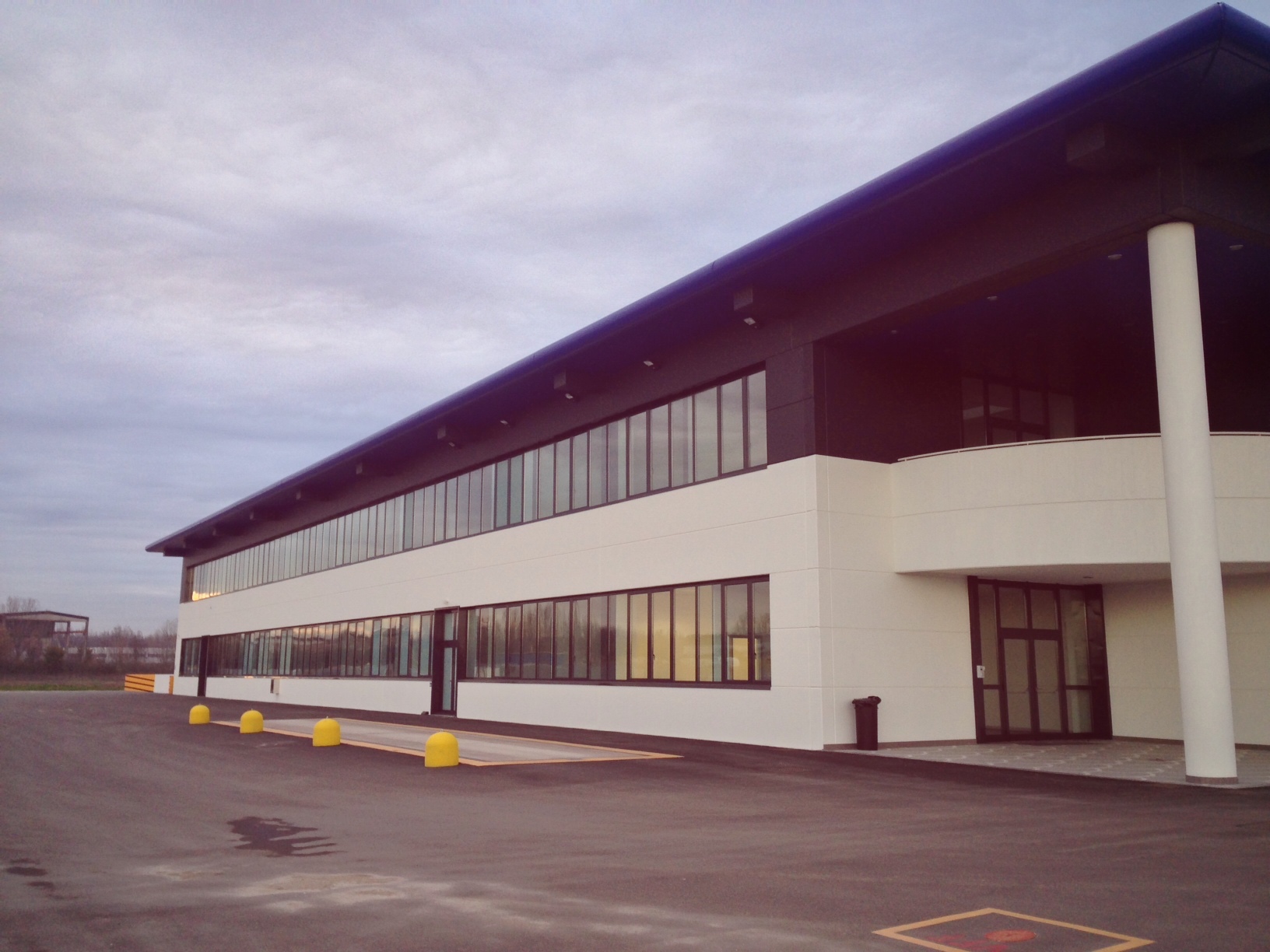 Amounts of potatoes sold (whether as seeds, for consumption, or processed into other products) are also consistently growing, with over 56,000 tonnes having been achieved; exports are also going well, representing 5% of their total turnover, and employment is stable.
Quality, sustainability, and innovation are the main elements of the work that made last year really stand out, and this work is also showing a more than positive performance for this year too. Great results were achieved with the field experiments for growing new potato varieties from seed, that are resistant to some of the main diseases and which will be offered to customers as the new harvest gets underway, as well as with the renewal – achieving almost full marks – of the company's IFS certification for the safety and quality of work processes and product packaging, just to name a couple of examples. These goals were achieved thanks to a company policy that in the last few years has been highly focused on varietal, agricultural, and process innovation, investments, and strengthening the company's organisational structure and human resources.
Amongst some of their most sold products, 2018 saw the success achieved by their selenium potatoes and the Patata di Bologna DOP. These are emblematic of the excitement that brands like Selenella® and Patata di Bologna DOP are creating amongst consumers, thanks to the quality, territorial links, and sustainability that the two consortia, which Romagnoli F.lli Spa is a founding member of, were founded upon.
Find out more about what the company is up to: Corporate