This article will explain the surprising link between this simple, much-loved food and psychological well-being.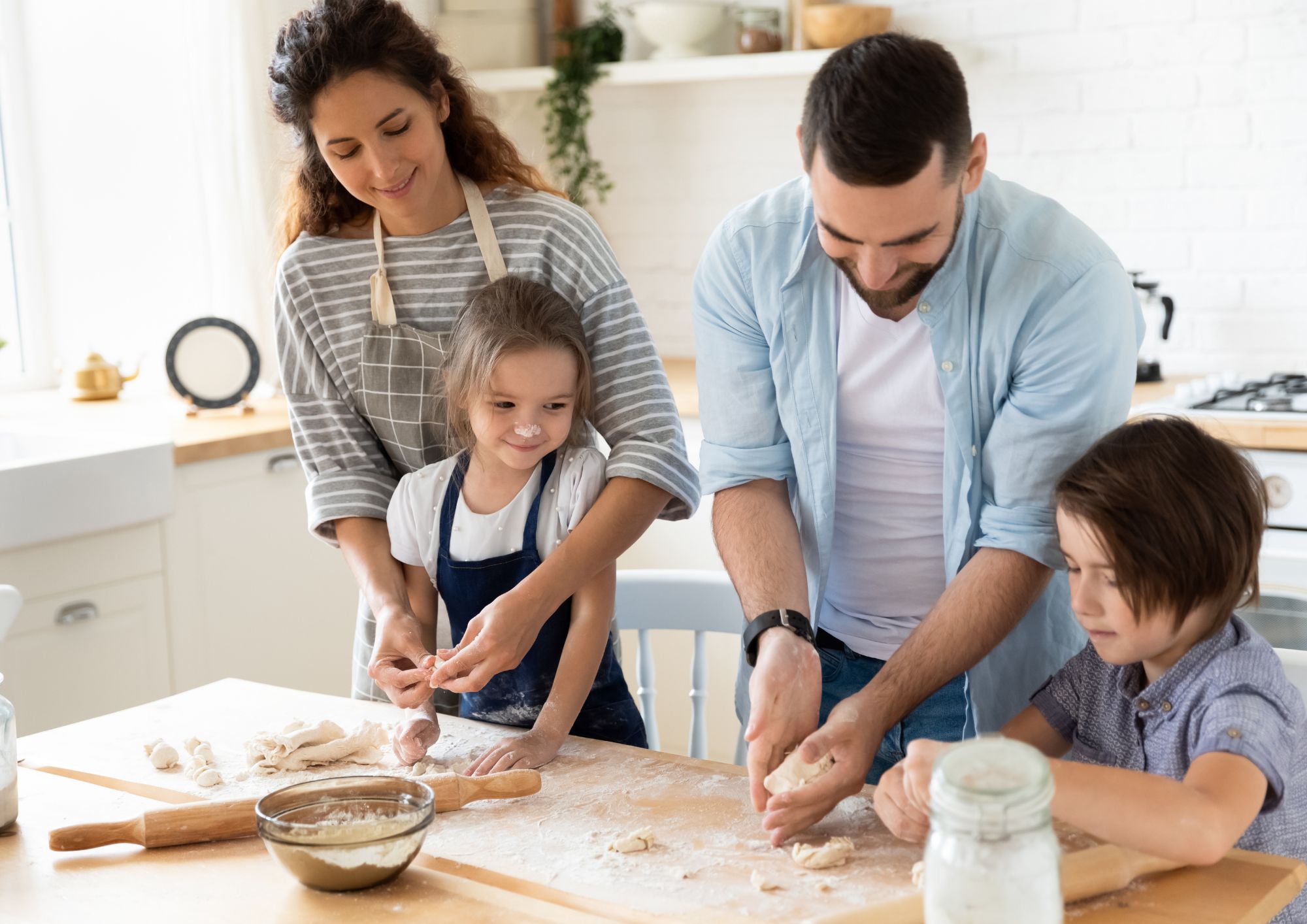 Every year since 2013, we celebrate International Day of Happiness on 20th March, a special event to recognise this feeling in people's lives all around the world. The aim of this celebration is to focus on the importance of happiness and well-being as universal aspirations and goals in the lives of human beings. Food is undoubtedly one of the biggest influences in life on our mood. In fact, food is strictly connected to our emotions as it can encourage the release of endorphins and serotonin, the happiness hormones. (Source: Auxologico) Among the various foods that can have a positive effect on our mood, we find those rich in carbohydrate, such as pasta, rice or tubers.
But how can potatoes help us feel happier?
First of all, many people consider potatoes as a comfort food, because they very often appear in traditional home cooking. Their flavour and texture can bring back memories of happy times from your childhood or family, creating a sense of well-being and nostalgia. Secondly, as potatoes have a high carbohydrate content, they can help increase serotonin levels in the brain, a neurotransmitter linked to well-being and happiness. Eating tubers can therefore help improve our mood and encourage a feeling of happiness. Furthermore, potatoes are also a versatile food that can be used in many recipes, from classic French fries to more sophisticated dishes. Cooking and eating dishes made from potatoes can be an enjoyable, satisfying experience for many food lovers, helping create moments of happiness and satisfaction with your friends or loved ones. Finally, potatoes can also be linked to happiness thanks to their importance in the culture and history of many communities. In some regions of the world, the potato was a staple food for the survival of local populations, who got their nourishment and sustenance from it. Potatoes can therefore represent a source of cultural identity and pride, helping create a sense of belonging and happiness among people who appreciate their value by eating them.
Image: Shutterstock