Perhaps it's because they symbolize the plainness of everyday life. Perhaps it's for their mysterious nature, growing underground only to reveal themselves once extracted and cleaned.
Whatever the reason, throughout their history potatoes have always intrigued artists, who often chose them as subjects for their work. Here are some prominent examples.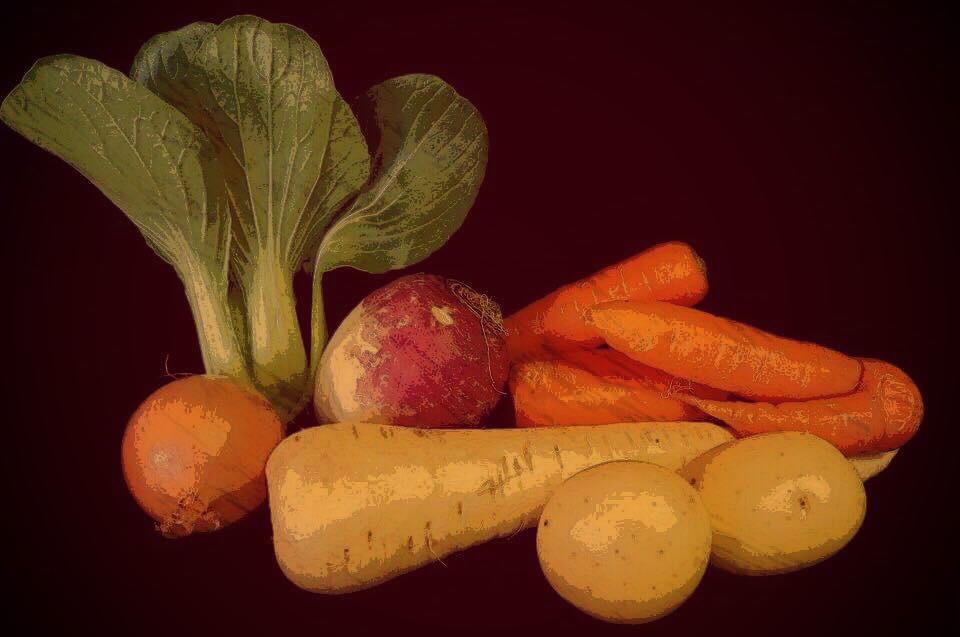 Arcimboldo
Born in Milan in 1526, Giuseppe Arcimboldo was an Italian painter known mostly for his "composite heads", imaginative portraits made entirely of objects such as fruits, vegetables, flowers and fish. In a work titled Autumn, painted in the second half of the 16th century, the artist depicts a potato in the neck of the portrait subject: in all likelihood, this is the first potato in the history of art.

Houbraken
The 17th century was a fertile period for still lifes, including those by Italian painter Nicola van Houbraken, who depicted potatoes in his Cesta con ortaggi e germani morti (Basket with vegetables and dead mallards), housed today in the Still Life Museum of Poggio a Caiano, Prato.
Van Gogh
Potatoes were a central motif in the work of Dutch painter Vincent Van Gogh, one of the legendary artists of the 19th century. In Peasants Planting Potatoes, Van Gogh foregrounds the labour in the fields, while in The Potato Eaters, one of his best-known paintings, he examines themes like the authenticity of life and the sacredness of family and farming, through a scene that depicts six peasants sitting at a table and eating a dinner of potatoes. Other potato-themed works by Van Gogh include Peasants Lifting Potatoes (1885), Basket of Potatoes (1885), Still Life with Potatoes and Pan (1885) and Still Life with Potatoes (1888).
Beutener
Centuries come and go, but the art world's fascination with potatoes remains strong... In 1969, it was the turn of Dutch hyper-realist Jan Beutener, who in his work Aardappels attempts to answer the question: "How can one paint a potato so that it surpasses reality?"
Potatoes cast a spell on many great masters from the past, and clearly they continue to do so today, as contemporary art is replete with references to the world's most popular edible tuber.