Summer is long gone, but the effects of the massive heat wave are still being felt throughout Europe, with some notable repercussions even in terms of eating habits.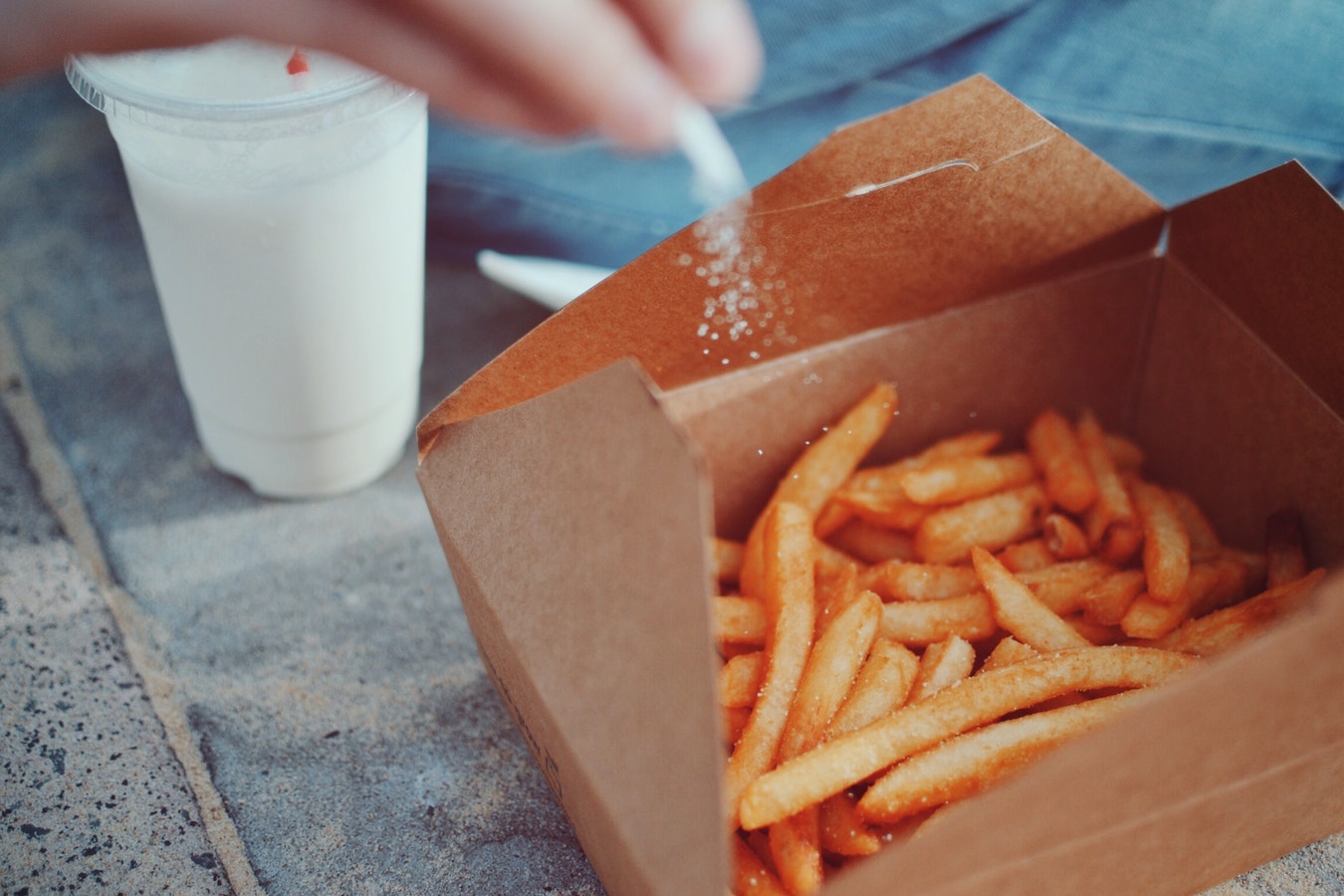 Belgium was among the countries hit hardest by this year's dry spell, with an odd consequence for one of its staple foods: fried potatoes. In this area, the extreme heat affected not only yields (down 25% compared to the 5-year average) but also the size of harvested potatoes. And while traditionally, in Belgium, les frites are between 8 and 9 cm in length, it seems like this year people will have to settle for a couple centimetres less... This is an unusual situation for a country where this dish is even more ubiquitous than elsewhere, and served as a street food in over 5,000 kiosk scattered across the territory.
The reduced size, however, should have no impact on the uniqueness of Belgian frites, whose unmistakable taste comes from the special double-frying technique (strictly in animal fat). The first deep-fry serves to cook and soften the chip's flesh, while the second one provides the trademark crispiness on the outside.
For some cool facts about fries, read this article.