August is just around the corner... is it time for a tan? Beware, however, that in these days of intense heat sunblock may not be enough.
To maintain a healthy skin - which is crucial to a healthy tan - it's important to follow some simple rules, starting from your diet.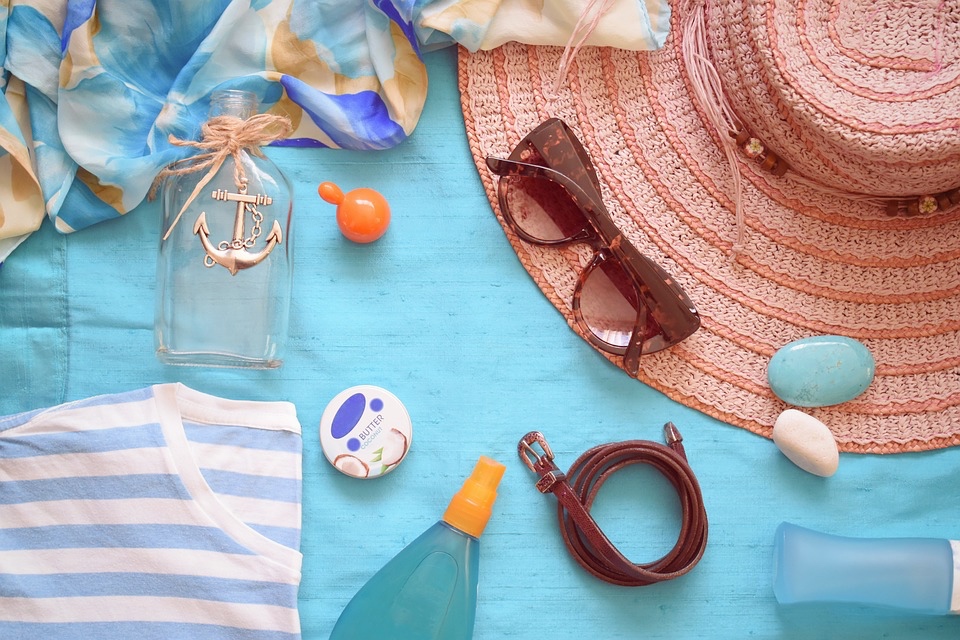 During periods of regular sun exposure, it's advisable to eat foods rich in antioxidants, beta-carotene and vitamins, but also in selenium and zinc.
Carrots, which are packed with vitamin A and beta-carotene, have an anti-ageing effect while also promoting a healthy tan. Salads and fresh vegetables, instead, contain antioxidants which help protect the skin and prevent biological ageing. Vitamin C - which is mainly found in citrus fruits, kiwis, strawberries, tomatoes and potatoes - boosts the production of collagen, a protein that's crucial to skin tone and, therefore, to a healthy and youthful appearance.
In addition to vitamin C, potatoes also contain other substances that contribute to skin health, namely selenium and zinc. Selenium has important anti-ageing properties and helps preserve the elasticity of tissues, while zinc exerts a crucial action for the proper operation of the enzymes which regulate cellular respiration, promoting a healthy balance of skin hydration levels.
To make sure your holiday is as pleasant as possible, always use a sun protection that's appropriate for your skin type, avoid sun exposure during the hottest time of day, and watch what you eat. Your skin will thank you... and so will your tan!