A varied diet is crucial for children's health and also useful to educate them about the benefits of a proper nutrition.
For their mid-morning and mid-afternoon snacks, it's best to avoid packaged treats, favouring instead fresh and wholesome foods.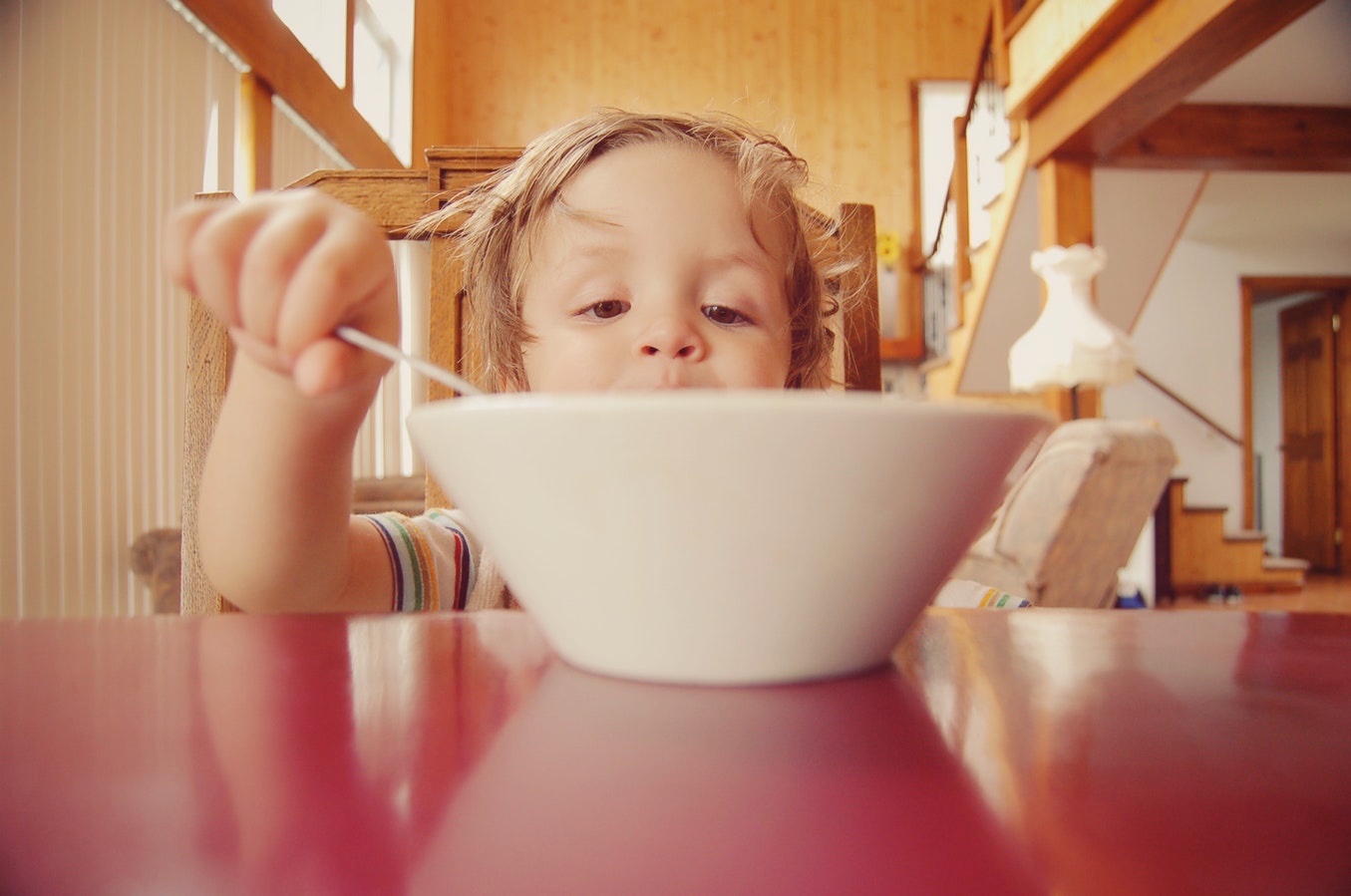 And if you think preparing a home-made snack is too time-consuming, keep reading: you'll find some healthy snack ideas that are quick and easy to make.
1. Fruit salad: apples, bananas, oranges, but also kiwis, strawberries and peaches: choose the in-season fruit your kids like the most and prepare a yummy fruit salad, perhaps adding some lemon juice and sugar to make it even more palatable. Quick to make, it's also easy to bring to school or the park: just find a practical container in the material you prefer.
2. Bread and sandwiches: if you love home-made bread, add some olives or potatoes directly to the dough: just two slices, with no other toppings, make for a healthy and nutritious snack. If not, you can add some fruit jam or preservative-free cold cuts. Guaranteed to succeed!
3. Home-made sweets: for a hearty snack, there's nothing better than a tasty treat you've made with your own hands. From pies to ring cakes and from cookies to plum cakes, home baking offers many options for a snack your kids (and everyone else) will adore. For something different, try Sardinian potato cake or Neapolitan graffe.
4. Savoury muffins: a bit longer to make, but extremely tasty, savoury muffins are a good alternative to sandwiches or other savoury snacks. Eaten plain or stuffed with cold cuts or a thin slice of cheese, these are truly a perfect snack.