According to the GfK Consumer Panel permanent observatory, 85% of Italian families purchase fresh potatoes.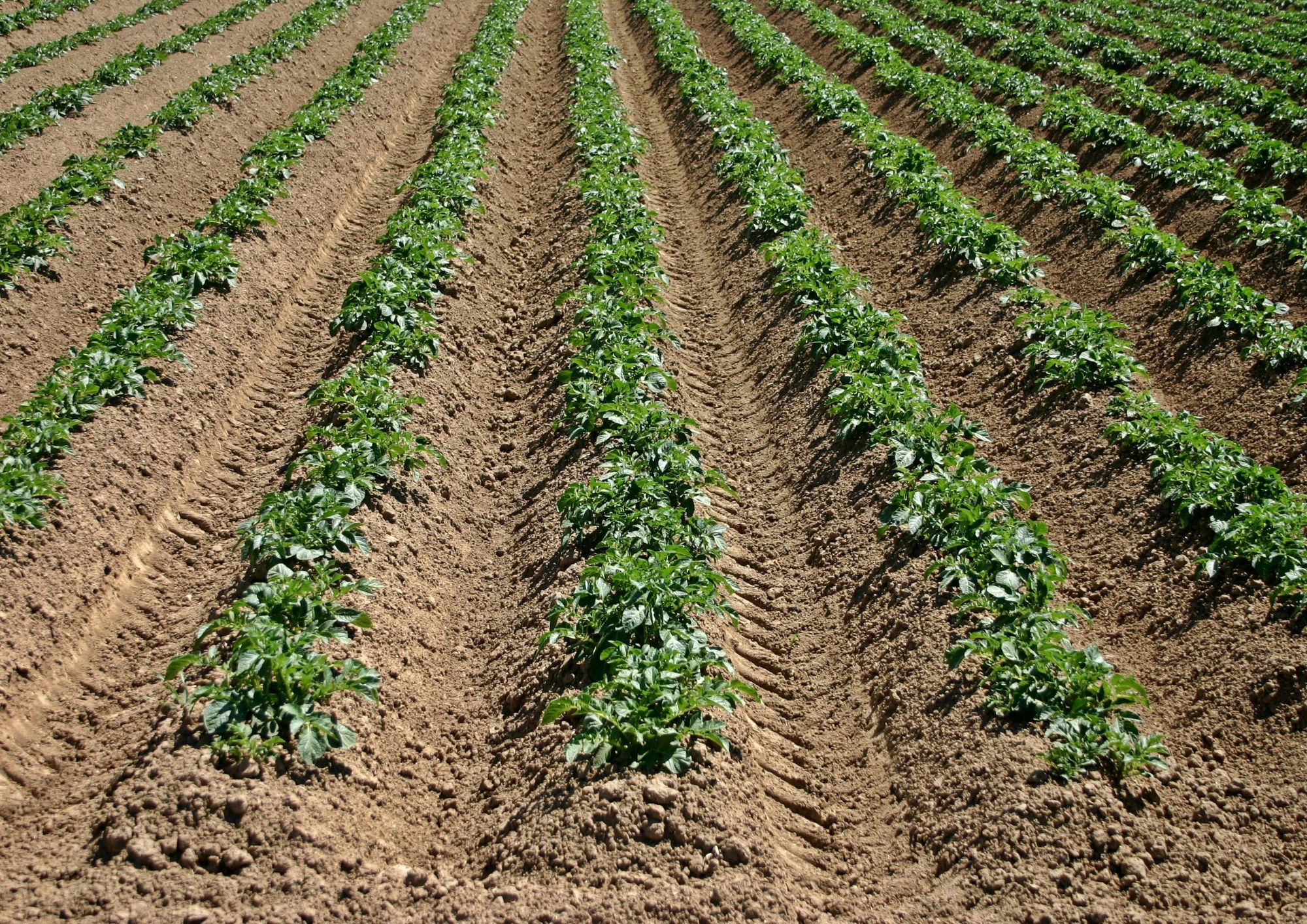 Potatoes are the third most consumed food crop in the world, after rice and wheat. More than one billion people around the world eat potatoes and global production is over 300 million tonnes. China is the main producer with around 70 million tonnes a year. The other big producer countries are India, Russia and Ukraine. Over the years, Italian production has fallen slightly and in 2021, about 13 million tonnes were produced – 10 million of which were allocated for consumption – over an area of 46,000 hectares.
In developed countries, the consumption of fresh potatoes is steady, while consumption of processed products is constantly increasing thanks to lower and lower prices. In terms of Italy, according to the GfK Consumer Panel permanent observatory, the panel for monitoring purchases of consumer goods which analyses the habits of a sample of about 15,000 families, potatoes are confirmed as one of the most common categories in shopping baskets. More specifically, fresh potatoes are purchased by about 85% of families, or almost 22 million out of 26 in Italy.
To meet the needs of Italian consumers, Romagnoli F.lli provides ware potatoes in products requested by supermarket customers, following specific protocols. The company also has its own brand, "èVita", which guarantees that the potatoes come from the best production areas, grown from choosing the best all-purpose varieties, in soil selected to ensure excellent quality, healthy products.
Image: Canva