Who's scared of carbohydrates? Probably many people… but we often forget that they are not all the same. Talking about potatoes, we need to consider that, alongside carbohydrates, they contain many precious nutrients and can be a good way to maintain a healthy, balanced diet. Let's find out more.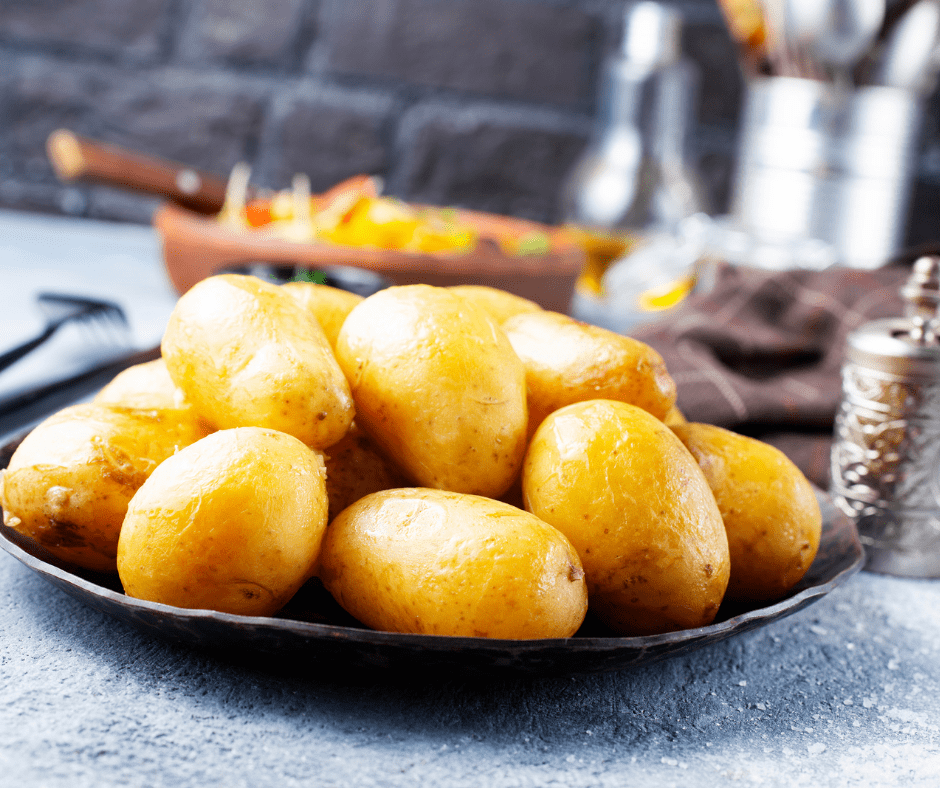 The properties of potatoes
Potatoes are a food rich in nutrients and low in fat which can be used to complement other ingredients, creating dishes with a balanced nutritional intake. In 100 g of raw potatoes, we find: 80 kcal, 0.10 g of fat, 15.9 g of carbohydrate, 2.5 g of fibre and 1.89 g of protein (source: Humanitas). They are also rich in vitamin C, with varying amounts depending on how ripe they are, as well as E vitamins, antioxidants, folates, potassium, magnesium and minerals.
Do potatoes make you fat?
They are undoubtedly one of the most versatile and ever-present ingredients in our kitchens and can be used in countless different dishes, from simple boiled potatoes to crispy chips and even creamy mash, delicious meatballs or soft soufflés. As they are made up of about 80% carbohydrate, they have often been called the sworn enemy of low-calorie diets. This is not exactly a well-founded belief. In fact, potatoes offer a calorie intake that is roughly one third of that of bread per 100 g: 100 g of bread made from Italian type "0" fine wheat flour contains an average of 275 calories (source: Humanitas). What's more, they make you feel fuller. So, it's essential to eat them as part of a balanced diet and a healthy lifestyle, also paying attention to how you cook them and the condiments you use. In fact, butter, frying oil and added fat significantly increase the calorie intake of the dishes we serve.
Image: Canva