Working in harmony between the environment, production and the region to protect the planet.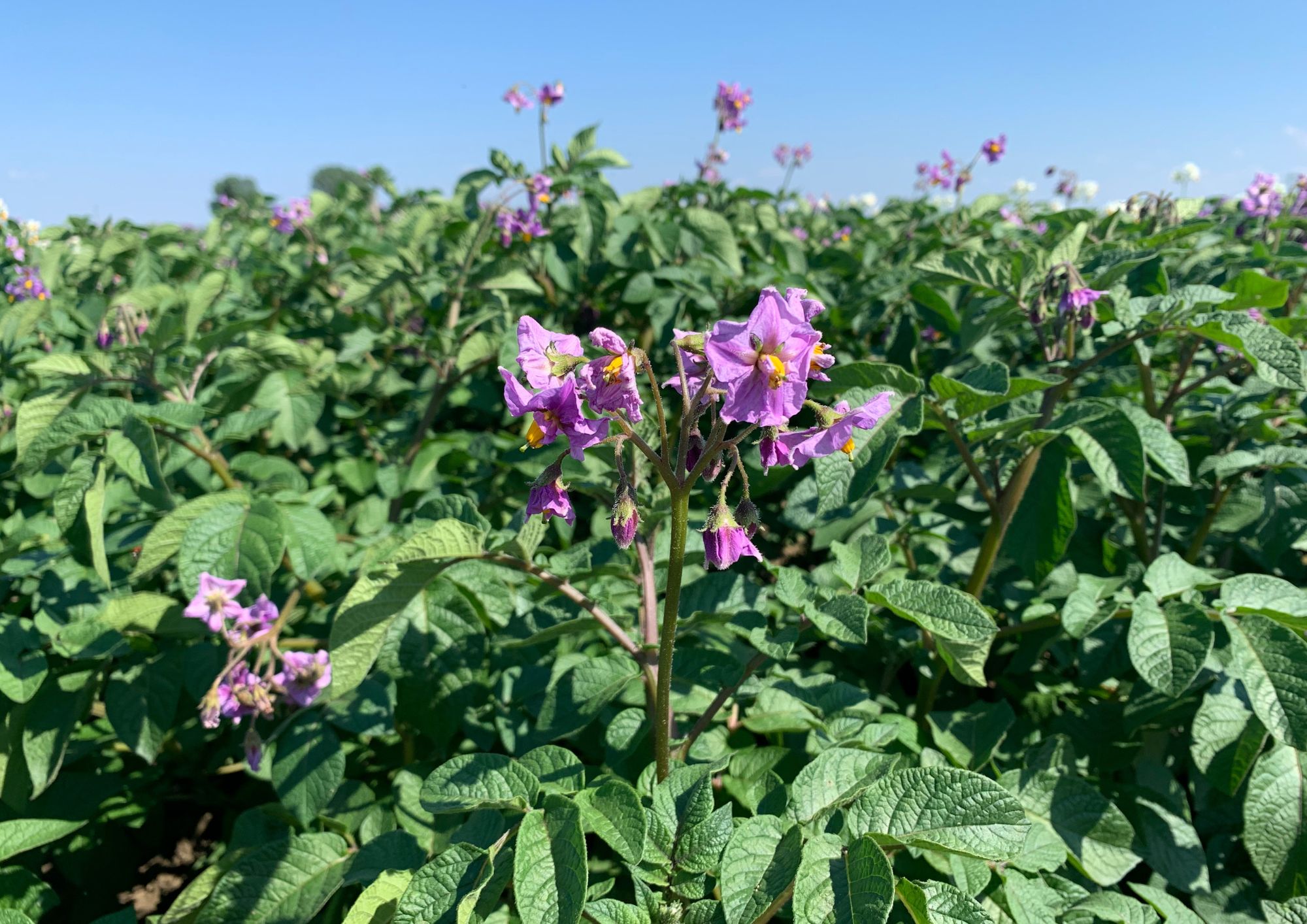 Earth Day is when we celebrate the environment and protecting the planet: every year on 22 April, all citizens around the world join together for the biggest event about protecting and preserving our natural resources. This initiative involves up to one billion people in 192 countries. This annual event was established in 1970 when the United States senator, Gaylord Nelson, witnessed the damage caused by an oil spill in Santa Barbara, California, in 1969 and decided to establish the first ecological event to bring environmental issues to the attention of the general public and the whole world.
On that occasion, it was emphasised how "all people, regardless of race, gender, income, or geography, have a moral right to a healthy, sustainable environment". In 1990, Earth Day became an international event, rallying 200 million people in 141 countries and putting environmental issues into the global spotlight. The activities carried out during Earth Day played a part in spreading a culture of environmental sustainability all around the world and helped set up the Earth Summit, organised by the United Nations in 1992 in Rio de Janeiro.
Romagnoli F.lli's environmental policy
Earth Day is a loud call to governments, institutions, companies and citizens, encouraging them to take responsibility. Romagnoli therefore steers its work in order to contain and reduce the environmental impact of its production, as it understands its social and ethical responsibilities to the communities where it works or draws its resources. As proof of its commitment and continuous improvement, Romagnoli F.lli has produced a Sustainability Report since 2020, a transparent tool that reports on the impact of the company's choices in every area. This ethical path has helped achieve an ESG rating to certify the soundness of the company's sustainable assets and places Romagnoli F.lli as one of the most distinctive and interesting companies on the market, capable of working in harmony between the environment, production and the region. Furthermore, this specialist potato-growing company is strongly committed to adopting and implementing agronomic protocols aimed at the responsible and rational use of pesticides in order to guarantee safe products and to limit the impact of its work on the environment, such as its integrated production guidelines and Residue-Free protocol, which requires production free from any chemical residues.
Image: Romagnoli F.lli