What better than a homemade sweet treat for a healthy breakfast or snack that is still delicious? Try making these soft muffins made from sweet potatoes.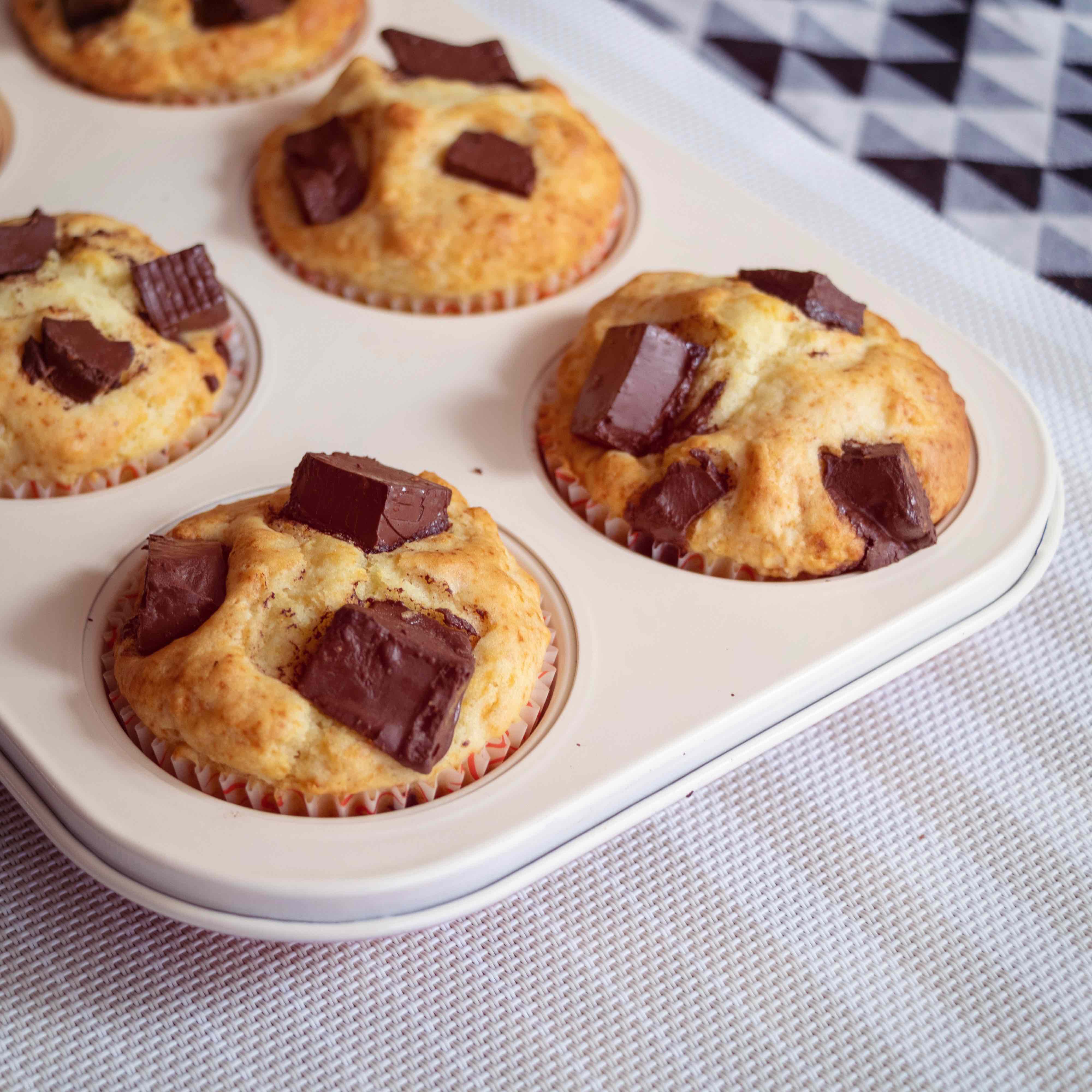 Ingredients for 12 muffins
Sweet potatoes, 250 g
Wholemeal flour, 220 g
Sugar, 120 g
Eggs, 2
Dark chocolate, 100 g
Milk, 170 ml
Sunflower oil, 120 ml
Baking powder, 8 g
Cinnamon, ½ teaspoon

Preparation
Carefully wash the potatoes, peel them and then boil them in a small amount of lightly salted water for 30-40 minutes (just dissolve a pinch of salt in the water). Drain them, mash them with a potato masher and leave them to cool down completely. Add the eggs, milk, sunflower oil and mix together thoroughly. Add the flour, sugar, baking powder and cinnamon a little at a time and then keep mixing until you get a smooth, creamy mixture. Break up the chocolate bar to make little irregular pieces and add half of them to the dough. Grease the muffin moulds, filling them ¾ of the way up, decorate with the remaining chocolate and then bake in a preheated oven at 170°C for 20 minutes.
Image Chaman Raj from Unsplash