Starchy and sweeter than normal potatoes, sweet potatoes are the main ingredient for numerous sweet and savoury dishes.
Let's find out together how you can use them to make soft chocolate muffins.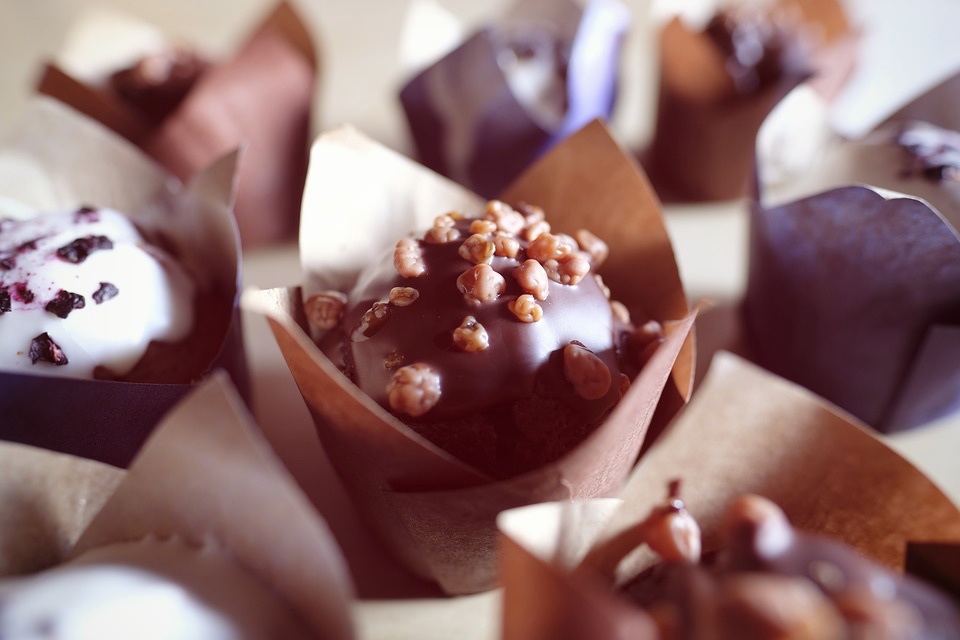 Ingredients for 8 muffins
Flour, 300 g
Sweet potatoes, 300 g
Cocoa powder, 75 g
Eggs, 1
Grated orange peel, 1
Instant baking powder for desserts, 16 g
Milk, 100 ml
Corn oil, 50 ml
Salt, as needed

Preparation
Carefully wash the potatoes, peel them, and then boil them in a small amount of lightly salted water for 30-40 minutes. Drain them, and then use a potato masher to make them into a mash. Once it has cooled down, add the egg, milk, corn oil, and grated orange peel. Finally, add the cocoa powder, flour, and baking powder. Stir well to mix the ingredients together until you get a smooth and creamy batter.
Butter some muffin moulds and fill them up to ¾ full. Do not pour in more than this, so that the mixture does not overflow whilst cooking. Pre-heat the oven to 160°C and bake for about 25 minutes. Avoid opening the oven whilst they are cooking and make sure that the temperature remains constant to ensure that they rise perfectly.
Remove them from the oven, leave them to cool down, and then garnish them with your favourite chocolate icing and chopped hazelnuts.
Once the chocolate has solidified, you'll finally be able to enjoy your soft treats.