Potato croquettes are a real classic of southern Italian cuisine, particularly in Campania, although they are found all over Italy and beyond.
Street food royalty, croquettes can be made in many different versions, but the one we are showing you in this recipe requires the addition of paprika, which gives them a particularly aromatic and spicy touch. For a crunchy coating, we recommend frying them, but they are also great baked.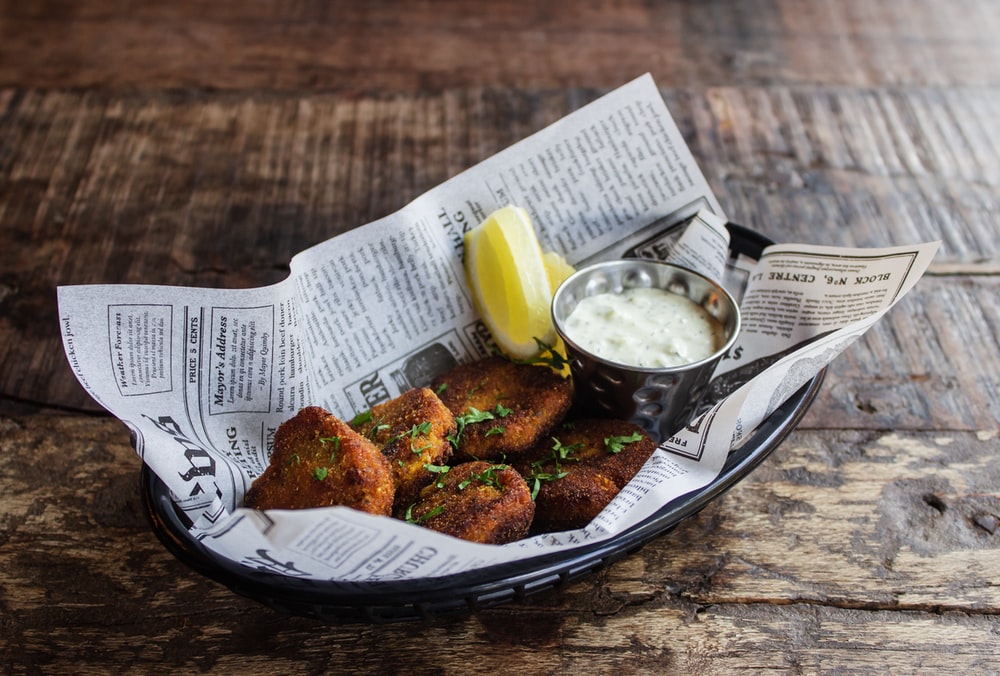 Ingredients for 4 people
White potatoes, 800 g
Eggs, 4
Grated cheese, 100 g
Breadcrumbs, 400 g
Frying oil, 1 l
Salt, one pinch
Paprika, to taste
Preparation
Boil the potatoes in plenty of salted water for about 30 minutes, drain them, peel them and leave them to cool down. Carefully mash them with a potato masher, add two eggs, the grated cheese and a few tablespoons of breadcrumbs, then work the mixture until it becomes fairly compact. Add a pinch of salt and the paprika. Take a little bit of the mixture (about a tablespoon) and shape it into a slightly flat ball about 2 cm thick.
Whisk the two remaining eggs together with a pinch of salt and half a teaspoon of paprika. Coat the croquettes in breadcrumbs, dip them in the eggs and put them in the breadcrumbs again. Fry them in very hot oil and, when they are golden brown, drain them using a skimmer and put them on some paper towels to get rid of any excess oil. If you prefer a lighter option, you can bake them in a preheated oven at 200°C for 20 minutes.