"Brustengo" is a traditional dish of Umbria's peasant cuisine, mainly associated with the town of Gubbio.
There are many different versions, but the original one is a tasty and very low focaccia bread, similar to a frittata, made with water, flour and salt. Here, instead, is the recipe for potato brustengo, an ideal accompaniment for cold cuts, dips and vegetables.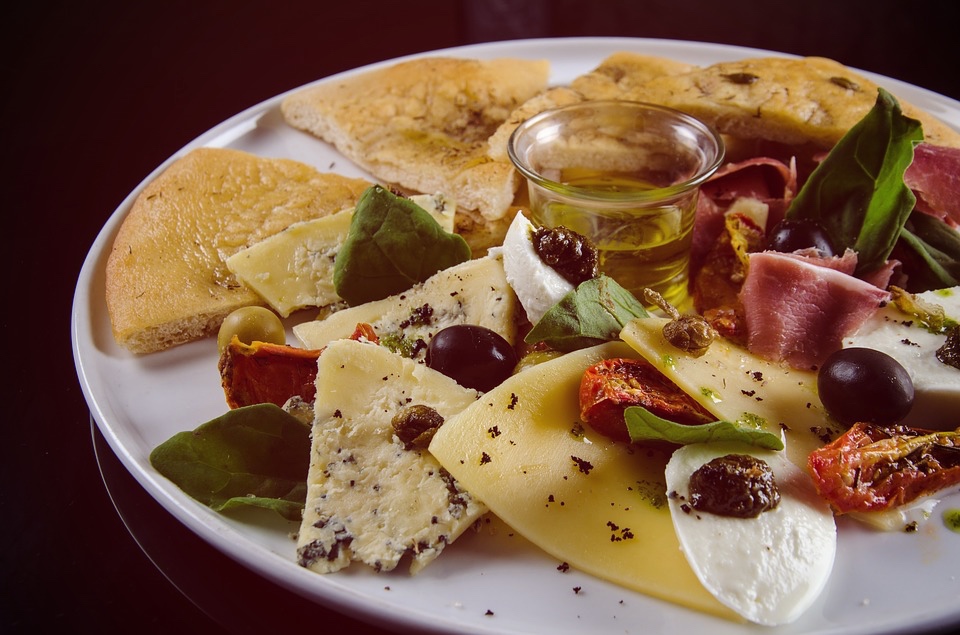 Ingredients for 4 people
Potatoes, 300 g
Garlic, 1 clove
Rosemary, 1 sprig
Extra virgin olive oil
Salt and pepper, to taste
Cheese (optional)
Preparation
Rinse the potatoes under cold running water and boil them for 15 minutes in salted water. Once they're soft enough, peel them and mash them into a purée using a fork or potato-masher. If you wish, you may add some grated cheese to the mix. In a non-stick pan, heat a bit of extra virgin olive oil and use it to brown the garlic clove whole. When the garlic is golden in colour, remove it and add the leaves from one sprig of rosemary. Lay out the dough mix evenly onto the pan, making sure that it's uniformly thick and that no lumps form. Cook on a low flame for about 10 minutes. Once the bottom of the brustengo has browned nicely, flip it using a big-enough plate or the pan's cover. Now cook it on the other side for 5 more minutes.
Once the edges get crunchy, place it on a serving dish, slice it, and enjoy it!
It's delicious fresh off the pan but can also be eaten cold, especially in summer.