It's so easy to just call it "bread"! But did you know that there are more than 300 types of bread in Italy? Going from the Alps down to the very other end of the Italian peninsula, every region has its own recipes: using durum wheat or semolina, combining olives or fruit… or adding potatoes! Let's take a look at how we can make a Sardinian potato pagnotta loaf.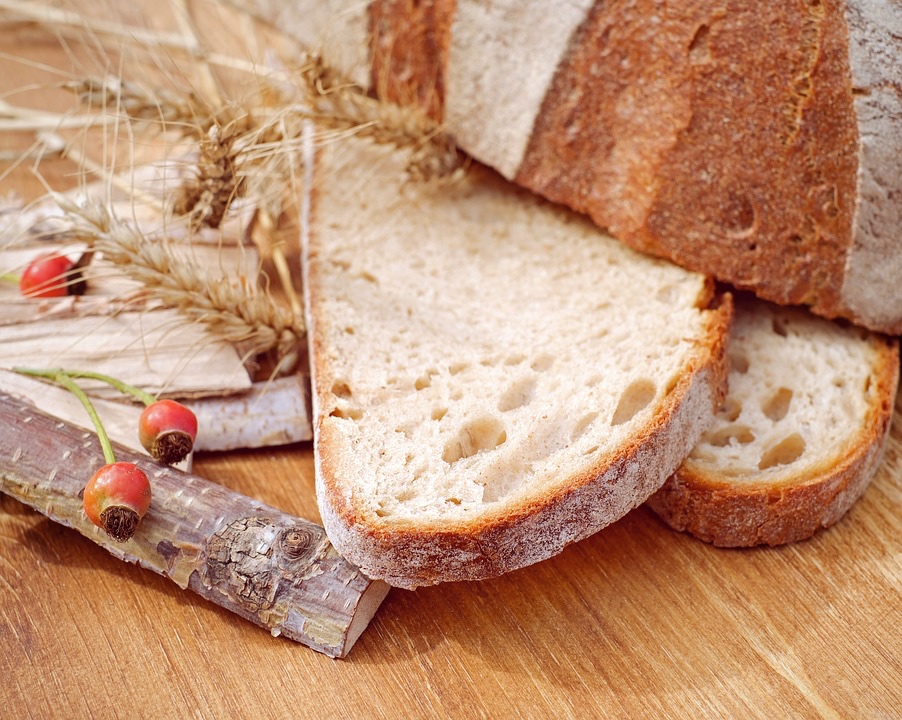 Ingredients to make an average-sized pagnotta loaf
Type 0 flour, 600 g
Yellow-flesh potatoes, 100 g
Brewer's yeast, 15 g
Water, 200 ml
Salt, 30 g
Preparation
Carefully wash the potatoes, peel them, and then boil them in plenty of unsalted water for 20 minutes. Drain them and then use a potato masher to mash them while they are still warm. Leave them to cool down in a container covered with cling film to keep in the moisture.
In a separate bowl, sieve the flour, add the salt, and then add 150 ml of water. Mix until you get a compact ball of dough. Cover it and let it rest for a few hours.
Add the mixture to the potatoes and then add the remaining 50 ml of water, which will have been used to dissolve the brewer's yeast into. Knead vigorously for 15 minutes until you get quite a stretchy dough, and then leave it to rise for 1 hour. Knead for a second time and then cover the ball of dough with a cloth and leave it to rise for another 40 minutes.
Preheat the oven to 220°C and bake for 30 minutes. Make sure you place two glasses of water on another baking tray to create a humid environment whilst cooking, which will ensure that the bread is soft. Remove it from the oven and then leave it to cool down.
Its scent will have already spread around the kitchen, so all that's left to do now is to enjoy it!