How do you make roast potatoes that are crispy on the outside and soft on the inside? Here are 4 simple tricks to add an extra special touch to your recipes.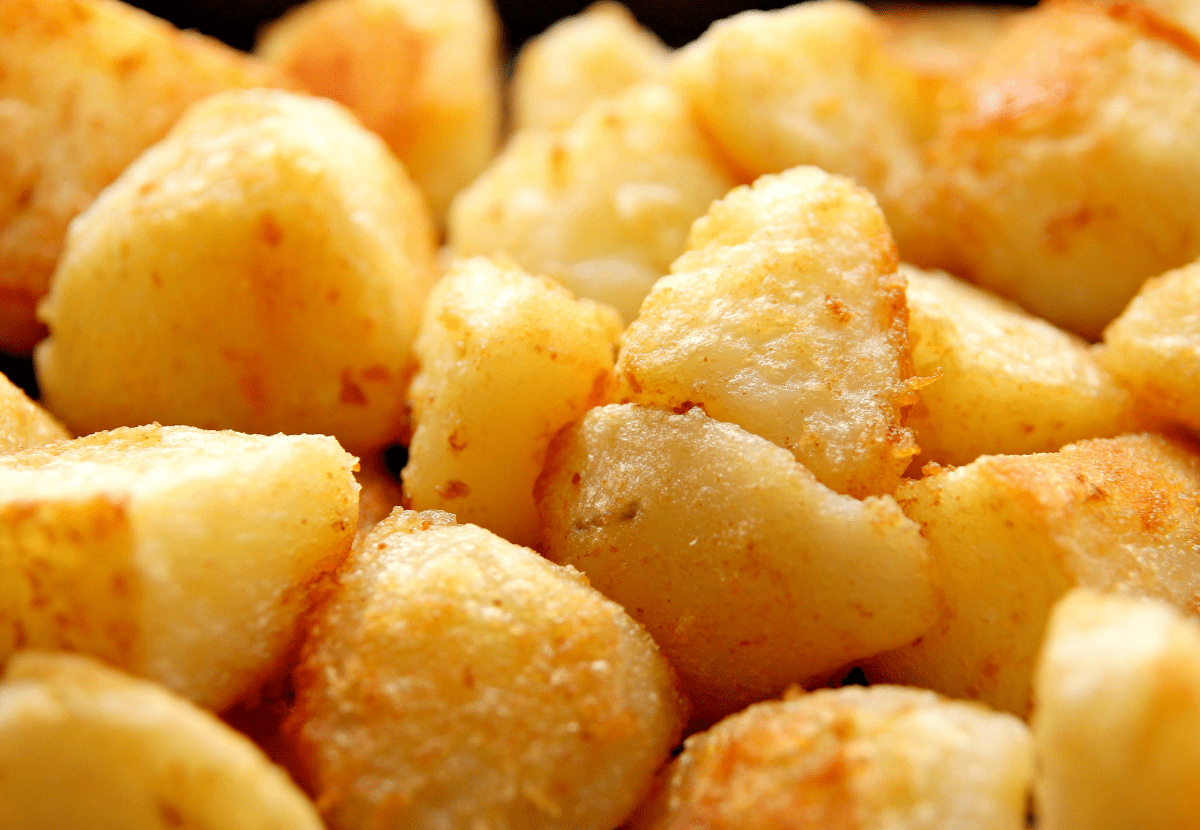 1. Boil the potatoes before roasting them
Boil them for about 6-10 minutes depending on their thickness.
2. Leave the potatoes to soak in cold water
At least half an hour soaking in cold water before cooking helps remove any excess starch and encourages a crispy texture.
3. Add a few tablespoons of cornflour to the condiments
Put your diced potatoes into a bowl with spices and a few tablespoons of cornflour, it will add some crispiness once cooked.
4. Choose the right variety!
The perfect texture also involves choosing the most suitable variety. Try them with our Colomba or Monique varieties!
Image: Canva