This recipe is versatile, easy to prepare, and it's a perfect go-to dish that adapts well to any number of dining occasions. Frittata can be made using various ingredients, and cooked either in a frying pan or in the oven.
The version we are showing you in this recipe comes with potatoes and asparagus: a delicacy that is able to satisfy even the most demanding of palates.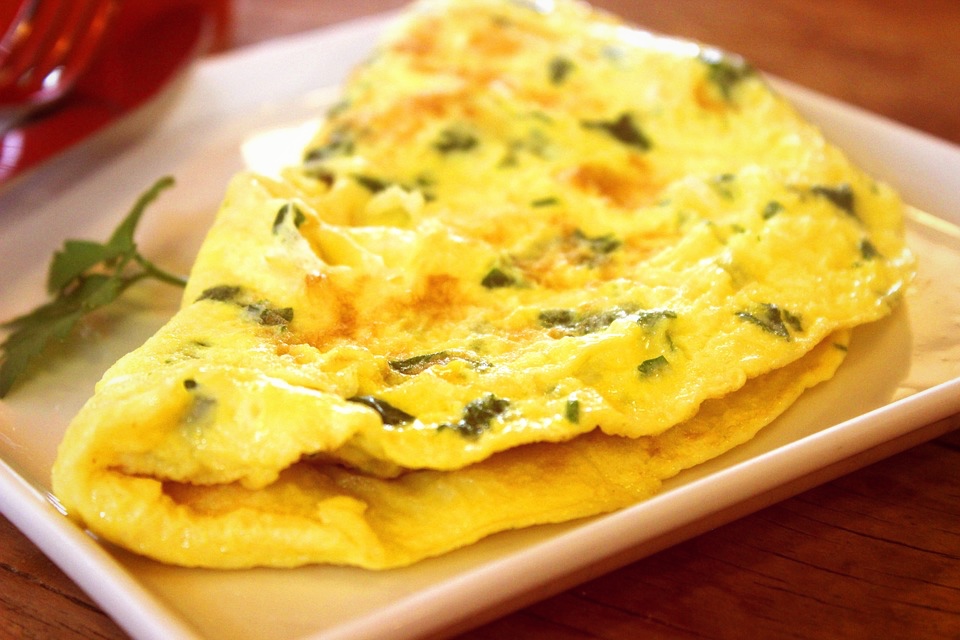 Ingredients for 4 people
Eggs, 4
Asparagus, 200 g
Potatoes, 100 g
Onion, ¼
Grated Grana cheese, 30 g
Extra virgin olive oil, as needed
Salt and pepper, as needed

Preparation
Carefully wash the asparagus, cut off their harder ends, and then boil them in plenty of salted water for 5 minutes. Drain them, leave them to cool down, and then chop them up into small pieces. Rinse the potatoes, peel them, and then dice them very finely.
In a non-stick pan, fry the onion in some extra virgin oil. When the onion has browned, add the potatoes and leave them to cook on a low heat for 15 minutes, and pour in a little warm water every now and again. Then add the asparagus and leave everything to cook for another 10 minutes.
In a separate bowl, beat the eggs, add the cheese, salt, and pepper, and then mix in the potatoes and the asparagus.
Put a non-stick pan with a diameter of about 20 cm onto the hob and heat up a little extra virgin olive oil for a few minutes (you can use the same pan you used to sauté the vegetables, which will already contain some oil). Add the mixture and leave it to cook on a gentle heat for 8 minutes, covering the pan with a flat lid.
Once the required amount of time has passed, flip over the frittata by turning the pan upside down onto the lid. However, make sure that the lid and the pan are kept close together so that the frittata does not slide off. The cooked side of the frittata will now be on top; slide it around in the pan to cook the other side of it for another 8 minutes.
Your frittata is now ready to be served!