Short of ideas for traditional Halloween treats? We would go for a timeless classic: simple and fragrant biscuits made with our Colomba variety potatoes. They are perfect for an extra-crunchy texture!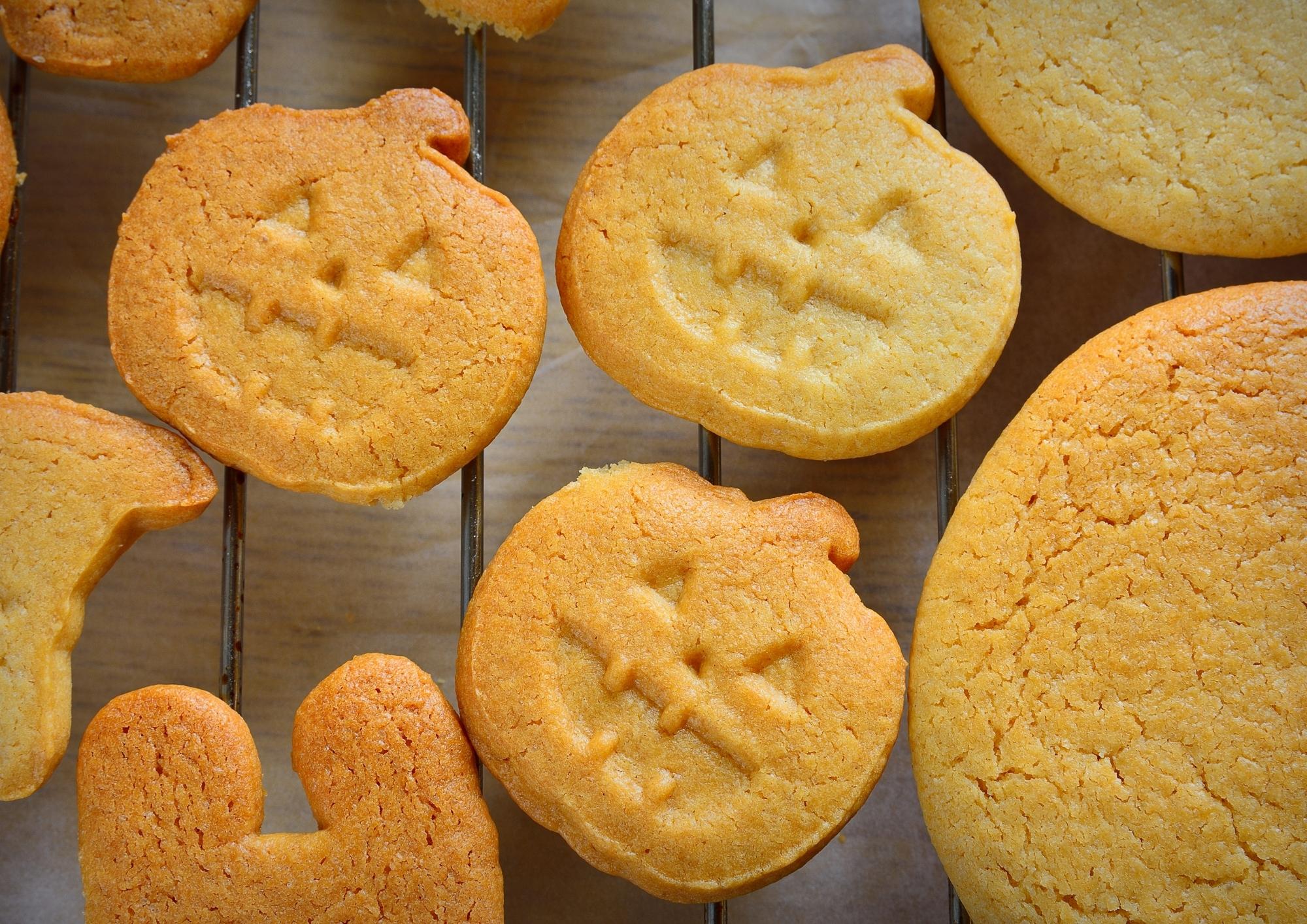 Ingredients for 4 people
Colomba potatoes, 150g
Ultra-fine "00" flour, 250 g
Eggs, 1
Butter, 50 g
Sugar, 50 g
Baking powder, 8 g
Salt, as required
Grated lemon peel, to taste
Preparation
Wash the potatoes, peel them and then boil them in plenty of unsalted water until they are soft enough. Mash them in a large bowl using a fork. Add the melted butter to the potatoes and then mix everything together well. Add the sugar, grated lemon peel, egg, salt to taste and the sieved flour together with the baking powder. Knead the dough until it is smooth and compact, wrap it in a sheet of cling film and then leave it to rest in the fridge for at least 30 minutes.
Divide the dough into equal balls and, using a rolling pin, stretch out the shortcrust pastry until it is about 5mm thick. Using themed cutters, create the biscuits and place them on a baking tray covered with baking paper. Bake in a preheated oven at 180°C for about 20/25 minutes, until they turn a light golden brown. Take the biscuits out of the oven and, once cool, decorate them as you like.
Image: Canva