The holiday season is the perfect opportunity to prepare fragrant little treats, perhaps making them together as a family.
In this recipe, we offer a new twist on shortcrust pastry as part of the butter is replaced with potatoes, making it even more crumbly.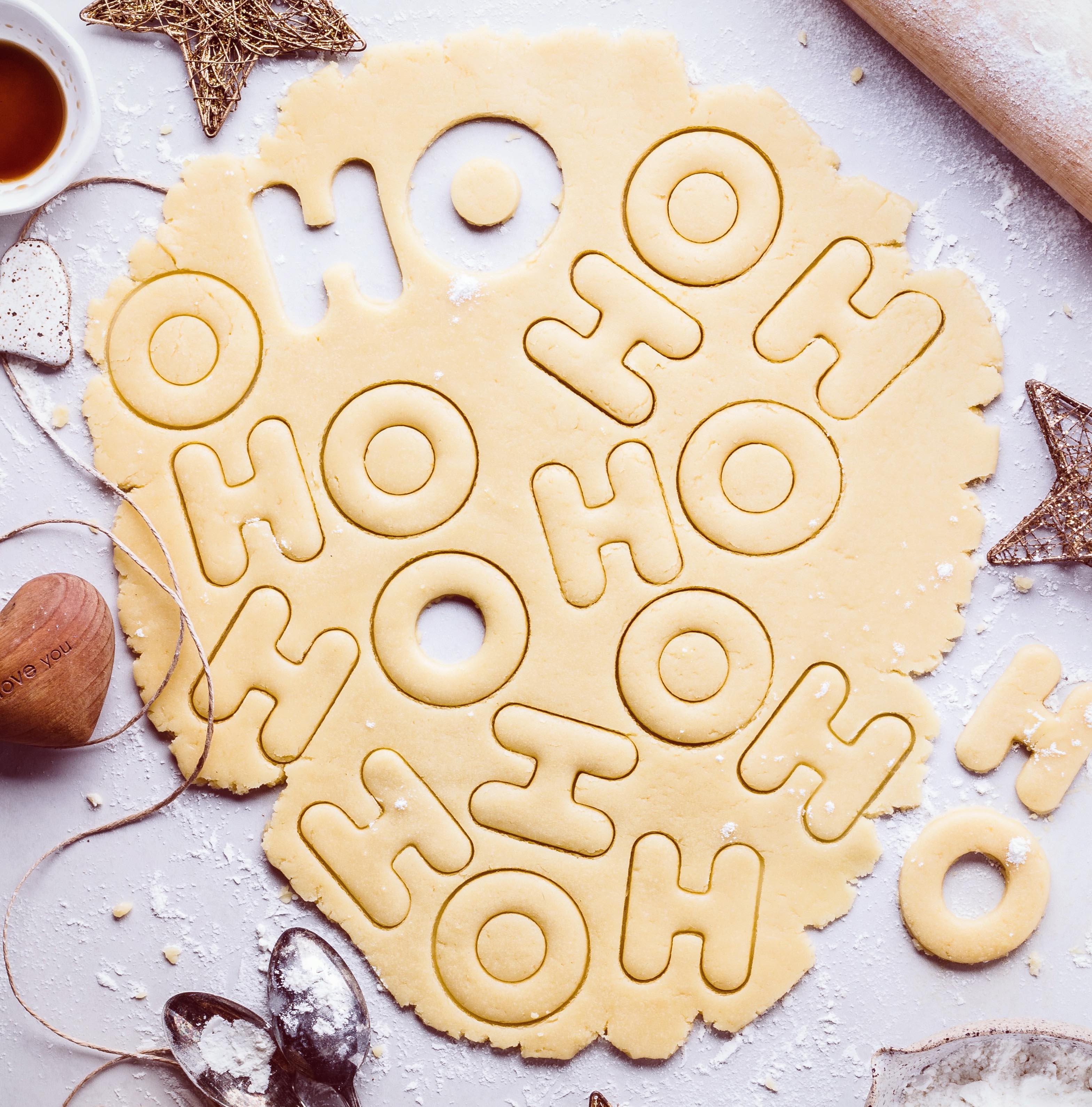 Ingredients for 20 biscuits
White potatoes, 150 g
Ultra-fine flour ("00" type), 300 g
Butter, 80 g
Sugar, 120 g
Baking powder, 1 teaspoon
Grated peel, 1 lemon
Egg, 1
Salt, 1 pinch

Preparation
Wash the potatoes, peel them and steam them. When they are soft, mash them with a potato masher and put them in a container. Add the butter at room temperature cut into little pieces and knead quickly. Add the egg, grated lemon peel, sugar, flour and baking powder. Work the ingredients until you get a compact ball of dough, wrap it in cling film and leave it to rest in the fridge for an hour.
Once this time is up, take the shortcrust pastry and before you start working it, leave it to rest for 15 minutes at room temperature. Roll out the dough with a rolling pin to make a sheet of pastry just over half a centimetre thick. Use biscuit cutters to make the biscuits. Bake in a pre-heated oven at 180°C for 15 minutes, take them out of the oven and then leave them to cool down. Decorate them as you like with royal icing, chocolate icing or simple icing sugar.
Image by Bruna Branco from Unsplash