As we all know, it is important to eat a varied and balanced diet, consume seasonal products, and exercise regularly to stay fit and healthy. But fruit and vegetables have not been created equally; every colour comes with its own special benefits.
Let's find out more about the fruit and vegetables that are blue or purple in colour.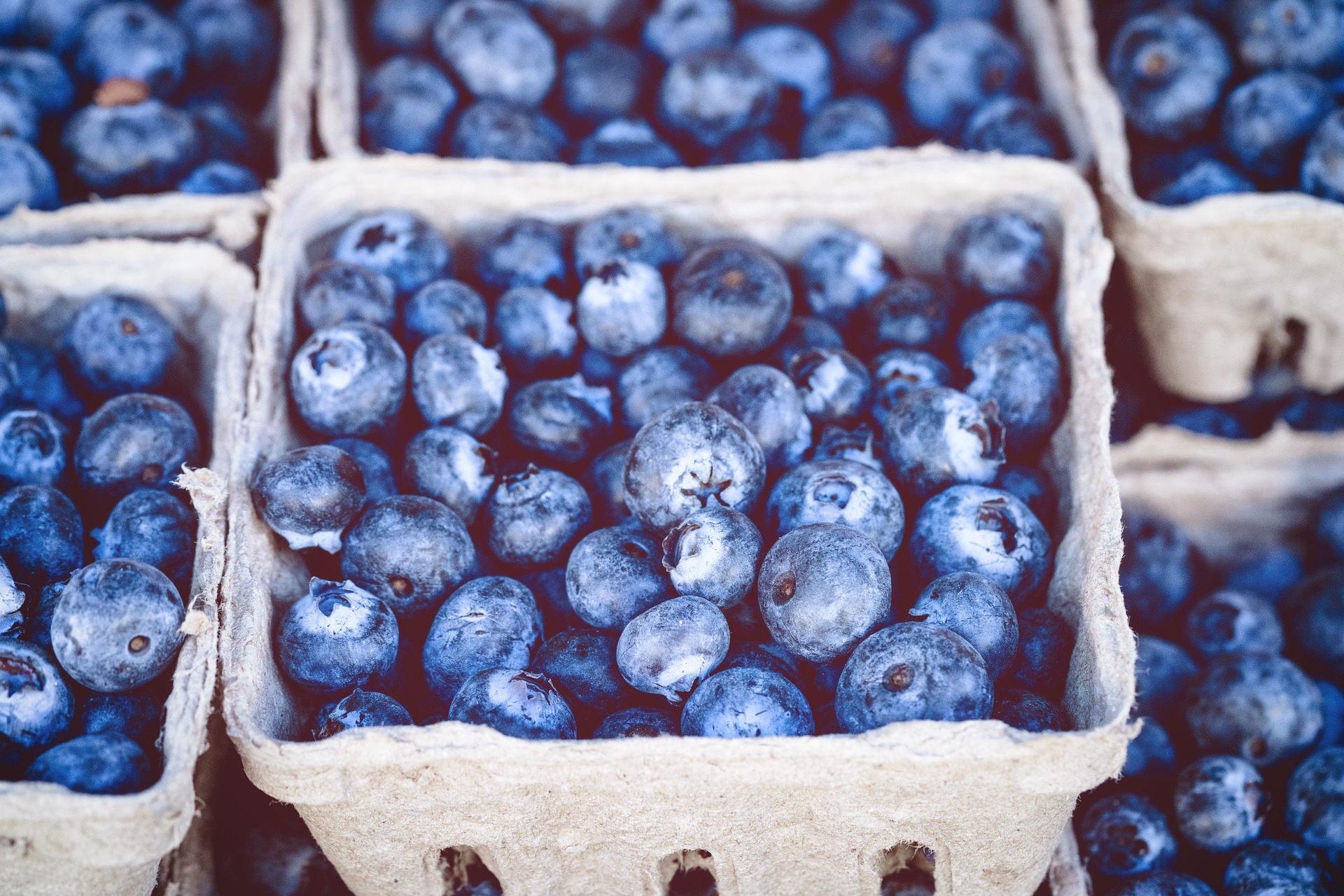 Intestinal well-being. A recent survey carried out by CREA's Centro di Ricerca Alimenti e Nutrizione (Centre for Food and Nutritional Research) showed that the regular consumption of blue and purple fruit and vegetables can help to prevent some inflammatory bowel dysfunctions thanks to their proanthocyanidin content (molecules that belong to the flavonoid family).
Anti-oxidising properties. The vitamin C found in blue and purple fruit and vegetables is a powerful antioxidant and it can help to improve the absorption of iron.
Protection for the cardiovascular system. The anthocyanin content found in blueberries, grapes, and blackberries helps to protect the cardiovascular system and increases the elasticity of its capillaries.
Urinary tract defence. Anthocyanins are great at helping to keep urinary tract infections at bay. Blueberries, in particular, with their high water content, are your number one ally for preventing the onset of troublesome infections.
So go get yourself some red cabbage, aubergines, grapes, blueberries, and blackberries: a real treat for your eyes, and a miracle cure for your health!