When choosing what to buy, Italians are increasingly more attentive to the social and environmental impact of what they eat. This phenomenon was observed by the Osservatorio Immagino report, conducted by GS1 Italy together with Nielsen.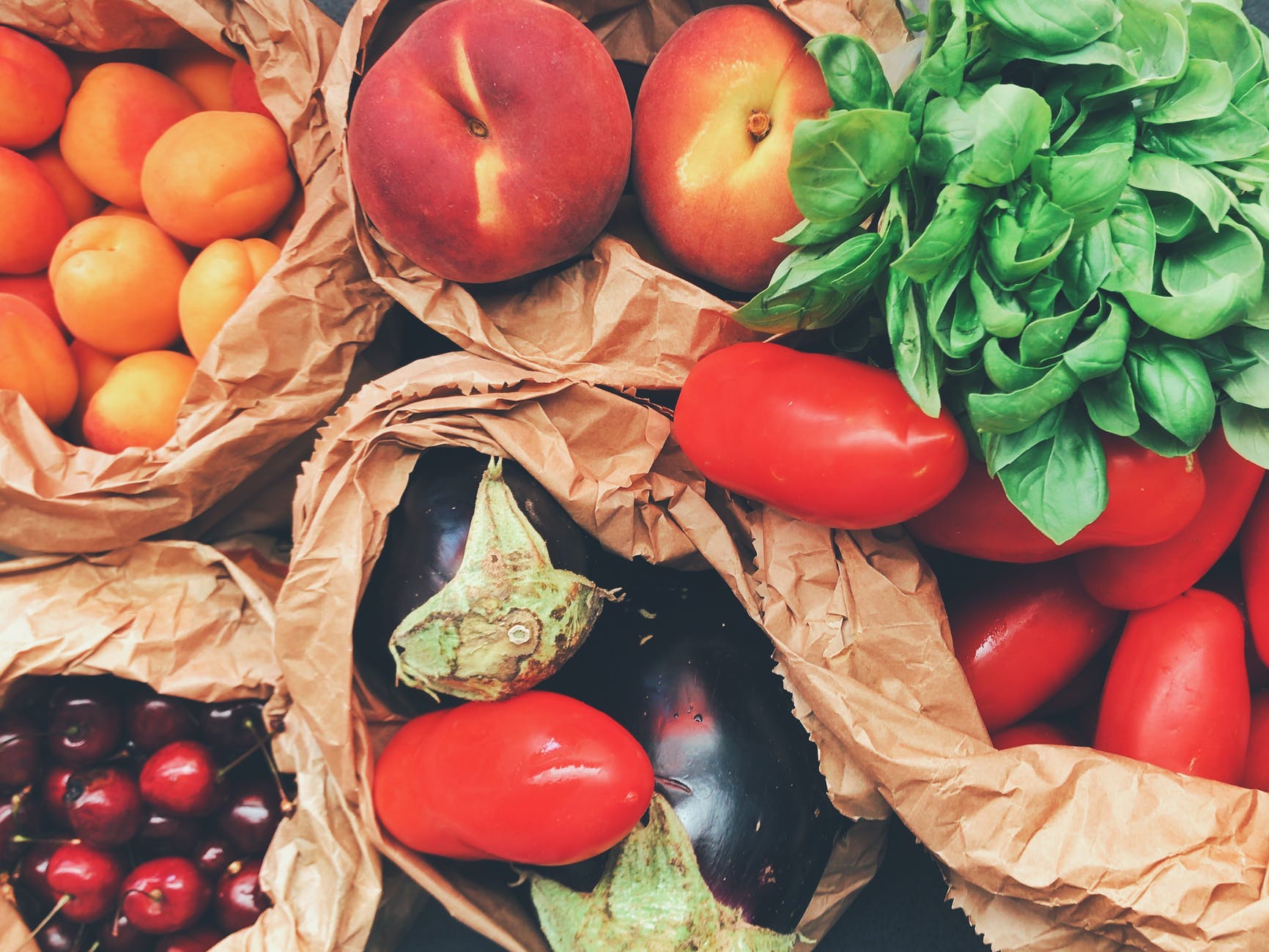 Thanks to information on sustainability shown on the labels of over 21,000 consumer goods, Italians now spend almost €8 billion a year on green shopping. Social responsibility, respect for animals, optimal resource management and sustainable farming and rearing were the four main issues that caught consumers' attention.
Worth €3.6 billion, or 10.2% of the total value of green shopping, the ranking of products sold was dominated by sustainably managed resources both during production and packaging. Listing them in order, there was an increase in packs indicated as compostable (+55.9%), made with less plastic (+21%) or biodegradable, and with information on CO2 (+19.1%) and a lower environmental impact (+13.5%), followed – with a turnover of €2.4 billion – by products that have labels with references to environmentally friendly farming and sustainably reared, such as those with traceable supply chains, free from antibiotics and made using natural ingredients. In third place, there was progress for socially responsible products, with a turnover of €2.3 billion.
While on the one hand, consumers are proving to be increasingly sensitive and attentive to environmental issues and make ethical purchasing decisions, on the other hand, companies have to increasingly incorporate respect for the environment into their strategies, both to meet popular demand and to promote genuinely sustainable development models from an environmental, social and economic perspective.
With this in mind, we are committed to making our supply chain production increasingly eco-friendly, putting measures in place during the growing stage but also during the processing and sales phases. This commitment can also be seen in the choice of packaging for our products, such as the innovative Sormapeel pack, which we have adopted for our All-purpose èVita, èVita New Potatoes and èVita Residue-Free* ware potatoes. The new vertbag is made from two materials, paper and polypropylene, which are easy to separate and recycle in paper and plastic waste collection respectively, and helps cut plastic by 25% compared with the packs currently in use. Adopting environmentally friendly packs is one of the ways we show our commitment to sustainability, which can also be seen in the process innovations we have adopted at our factories and in our research and development.
"Residue Free": residues from chemical products permitted by law whose levels fall below the limits of analytical determination (0.01 ppm) and, when used, residues from phytosanitary substances that are authorised for use in organic farming, pursuant to Annex II of Reg. EC 889/2008, up to a maximum of 50% of the MRL (Maximum Residue Limit).
Image by Oleg Magni from Pexels