Romagnoli F.lli Spa will be attending the next edition of Macfrut, the international fruit and vegetables trade show scheduled from 4 to 6 May at Rimini Expo Centre, where it will promote two events at the Romagnoli F.lli stand (Pavilion D3 - Stand 001).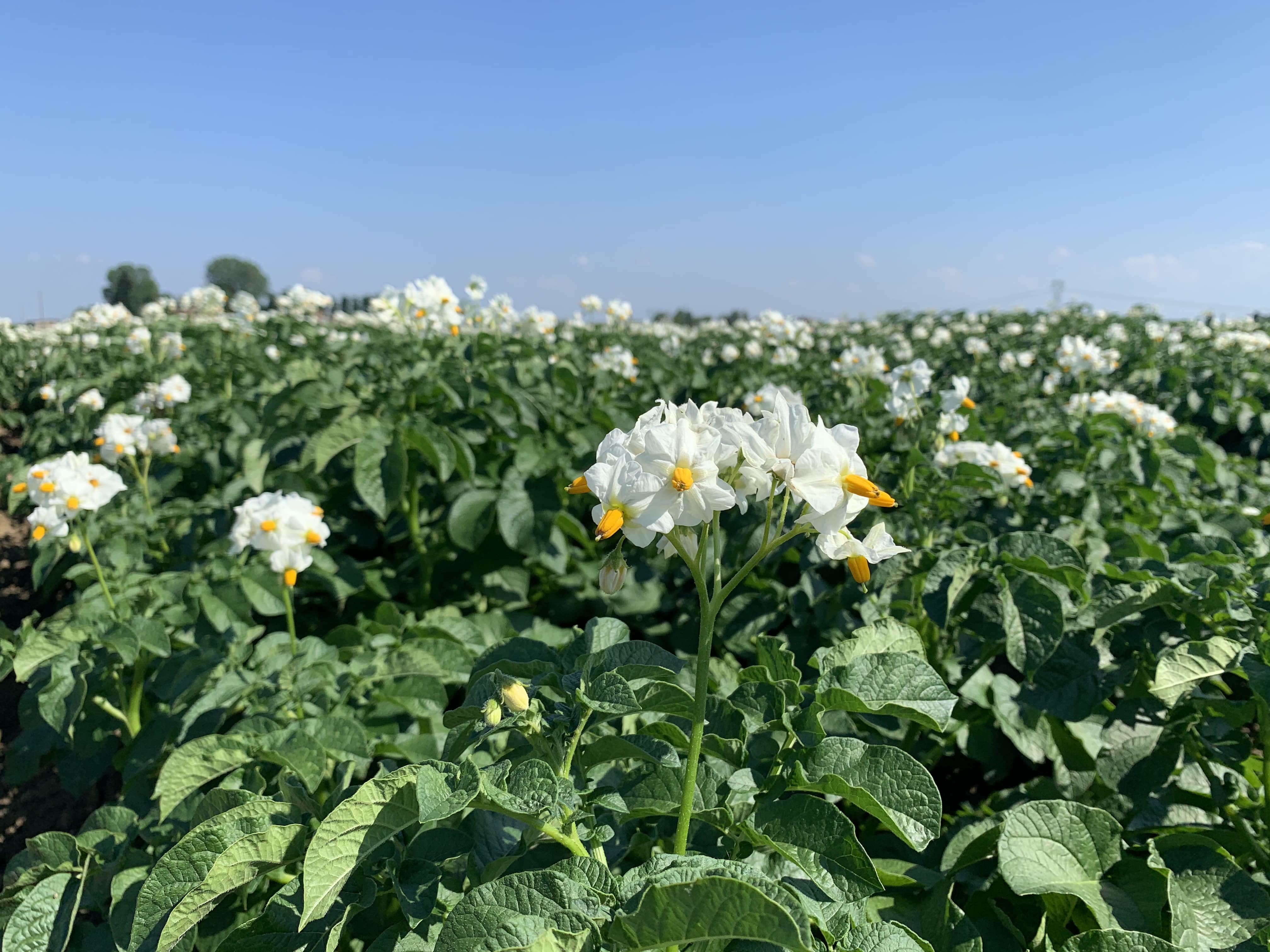 The first Romagnoli F.lli Spa Sustainability Report will be presented on Thursday 5 May at 11 am. As this edition returns to normal, this company from Bologna is confirming its place as a leading player in the Italian primary sector as well as its best practices in innovation, experimentation and research into varieties with a view to sustainable development in the supply chain and sector. The Romagnoli F.lli Sustainability Report will be presented by Giulio Romagnoli, the CEO of Romagnoli F.lli Spa, and Silvia Dallai, a partner from Deloitte. The meeting will be moderated by Roberto Della Casa.
While the theme of the technical meeting on Wednesday 4 May at 3:00 pm will be combating elateridae with synergistic protective measures. Along with Roberto Chiesa, the Romagnoli F.lli Sales Manager, there will be speeches by: Luisa Pasti, University of Ferrara; Guido Pignata, Padana Sementi; Nicola Vicario, Koppert; Silvia Rita Stazi, University of Ferrara and Gabriele Chilosi, Tuscia University. The debate will be moderated by Francesca Russo from the Romagnoli F.lli Spa Research & Development department. Giulio Romagnoli's speech will draw the event to a close.