Vegetables are rich in valuable nutrients for our body, however, their cooking methods can sometimes lose some of these nutrients. Here are some guidelines to prevent this.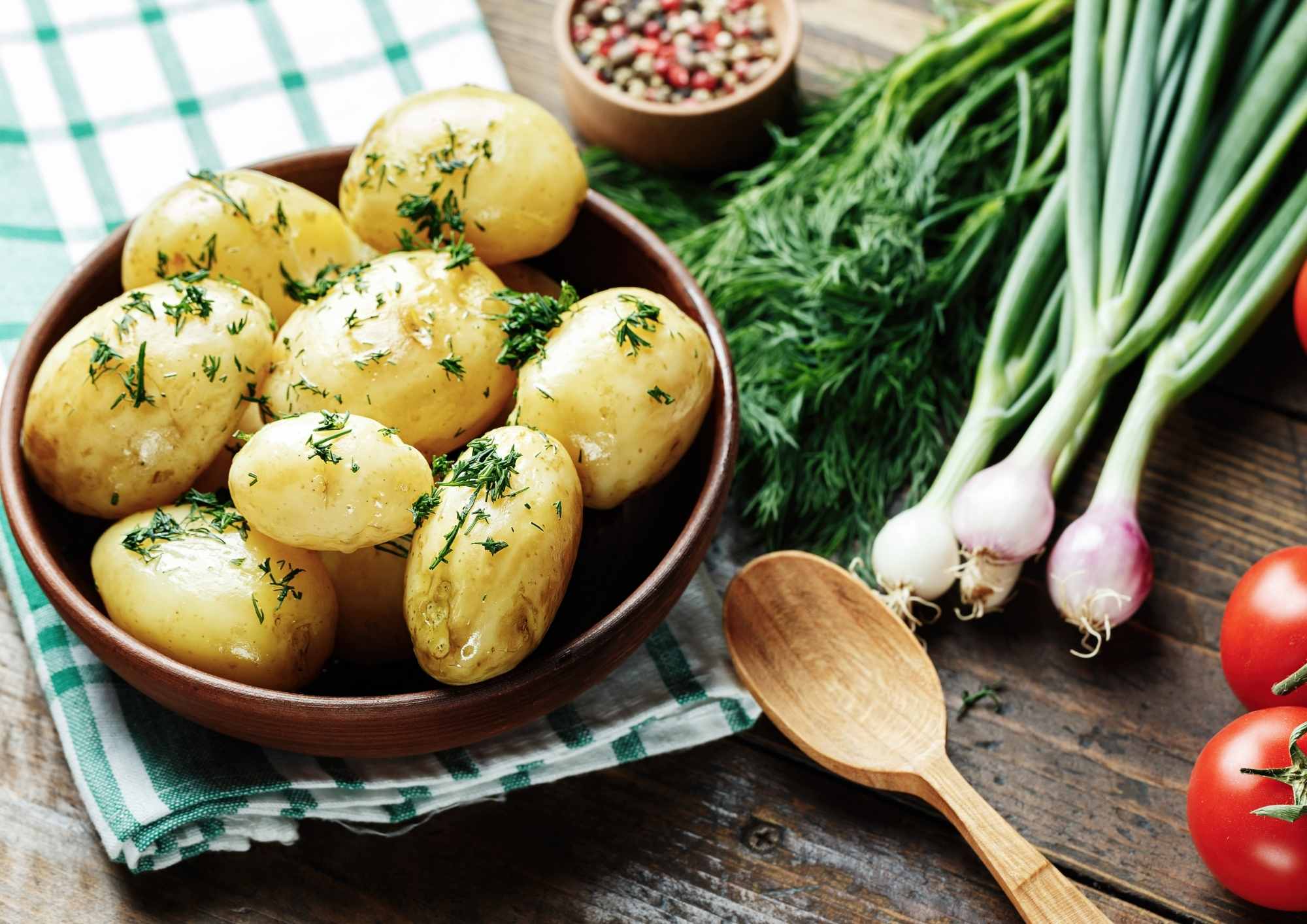 Cooking is essential for many vegetables to achieve the right texture and to make the food properly digestible. However, prolonged heat and direct contact with water can remove certain essential nutrients from foods – such as vitamins and minerals – for a balanced meal. The loss of nutrients during cooking in water affects certain types of proteins (albumins), water-soluble vitamins, such as vitamin C and B1, and saline components like calcium and potassium. To limit this loss, it is essential to start cooking in water that is already hot. This is because the high temperature encourages protein elements to coagulate, which can form a barrier that prevents nutrients from escaping.
However, the prolonged heat which vegetables are subject to during boiling is also a decisive factor in the loss of certain properties. To preserve the vitamins found in vegetables, for example, as much as possible, it is a good idea to opt for quick cooking methods. A pressure cooker can therefore be an excellent ally, with its quick cooking time and no direct contact between food and water.
(Source: Umberto Veronesi Foundation)
Image: Canva