The diversity of flora and fauna is what allows us to enjoy the fruits of nature in all respects, both in terms of the countryside and cooking, and protecting biodiversity also involves sustainable agriculture.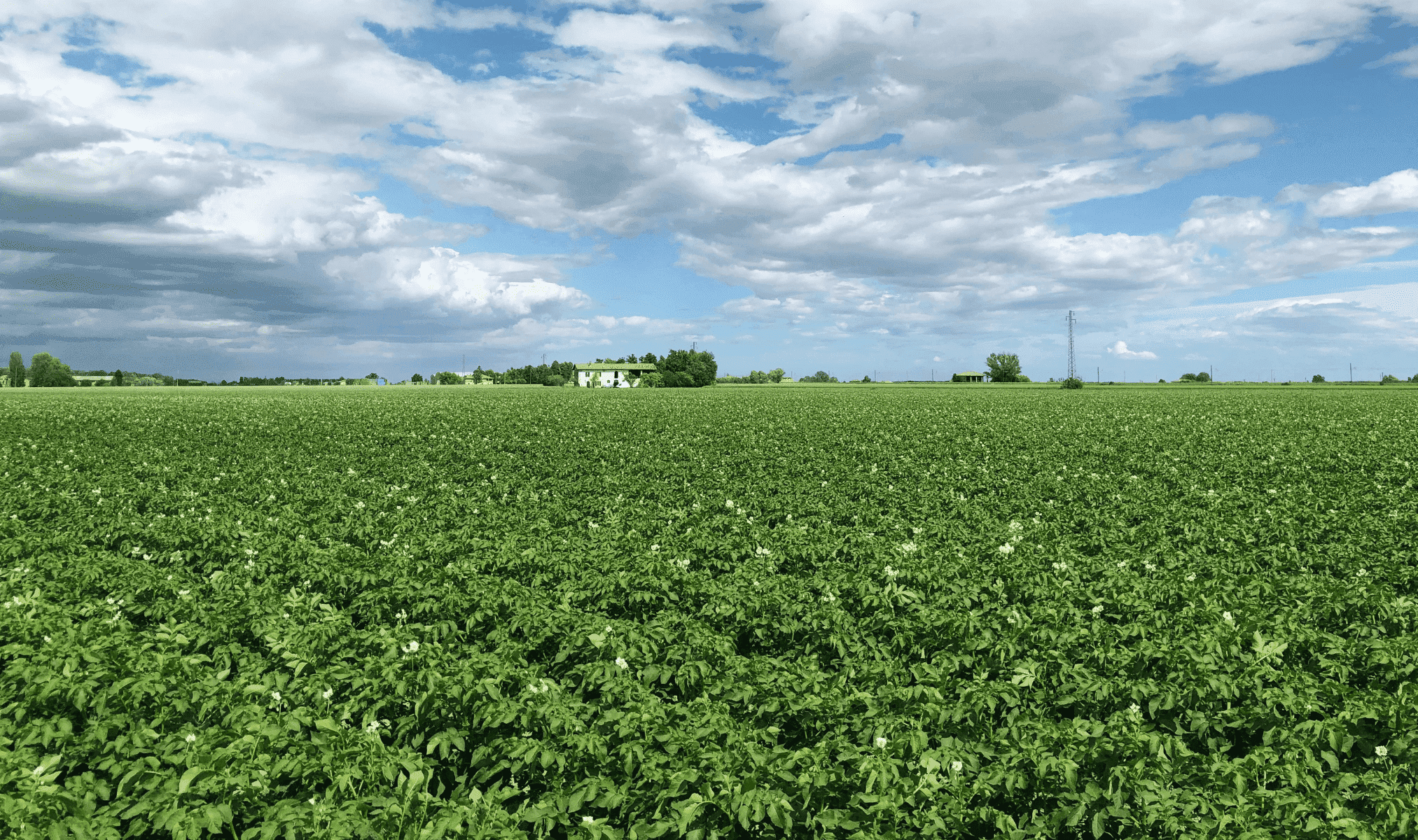 The risks facing biodiversity can now largely be attributed to macro-problems linked to pollution and the unsustainable use of natural resources. Over the past 50 years, our ecological footprint has increased by 190% and pollution is endangering the survival of many animal species. Just think that, according to a study by the IUCN (International Union for Conservation of Nature), out of 63,000 species assessed, 19,817 are threatened. They include 41% of amphibians, 33% of coral reefs, 25% of mammals, 13% of flying animals and 30% of conifers. Protecting natural resources and biodiversity requires operators in the agri-food sector to take on responsibility and make a commitment towards adopting sustainable production models from an environmental point of view, as well as an economic and ethical one. In this sense, Romagnoli F.lli has long invested in process innovations aimed at protecting natural resources and is highly committed to carrying out research and development that can promote increasingly sustainable potato growing. An integral part of research and development is focused on potato variety innovation, conducted by promoting the wider use of sustainable growing techniques for the environment and which, at the same time, ensure good production yields for farms and a long product shelf life, with a view to the economic sustainability of the entire supply chain.
The Italian "Next-Generation Potatoes" project was founded on this basis, which is run by the company in collaboration with Legambiente and Tuscia University and forms part of the 'Farm to Fork' agri-food sustainability strategy promoted by the European Green Deal. This project has helped produce a new generation of potato varieties naturally resistant to the main diseases that affect this crop and also to establish a cultivation protocol that helps achieve production free from any pesticide residues (residue under 0.01 ppm – the value of analytical detection), produced using repeatable farming practices in all Italian potato-growing areas.
Alouette, Levante and Twister - the Next-Generation varieties - are an important step towards accelerating innovative processes in the sector; speeding them up is more necessary than ever if we are to achieve the European goal of reducing the use of chemical pesticides by 50% by 2030.