Romagnoli F.lli guarantees the safety, quality and transparency of its foods, offering benefits to distribution and the end consumer.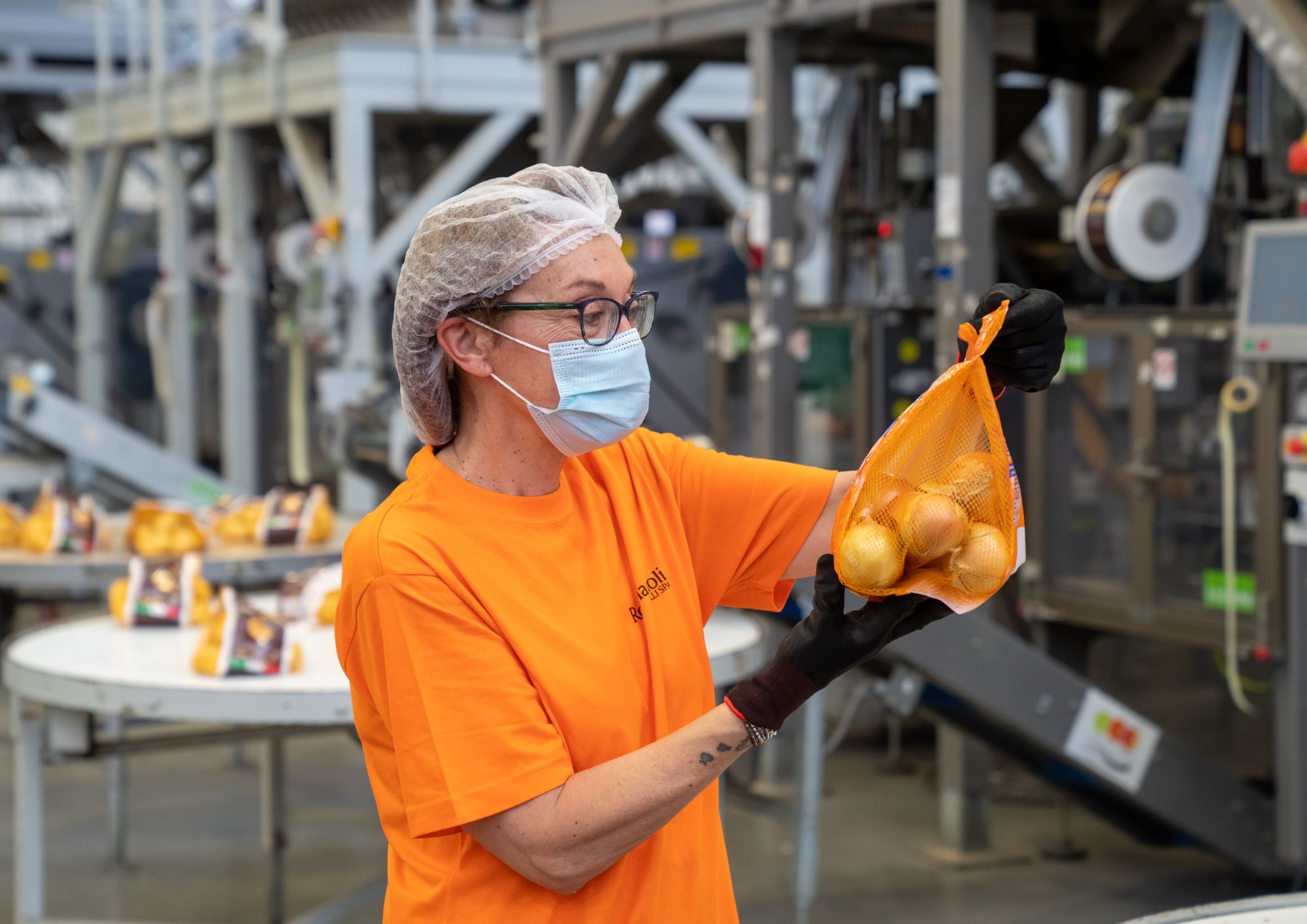 Supply chain traceability is a system that lets you follow a product's path all throughout the production, processing, distribution and sale chain. The goal is to identify and record every step that the product goes through, from its origin right up to the end consumer. In the food sector, implementing solutions that can trace the supply chain means we can quickly identify and withdraw from the market any contaminated or non-compliant products, helping prevent potential risks to public health.

Supply chain traceability is essential for shaping business integrity and efficiency, guaranteeing product quality by monitoring every phase of production. With a positive effect on consumer trust, this system then meets the growing requirement for transparency about the source and quality of products, creating a relationship of trust between producers and consumers. Lastly, it is a key element for flexible management of the supply chain, so it is free from any problems and inefficiencies.
Romagnoli F.lli is constantly committed to guaranteeing the highest quality and food safety for its products. The company therefore constantly implements its own traceability system covering every phase, from selection of the raw materials right up to packaging. By following strict control procedures, the origin of every supply can be traced, providing transparent, detailed information on the product's history for the end consumer. Furthermore, all processes are managed digitally and certified according to the highest standards:

· 90% of the quantities purchased from suppliers of agricultural products are certified according to standards recognised by GFSI (Global Food Safety Initiative). Global G.A.P., which establishes Good Agricultural Practices, provides reassurance to consumers regarding the agricultural production methods of foods.
· Residue-Free certification, issued by Check Fruit in collaboration with Legambiente, is the result of research that involved selecting production areas in Italy, where the farmers use sustainable practices.
· Its plant is certified by IFS - International Food Standard for all food processing phases after agricultural production, including storage, processing and packaging of fresh ware potatoes and onions.
· Its organic produce is certified by CCPB srl, a certification and control body for agri-food products produced at organic farms.
Image: Romagnoli F.lli