The 12th edition of Festival Francescano was unveiled today, taking place in Bologna and online from 25 to 27 September 2020.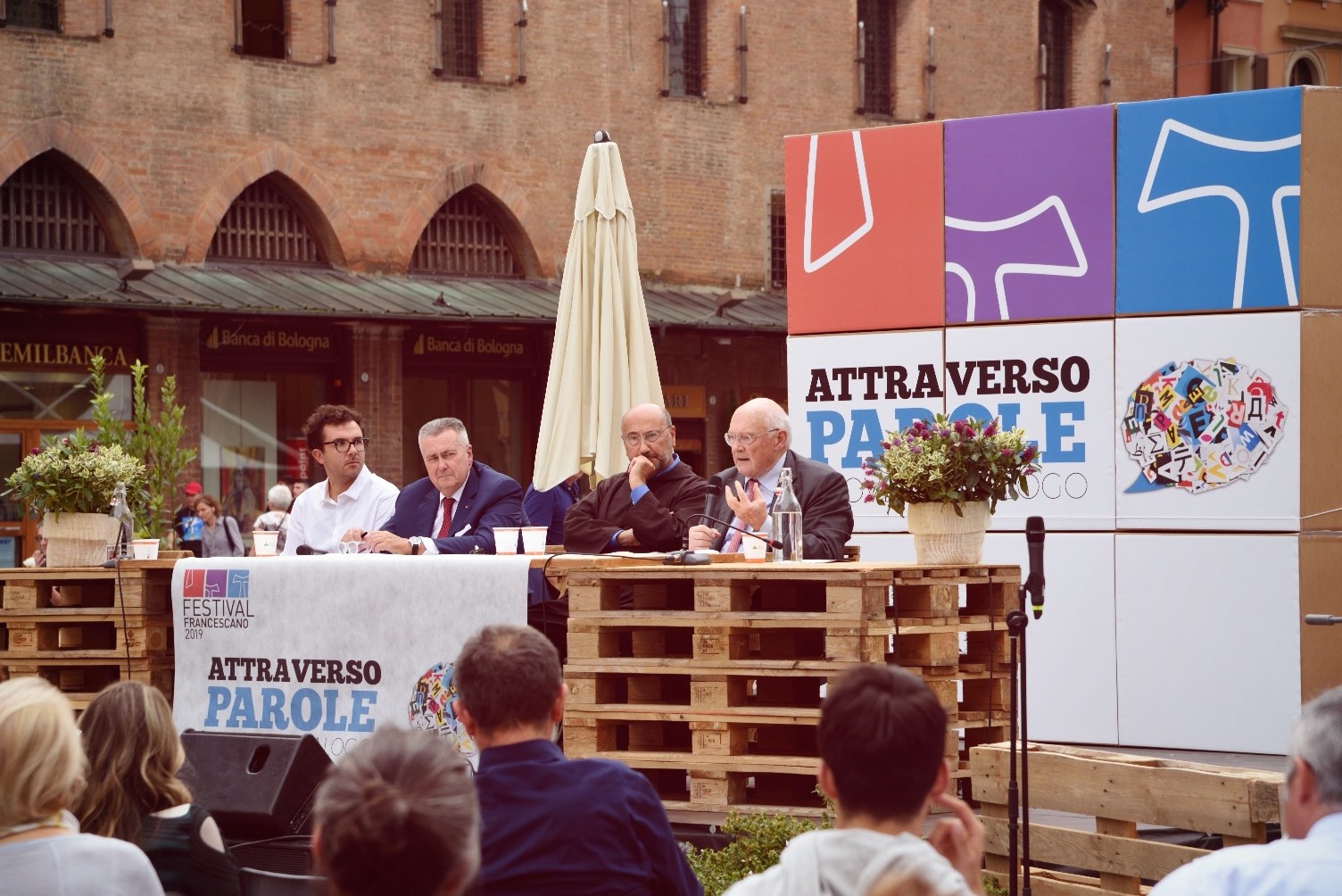 As its sponsor, Romagnoli S.p.A. is supporting the event once again this year, the theme of this edition being "Caring Economy. No man is an island". This three-day event will be the chance to rediscover, get to know about, modernise and realise the Franciscan values of brotherhood, humility, charity, dialogue and peace, in order to open up meaningful, well-directed horizons to rebuild a more compassionate, inclusive and sustainable economy and society.
Organised by the Emilia-Romagna Franciscan movement, this year, the initiative has been given a new look and will take place in a hybrid format, with a group of events taking place in Bologna, for which booking is required (and which will also be streamed on the Festival Francescano website and social media channels), while other events will only take place online.
There will be talks from economists, entrepreneurs, journalists, professors, theologians and writers to help envisage a "Caring Economy" together. See the Festival programme.
Read more about Festival Francescano: http://www.festivalfrancescano.it/
Photo: A conference from Festival Francescano 2019