The ethics protocol certifies the implementation of good practices and responsible conduct towards workers and employees.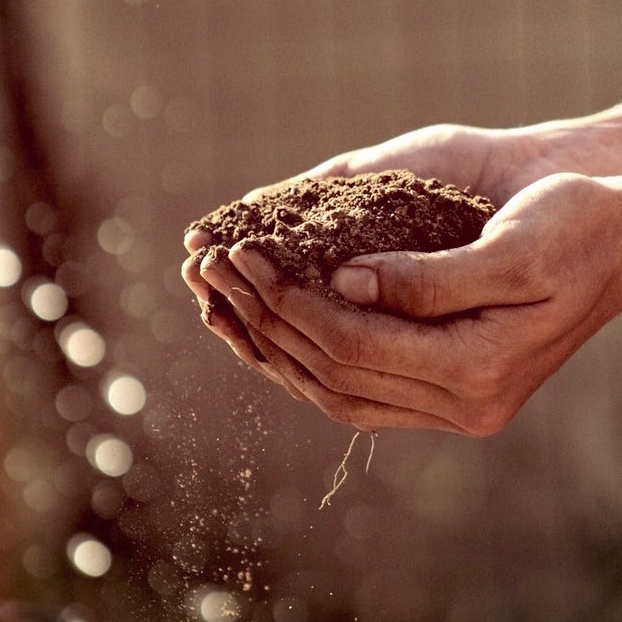 Following the International Featured Standards (IFS) certification for supply chain processes, renewed in May 2018, the company has now also obtained the GRASP badge (GLOBALG.A.P Risk Assessment on Social Practices), which certifies the company's attention to social and ethical aspects.
Behind these achievements is Romagnoli F.lli Spa's firm desire to constantly improve, so that it may continue to be a trusted and reliable partner in today's market, capable of guaranteeing high levels of quality in both its products and its process, along with responsible management practices.
The GRASP standard – which may be voluntarily applied only by companies already in possession of GLOBALG.A.P. IFA certification – certifies the implementation of good practices relative to workers' health, safety, welfare, contracts, salaries and freedom of representation. The protocol, adding to the dispositions of GLOBALG.A.P. IFA, focuses on assessing a number of potential social risk factors for agricultural enterprises.