On 7 September this year, Romagnoli S.p.A. took part in Think Fresh, one of the main annual events in the fruit and vegetable sector, which ran in a hybrid format this year, both in person and online.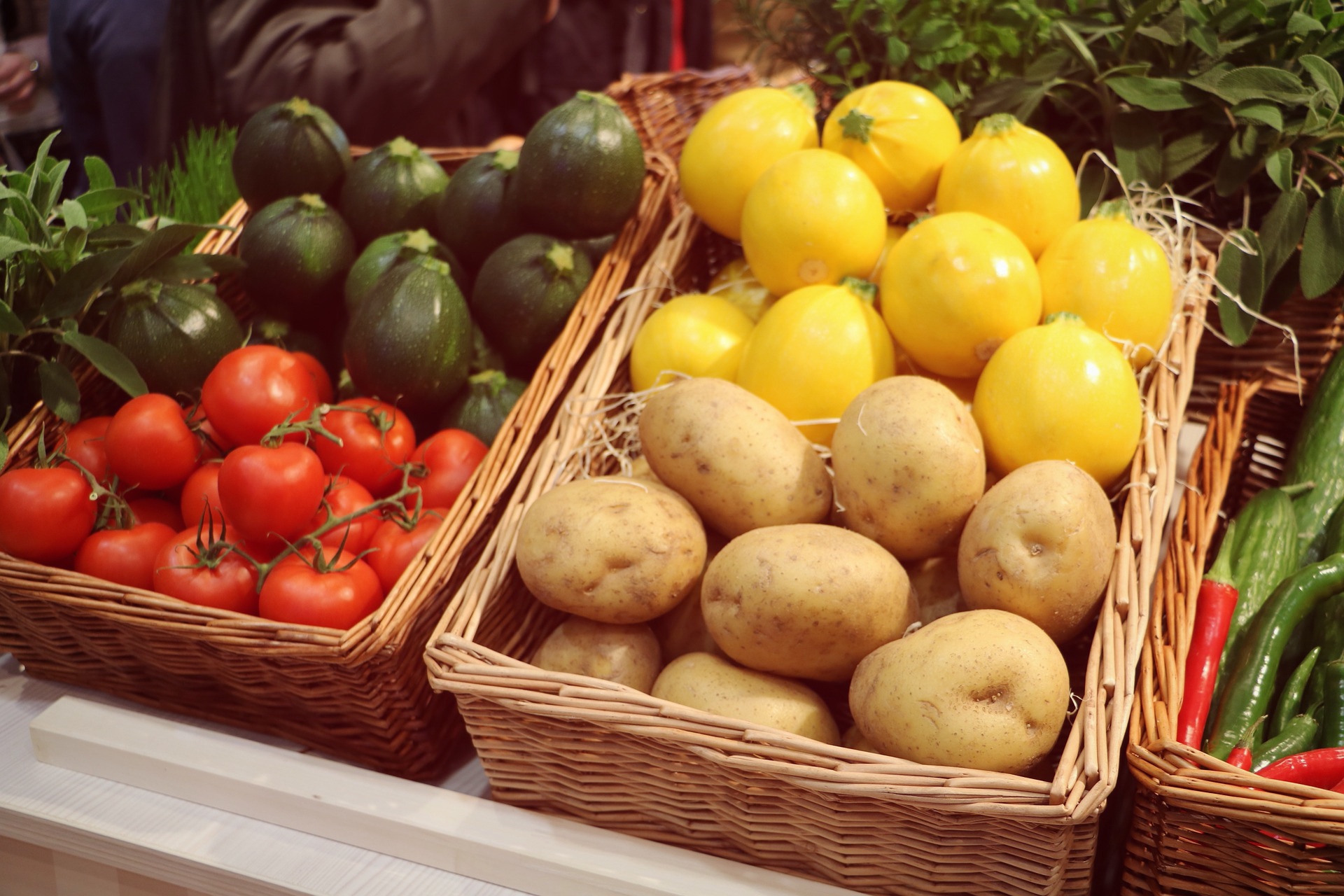 It was a chance for operators in the supply chain to get updates, exchange information and discuss subjects, during which data from the Agroter Monitor Ortofrutta was presented, with a snapshot of consumption patterns, trends and development prospects for the sector post coronavirus. After the rise in sales during the first few months of the health emergency, a trend that continued until May and was primarily driven by the high demand for basic fruit and vegetable products such as citrus fruits, apples, potatoes and onions, the sector recorded a fall during June and July, before bouncing back in August.
We are looking to the future with optimism yet caution: 49% of consumers say they are planning to buy more fruit and vegetables over the next few months and will pay more attention to the quality and sustainability of the food they eat. The fruit and vegetable sector has therefore been called to quickly change and improve, focusing on various different factors: its ability to promptly recognise and respond to emerging trends, to pick up on consumer opportunities, to make space for innovative products and to invest in enhancing sustainable supply chains.
With this in mind, our CEO, Giulio Romagnoli, said: "We are committed every day to promoting the roll-out of sustainable farming techniques which, on the one hand, protect the environment, and on the other hand, guarantee good production yields for farms as well as innovative solutions for the world of distribution, without forgetting the organoleptic characteristics of our products. We are aiming to make supply chain products eco-friendly, by working on both our processes and products".
Image by Klatt-Werbung from Pixabay