Romagnoli F.lli S.p.A. takes the excellence of the Italian potato supply chain to TV during an episode of L'Ingrediente Perfetto, scheduled to be aired on 25 July at 10:50 am on LA7.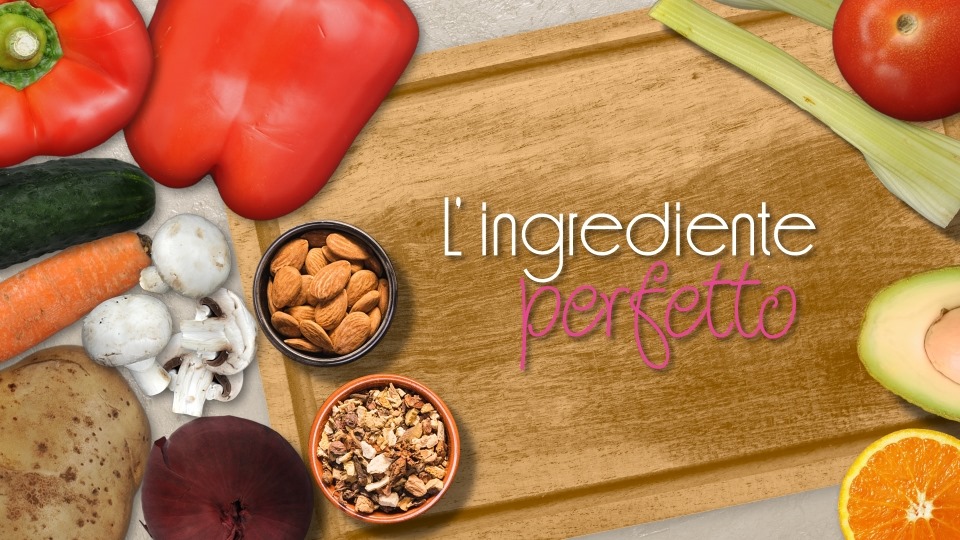 A guaranteed and much-loved ingredient in kitchens throughout the world, the potato (and its multitude of varieties, each with their own special properties), will be the key ingredient in the recipes created by Roberta Capua during the episode. Roberta Capua will be using Constance-variety potatoes for her creation. Constance potatoes have a bright yellow, thin skin which means it does not have to be removed, the pulp is of average consistency and it has a typical potato flavour suited to various types of cooking methods. Thanks to these characteristics, Constance potatoes are suitable for use in many recipes.
During the episode, there will also be an in-depth look at the efforts made by the company in terms of seed production, research and variety innovation as regards to the environmental and economic sustainability of the entire production chain. Thanks to the development and diffusion of increasingly better performing potatoes - such as Alouette, Levante and Twister, resistant to the main phytopathologies affecting crops – and of growing techniques with reduced environmental impact such as the "residue-free" method, Romagnoli F.lli S.p.A promotes environment-friendly innovation that benefits the entire production chain, while still maintaining key aspects such as quality, organoleptic characteristics, adaptability to various habitats and good crop yields.
These themes will be illustrated by the Romagnoli F.lli S.p.A. CEO, Giulio Romagnoli, interviewed in the 12,000 m3 modern company plant in Molinella (Bologna) which has been designed to preserve product quality, thanks to two water-based selection, washing and calibration lines and seven packaging lines for potatoes and onions. The plant has been created with the utmost respect for the environment thanks to the water supply and water purification systems which recycle 100% of the water used during the various processing phases, as well as the 700 KWh solar power system which makes the plant energy self-sufficient.
"We are delighted to bring to television our efforts in terms of research into varieties aimed at creating solid value for the production line and, at the same time, guaranteeing tasty and quality potatoes for consumers" comments the Romagnoli F.lli S.p.A. CEO, Giulio Romagnoli. Thanks to this opportunity, we have the chance to let the general public know about an extraordinary sector, such is the quality Italian potato growing sector, successfully represented by the Romagnoli F.lli production chain and our vast and innovative range of seed and ware potato varieties".
Image: L'Ingrediente Perfetto, La7