Romagnoli F.lli Spa ended 2021 with a turnover of over €37 million. Exports accounted for 3% of the total turnover. The slight drop in the amount of ware potatoes sold, totalling 29,355 t, is in line with the Italian market trend.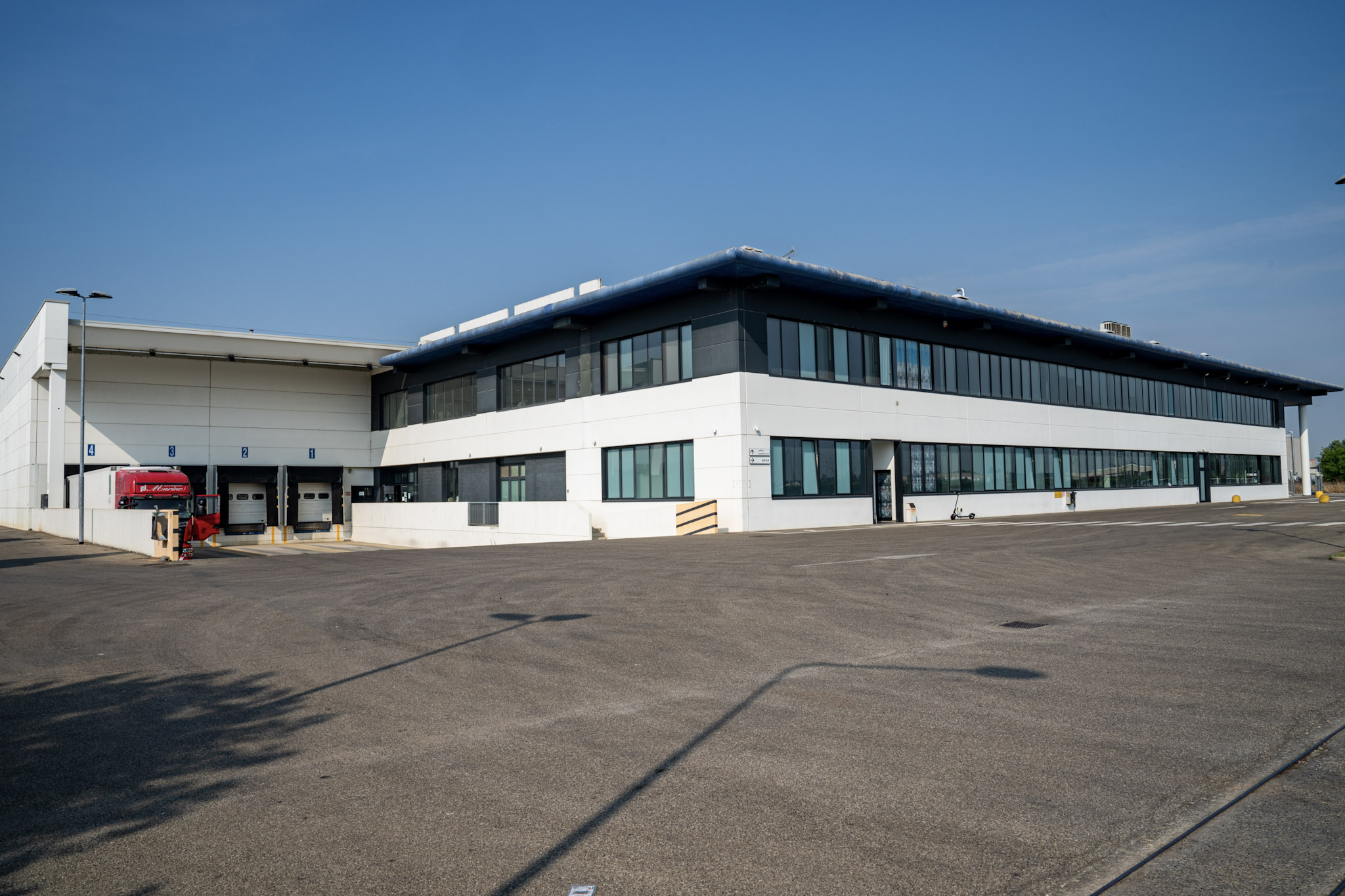 "After a record year like 2020, which was completely exceptional and certainly an anomaly in terms of consumption", underlined Giulio Romagnoli, the CEO of Romagnoli F.lli Spa, "the return to relative normality, inflation and rising energy prices had a major impact on Italians' purchases. Our company finished all its projects with excellent results, without sacrificing its long-term vision and continuing along its path of continuous improvement for methods, practices and techniques, as proven by prestigious recognitions and by the relationship of complete trust with stakeholders. As it understands the growing difficulties which farms are coming into due to climate change and the ever greater aggressiveness of certain diseases, the company has increasingly focused its business on innovation and research, in order to provide definite answers to a potato sector that represents one of the jewels in the crown of the Italian fruit and vegetable system. The focus of the company's business strategy is to defend margins, even at the expense of volume, selecting the commercial channels within large-scale and standard domestic retail as much as possible".
Among the best-selling products, 2021 confirmed the success of Selenella® potatoes and PDO Patata di Bologna, two increasingly popular brands with consumers and a guarantee for quality, the region and sustainability. Sales were also excellent for the line of èVita Residue-Free potatoes, which will shortly be joined by other products, following research developed in collaboration with the Department of Innovation in Biology, Agri-food and Forest Systems (DIBAF) at Tuscia University together with Legambiente. These potatoes, certified by Check Fruit, are naturally tolerant to the main diseases. It is a product in line with the "Farm to Fork" strategy, focused on promoting a fully sustainable agri-food supply chain.
Finally, there were also good performances for Field Potatoes-Friends of the Environment, which have long been available on the market, and are now highly topical for their sustainability and protection of water resources behind the project's goals. This product is the key feature of the "Una mano dal campo" eco-solidarity initiative, promoted by Legambiente together with Romagnoli F.lli Spa and Ce.Di.Gros for Banco Alimentare del Lazio ODV. This was very popular among consumers, who confirmed their great sensitivity to environmental issues and less well-off sections of the population.
Romagnoli F.lli Spa recently unveiled its first Sustainability Report, produced in accordance with the "Global Reporting Initiative Sustainability Reporting Standards" established by the Global Reporting Initiative (GRI), an international standard for reporting information on sustainability. This is a vitally important tool with a view to continuous improvement and growth, which allowed Romagnoli F.lli to achieve the prestigious ESG rating.