The CEO, Giulio Romagnoli: "This is a major new result as part of the company's growth, proving the efficiency of our company policy".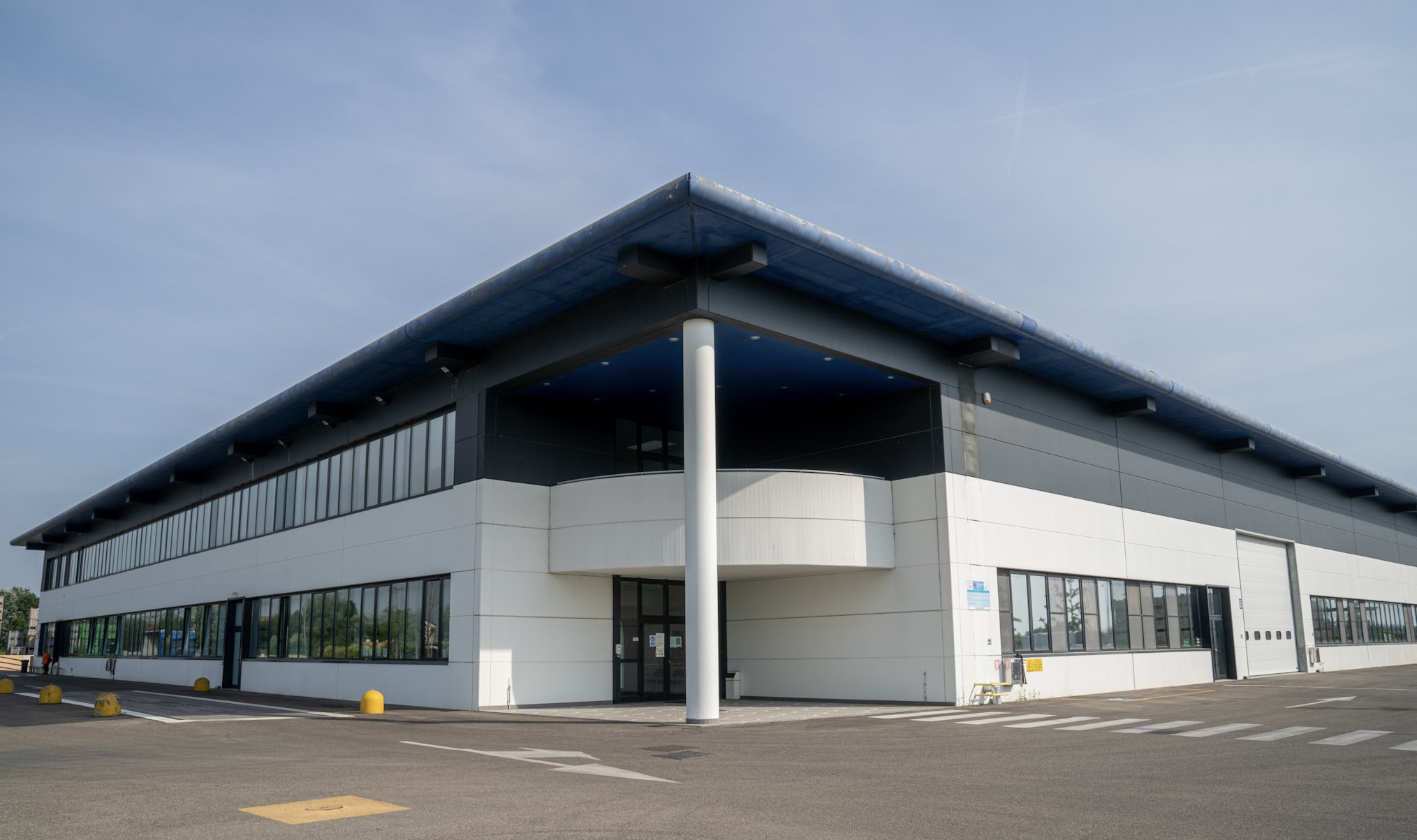 There is no stopping the growth and continuous improvement of Romagnoli F.lli in terms of quality, efficiency and innovation: as one of the main Italian businesses in the potato sector, the company is taking another step forwards by achieving two new extremely important certifications, UNI EN ISO 14001:2015 and UNI ISO 45001:2018. This confirms Romagnoli F.lli Spa's desire to invest in its reliability with large-scale retail and industry, consolidating its position as a category leader in the potato sector.
Eligibility for these certifications involves the development and implementation processes of the Workplace Health and Safety Management System and the Environmental Management System. These certificates were achieved in May 2022 from the KIWA Italia Certification Agency. The areas covered by the System include: receipt, warehousing, processing, packaging, storage and marketing of fresh fruit and vegetables, and the marketing and storage of seed potatoes and packaged, ready-to-eat products.
"We are delighted to announce this new important result for our company, which is fully part of the growth we have undertaken in terms of production, operational efficiency and recognition with stakeholders, without forgetting environmental sustainability", explained Giulio Romagnoli, the CEO of Romagnoli F.lli Spa. "We are one of the few fruit and vegetable companies to have applied for and achieved this certification, proving the quality of our work, the precision with which we coordinate it, the importance which our company places in protecting our employees' health and safety at the workplace, in all phases of the production process, and the credibility which following these standards helps us gain in our relationship with our partners".
The certifications achieved are another investment to protect staff's health and safety at work, a subject that is always at the heart of Romagnoli F.lli Spa's company policy, as well as an indication of the company's constant commitment to making its supply chain eco-friendly, while protecting the environment and natural resources through an appropriate environmental policy for the nature, size and environmental impacts of its business and its products and services.