Romagnoli Spa ended 2019 with a turnover of €44.5 million, recording an increase of +33.5% compared with last year.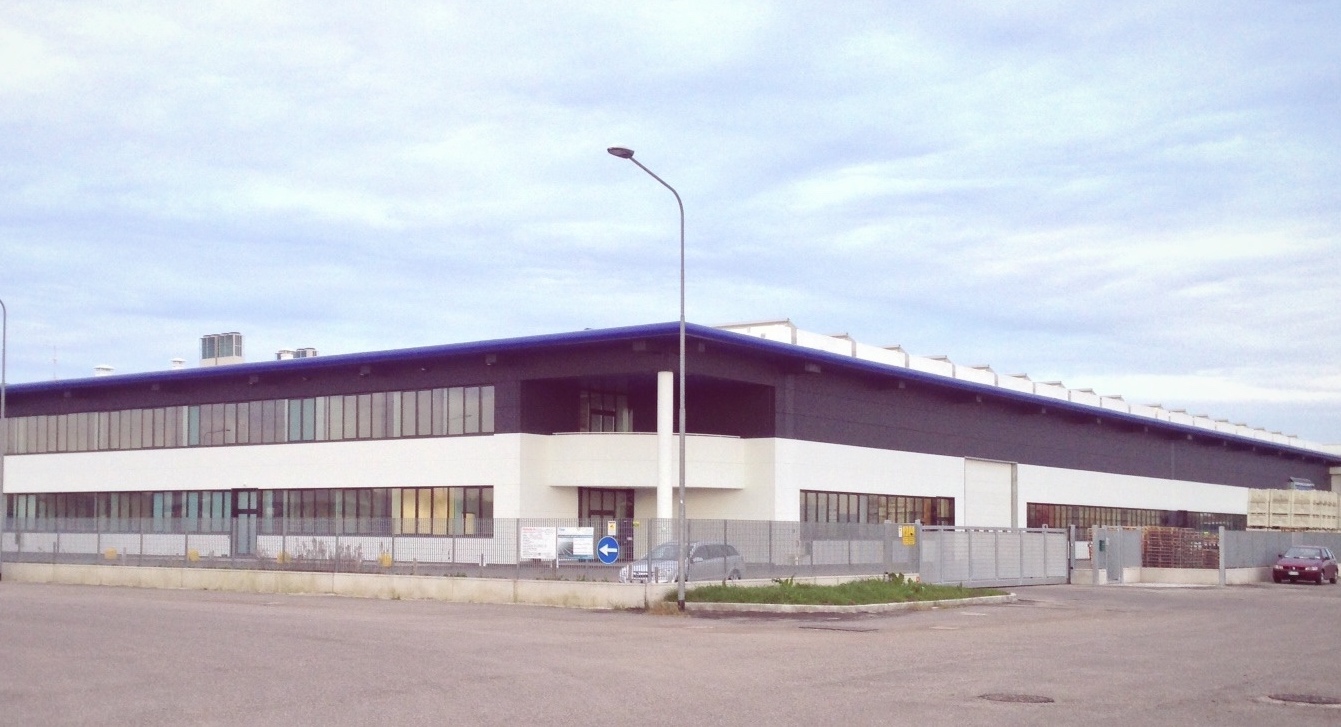 It is a major result for our company which, over the past year, has also recorded an increase of +8% in the amount of potatoes sold (seed, ware and processed potatoes), with over 60,000 tonnes while also continuing to grow abroad (6% of turnover).
Our performance throughout 2019 was also good in terms of the price of potatoes delivered on consignment as part of the Framework Agreement: premium-grade potatoes were worth €350 per tonne, with an increase of +3% in sale price from the 2018 harvest.
"The brilliant result achieved in 2019 is proof that we are on the right path", underlined Giulio Romagnoli, the CEO of Romagnoli S.p.A. "Focusing on quality, sustainability and innovation is our way of consciously looking to the future, with the goal of sharing a commitment that results in outstanding products with the entire production chain, from producer to consumer. From new varieties resistant to the main diseases to Residue-Free potatoes, from adopting environmentally sustainable packaging to safety and quality certifications for product packaging and processing, we have organised a synergistic system of measures", concluded Mr. Romagnoli, "which we think is the only way to make a positive change while continuing to grow".
Among some of the best-selling products, 2019 confirmed the success of Selenella® and PDO Patata di Bologna potatoes, brands that are becoming increasingly popular among consumers, thanks to the two consortiums' core values of quality, regional links and sustainability, of which we are founding members.
Very positive results were also achieved in terms of the Global Gap certification of farms in the production chains, with 80% of farms and 90% of production certified.