During the last edition of Arte Fiera (Bologna, 1-4 February 2019), talented young people, and emerging and independent artists gathered at Paratissima, an international fair founded in Turin 15 years ago, which chose the former Magazzini Romagnoli warehouses on Via Zago for its second edition in Bologna.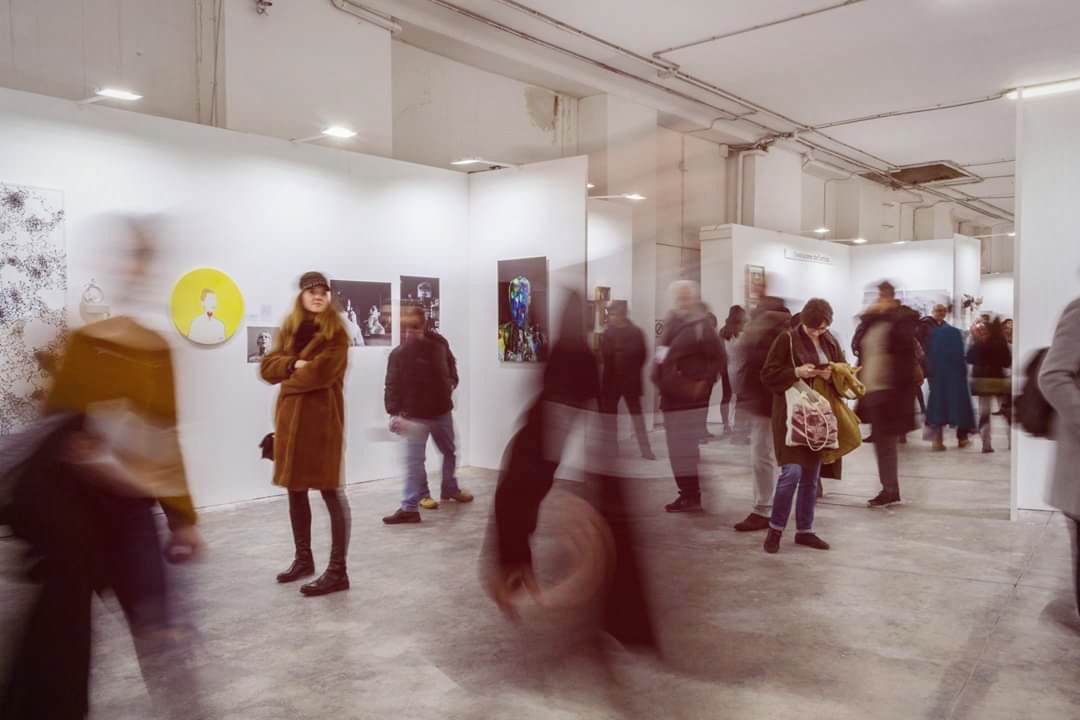 In the company's old headquarters - purchased by Giuseppe Romagnoli, the son of the founder, Natale, in 1957 - the 70 independent artists exhibiting at Paratissima unveiled their works on the theme of "Expeaustion" (a French word combining skin and exhibition). The awards up for grabs went to four promising artists:
- Federica Zianni, who won the "PRS Talent" Award, sponsored by PRS Impresa Sociale, which buys one or more works that will become part of Paratissima's permanent collection;
- Nicoletta Tortone and Francesca Cristin, who won the "N.I.C.E." Award, which will let them exhibit their works for free at one of the N.I.C.E exhibition projects during Paratissima Torino 2019.
- Cranico, which, thanks to the "Art Production" Award, will be able to include its work in the Art Production project, Paratissima's independent production centre for emerging artists.
The first renovation work at Magazzini Romagnoli, which was temporarily postponed so it could host Paratissima, should be finished by spring 2019, while the renovation of the offices on the top floor is expected to be completed by the summer, and then it will be the turn of two other 400 m2 blocks. The company wants to bring the venue's history back to life, the ancient Borgo La Fortuna, a passing point on the old Via Ferrarese, where travellers used to stop for refreshment at Osteria La Fortuna, dating back to 1500.
Photo by Vincenzo Parlati.