Romagnoli F.lli is continuing to support the work of the Pilastro Development Agency, aimed at providing basic necessities to the most vulnerable families in the Pilastro neighbourhood in Bologna.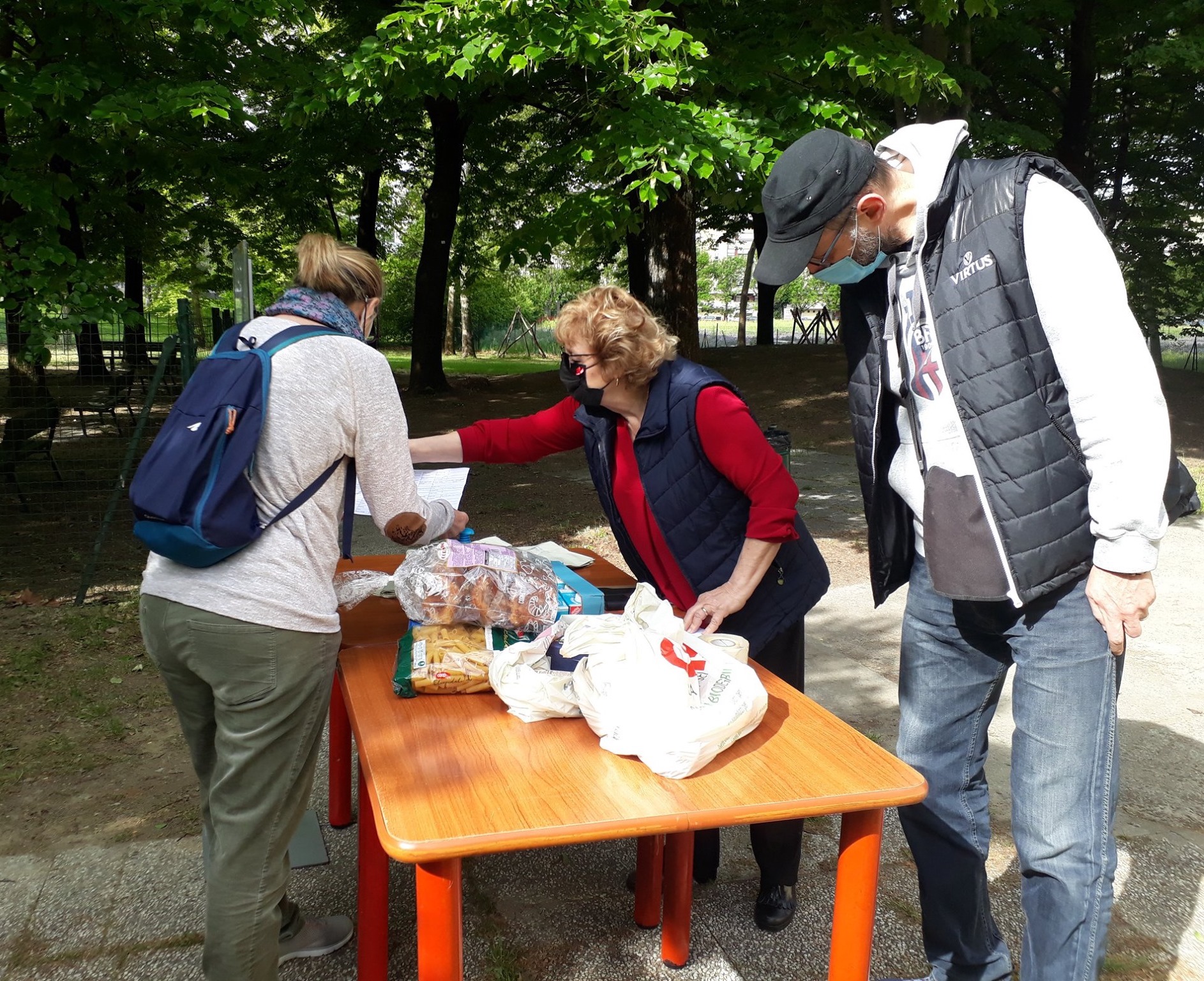 The economic consequences of the pandemic – a year and a half since it started – are weighing heavily on the budgets of many low-income families, which are highly concentrated in some metropolitan areas, including the Pilastro neighbourhood in Bologna. In order to support vulnerable families and communities, the Pilastro Local Development Agency for the North-East District, together with two community centres in Pilastro: Cà Solare and Casa di Quartiere Pilastro di Via Campana, are seeking to consolidate and continue solidarity initiatives such as Carrello Sospeso, the collection of essential foods and goods - set up one year ago at the peak of the Covid-19 emergency. As a member of the Pilastro Development Agency, Romagnoli F.lli has always supported solidarity-based initiatives carried out in this neighbourhood and, once again, provided 150kg of products, including potatoes and onions.
The post-pandemic phase is tricky financially for many families, and it is crucial for us here at Romagnoli F.lli to support solidarity which helps keep communities united, supporting initiatives of regional associations aimed at dealing with particularly fragile situations.
Image: Agenzia Locale di Sviluppo Pilastro Distretto Nord Est