Over the last three weeks of this emergency, potatoes have been the top-selling product in the vegetable department. This significant increase has provided impetus to production.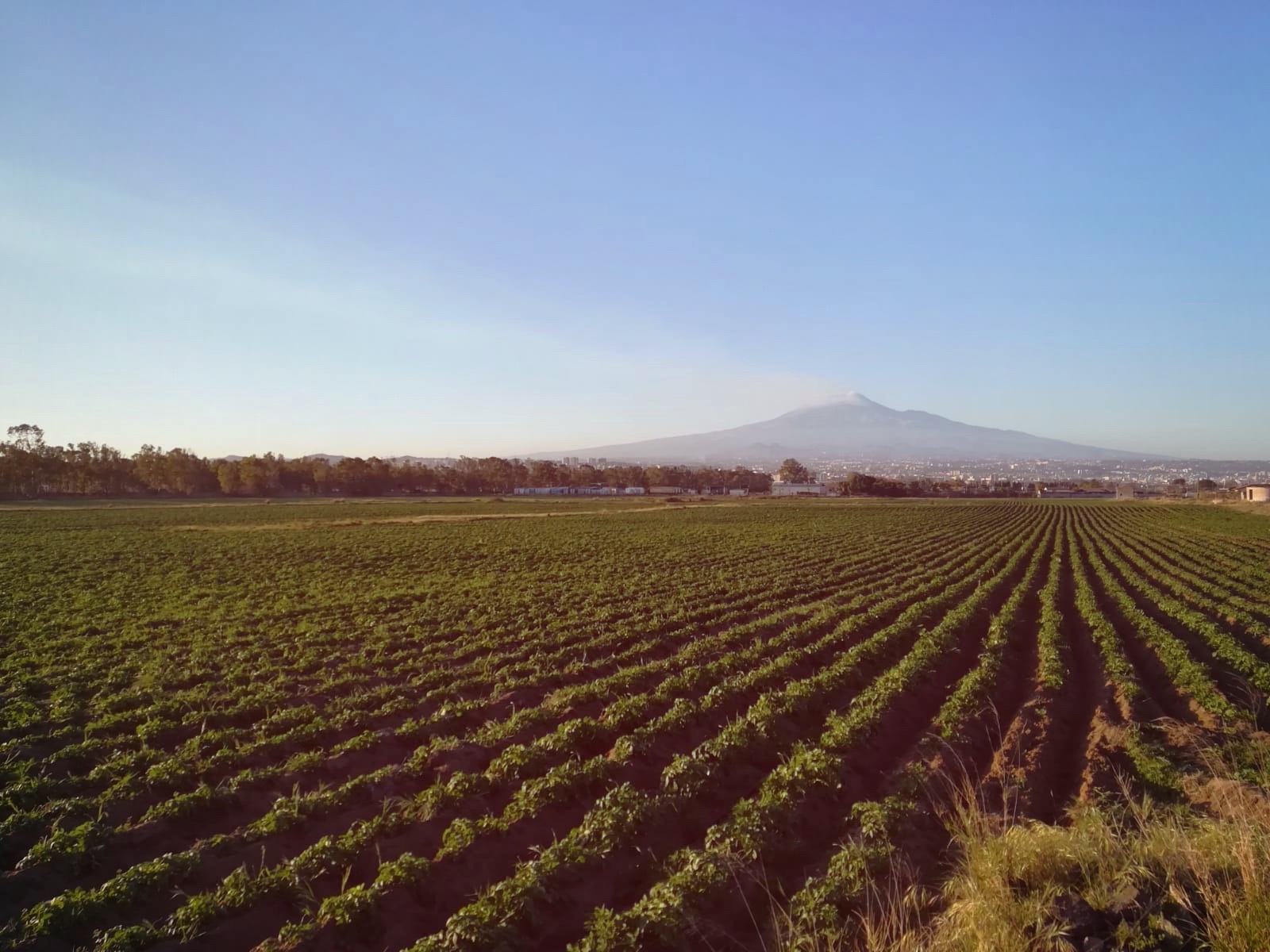 La Romagnoli F.lli Spa sta registrando un incremento di oltre il 30% delle richieste di patate da parte dei
Romagnoli F.lli S.p.A. has recorded an increase of over 30% in demand for potatoes among its customers in large-scale retail. Double shifts have been organised to meet this growing demand, while guaranteeing the highest safety levels and a production bonus for its staff as recognition of their commitment and dedication shown every day.
As shown by IRI Infoscan Census data on sales for the period from 17th February to 8th March 2020 (Hypermarkets, Supermarkets, Mini Markets, Discount Stores and Specialist Drug Stores), the sale of potatoes has seen an increase of +25.4%, while during the final week of this period, the figure rose to +28.3%. The report provided on this data by the Agroter Monitor Ortofrutta identifies potatoes as the top-selling vegetable overall due to their distinctive characteristics, such as their long shelf-life, affordability, versatility and need for cooking.
To further reassure the market, the company has confirmed the start of the harvest of Syracuse new potatoes, which will help ensure a continued supply of Italian products over the weeks to come. The company has highlighted how increased consumption of potatoes on the Italian market has shown a trend that is gradually appearing in other European countries. These changes linked to the effects of Coronavirus will also have a considerable impact for companies working in the seed industry and, therefore, on the entire potato supply chain, where our company plays a key role. Romagnoli F.lli S.p.A. is ready to tackle this historic challenge with dedication and responsibility.