Potatoes aren't just perfect for many savoury dishes, they can also be used to make delicious sweet cakes.
Try this amazing Sardinian recipe, and you won't regret it. Guaranteed!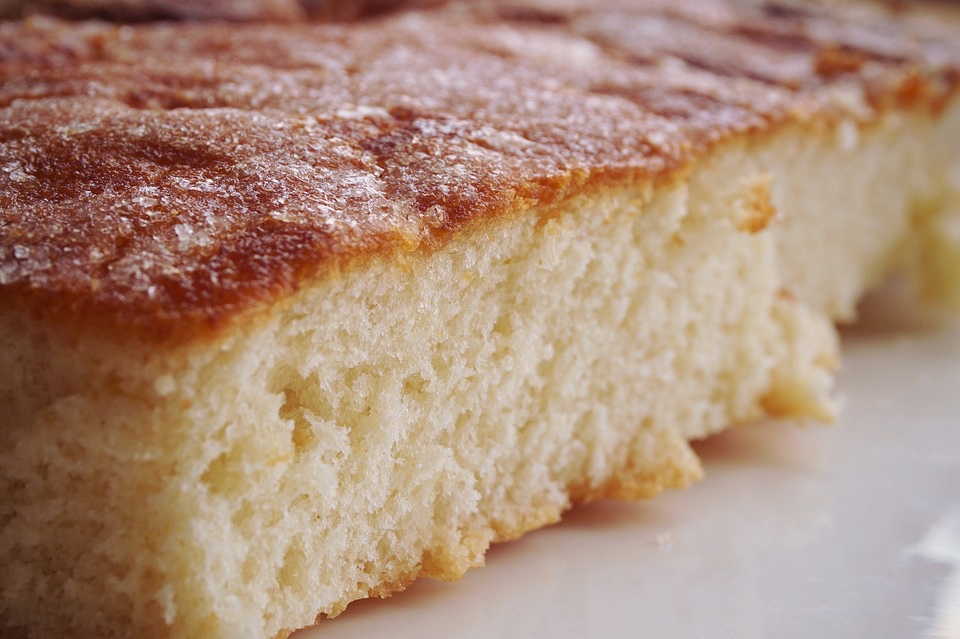 Ingredients for one cake with a 20 cm diameter
Potatoes, 1 kg
Sugar, 200 g
Eggs, 3
Lemon, 1
Butter, 80 g
Flour, 100 g
Whole milk, 250 ml
Salt, 1 pinch
Powdered sugar for decoration
Preparation
Thoroughly rinse the potatoes and boil them for about 30 minutes in plenty of water with just a pinch of salt. Make sure they're cooked by testing their softness with a toothpick. Peel them and mash them with a fork or masher while they're still hot. Place the mixture in a casserole dish, add the milk and melted butter, and cook on a low flame until the milk has been completely absorbed. Now add the sugar and stir until it melts. Grate the lemon peel and add it to the mixture (alternatively, you can use the juice from half a lemon). Turn off the flame, let the mixture cool, and add the egg yolks one at a time, mixing well to obtain a smooth texture. Separately, whip the egg whites then add them to the mixture.
Butter a round 20-cm wide cake tray, coat it with flour and pour in the mixture. Preheat the oven at 180° and bake for about 25-30 minutes. Once the cake is ready, let it cool and decorate with powdered sugar.
Ideal for breakfast or as a snack, this is a true rustic treat.
Buon appetito!
Buon appetito!