If you want the perfect tan, protecting your skin on the outside is essential, but food can play an important role too.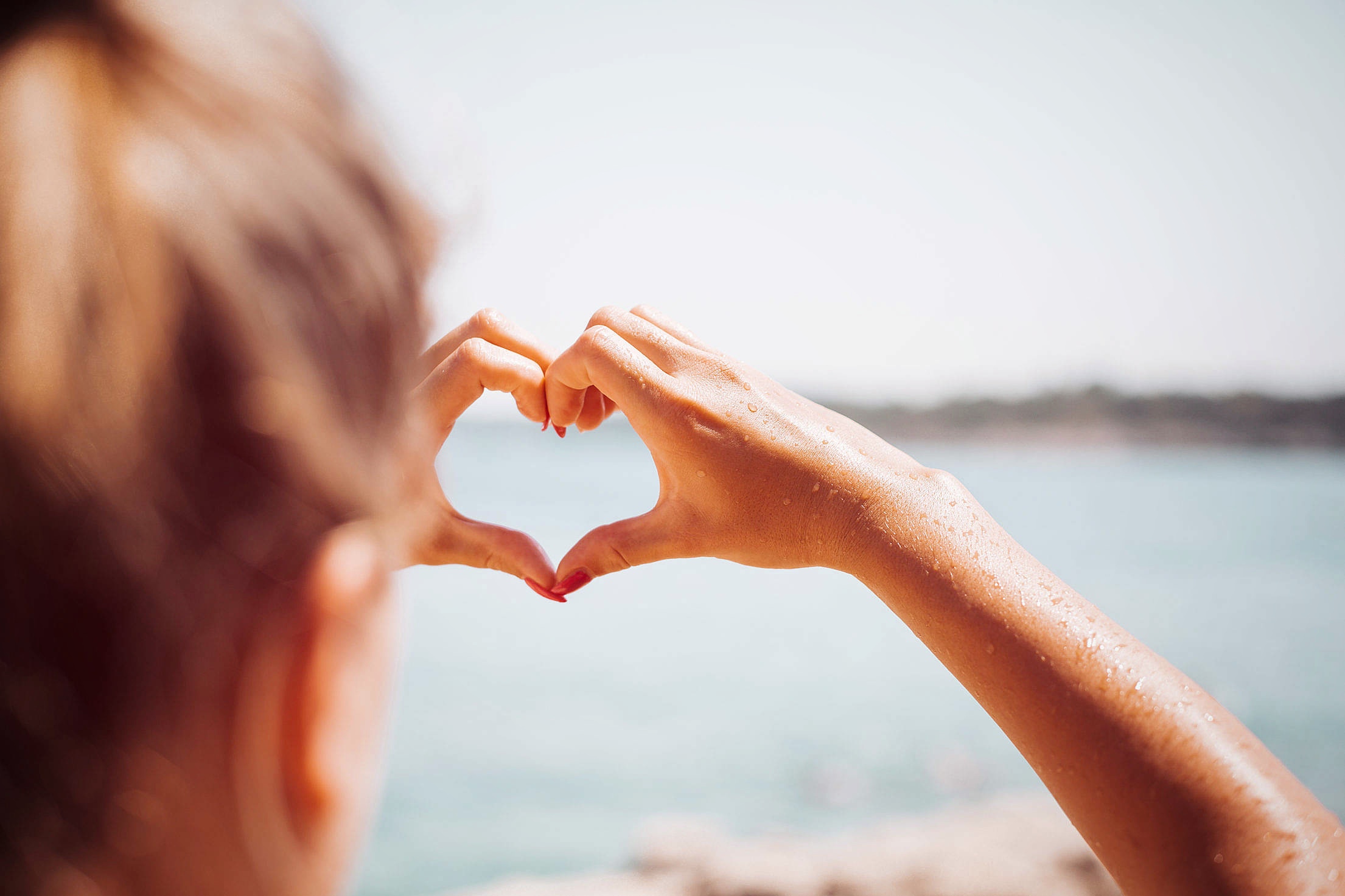 As well as avoiding being out in the sun during the hottest hours of the day and using a suitable level of SPF, some foods can help to hydrate the skin and help you to achieve a healthy suntan. Let's find out which ones they are.
Carrots. Their high levels of carotenoids make them very useful for protecting the skin from sun damage and giving it a golden glow.
Radicchio. Together with carrots, this food contains one of the highest levels of carotenoids. It is best enjoyed cooked so that its nutrients can be absorbed more easily.
Blueberries. When it comes to berries, blueberries have the highest levels of antioxidants. This characteristic makes them particularly suitable for protecting the skin from sun damage.
Nuts. The Omega-3 and Omega-6 fatty acids found in nuts, linseed, and fish help to combat skin ageing caused by sun exposure.
Strawberries. The photoprotective effect of strawberries is thanks to the anthocyanins they contain, which, as well protecting the skin from the sun's rays, are also what gives the red colour to a lot of fruit.
Rocket and parsley. These great allies for your skin and your tan help to recover the mineral salts you lose during the summer's muggy weather.
Melons. Melons are rich in beta carotene, an important nutrient for the production of melanin: the substance that protects the skin from the effects of sun exposure and gives it a darker colour.
Apricots. They hydrate the body and protect it from the summer heat thanks to their high levels of mineral salts. They also stimulate the production of melanin.
If you've spent too much time out in the sun, here are a few suggestions for helping to sooth redness and sunburn: Natural remedies for excessive sun exposure