Some of the food in our pantries can be used as beauty treatments as well as ingredients for our recipes. In fact, the consistency and colour of certain foods make them particularly suitable for cosmetic use. Here are some recommendations.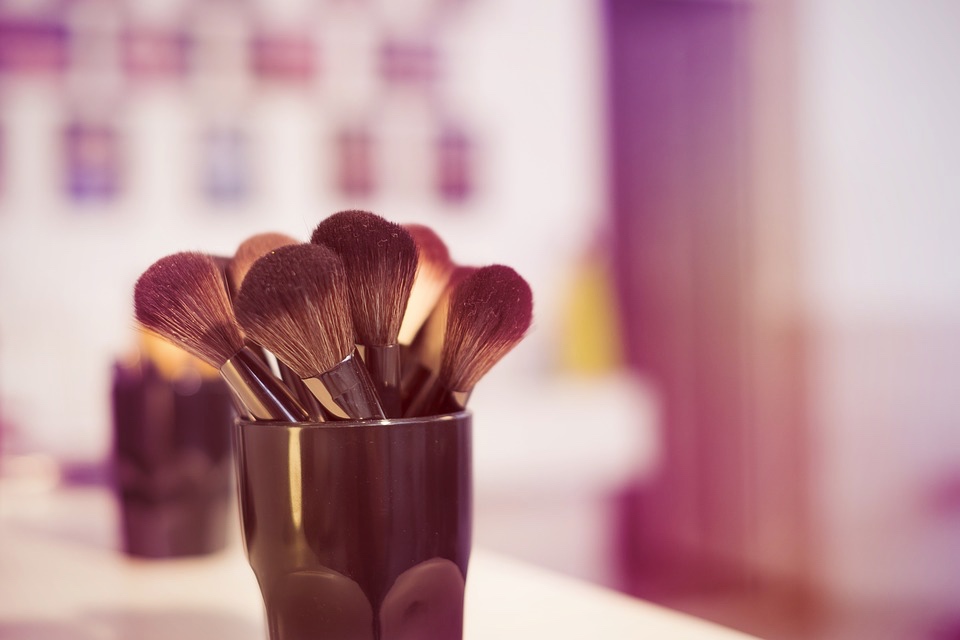 Cornflour for face powder. For long-lasting make-up and to get rid of shiny skin, you can use cornflour instead of your usual face powder. All you need to do is add it to a few drops of saline solution (the type used to keep contact lenses in is ideal) and then pat it down into the bottom of a small jar. Leave it for a few hours to dry out, and then use a large brush with long bristles to apply it.
Unsweetened cocoa for contouring. Unsweetened cocoa is a really versatile ingredient even outside of the kitchen. If you have dark skin, you can use it to make some DIY make-up. All you need is a few drops of saline solution to compact it together with, and then once it has dried out, apply it with a flat brush to create contours and give depth to your face.
Coconut oil as lip gloss. As well as being a tasty ingredient when preparing baked products, coconut oil is also one of your lips' best allies. All you need to do is store it at a low temperature (below 15-20°C) so that it remains solid and takes on a consistency resembling a buttery paste. Keep a small jar of it in the fridge and use it whenever you need it, just like a normal lip balm.
Instant coffee for perfect eyebrows. To give better definition to your eyebrows, you can use your usual instant coffee instead of matte eyeshadow. All you need to do is apply it with a small eyeliner brush and spread it out evenly with a small brush.
Before you apply any product onto your skin – even if it's organic – we recommend you to ask your dermatologist for advice first.