In the early 90s, an experiment conducted by NASA together with the University of Wisconsin led to growing potatoes in space.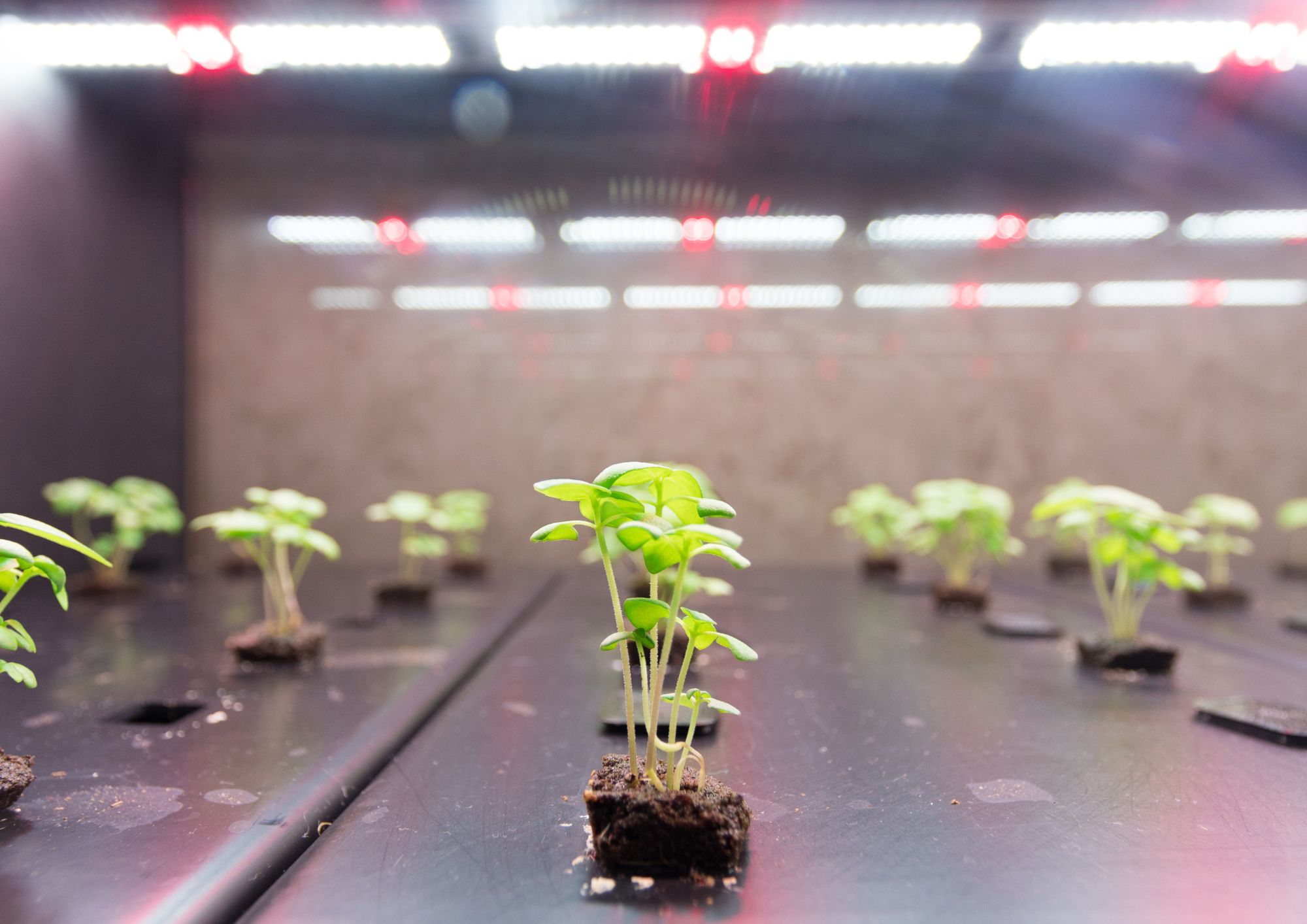 In 1995, a collaboration between NASA and the University of Wisconsin produced an experiment to grow potatoes in space conducted on board the Columbia space shuttle. Potatoes were sown in a zero-gravity environment and were then examined to determine the effects of micro-gravity conditions on their growth. Still today, growing vegetables in orbit continues to be the subject of studies by the scientific community which is trying to understand the effects of an extra-terrestrial environment on the growth of plants and to develop agricultural techniques that could guarantee a sustainable food supply for long-term missions.
But why did they choose potatoes?
Potatoes were selected to be grown in space primarily for two reasons: their extraordinary resistance to various climate conditions and their excellent nutritional intake. Firstly, as they are very hardy and adaptable plants, they can grow in different environmental conditions and can withstand extreme temperatures, humidity and other adversities. This means that they can survive in circumstances of low gravity and high radiation in space. Secondly, potatoes are a primary source of essential nutrients such as carbohydrate, protein, fibre and vitamins. Growing potatoes is therefore perfect for astronauts who, while living in space and not having access to a wide variety of fresh, nourishing foods, might need simple, healthy and sustainable nutritious resources.
Image: Canva